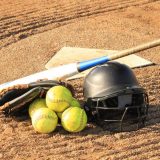 Lady Cats senior softball player Addison Caddell, a four-year member of the Lady Cats varsity softball team, signed a letter of intent Friday, Nov. 12 to play softball at the next level at the University of Texas at Dallas.
Caddell is the daughter of Jake and Meredith Caddell.
Caddell said she met the coaching staff of the Comets a few years ago when the senior softball player was a sophomore.
The senior said she had a chance to talk with him in an unofficial visit late this summer.
The senior said it just felt like a good fit for her.
She said UTD is in a nice part of the metroplex and loves Dallas. The campus is just over an hour drive from Sulphur Springs.
The senior said UTD struggled a bit last year, but is excited at the opportunity to lead the team and make the field as a freshman.
Caddell said she intends to play second or third base for the Comets.
The senior said getting a softball offer to play at the collegiate level is a dream come true. Caddell at the moment plans to major in business with a potential focus in marketing.
Caddell's Lady Cats Coach David Carrillo said he has seen incredible growth in the 10+ years he has been around and worked with the senior, adding she has put in the work and is an exemplary student on and off the diamond.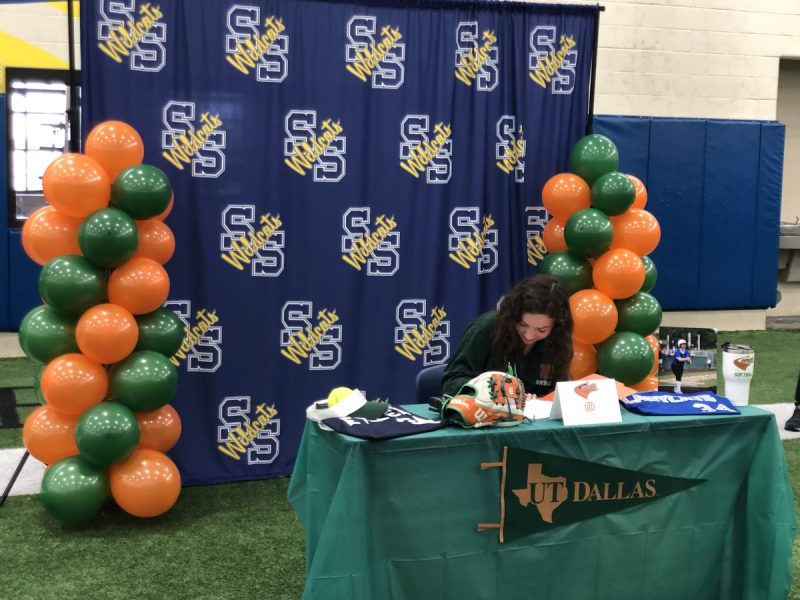 The softball coach joked that Caddell's residence must be near the batting cages because she has spent so much time working on her game there.
Coach Carrillo said one of his fondest memories of the senior was when Caddell was 6 or 7 years old she announced players for both teams during Lady Cats games, so she has truly been around this softball program almost her entire life.
The softball coach said Caddell was a great kid and a great student.
He took it a step further by saying that she is an incredible leader and loves to talk softball due to the wide-breadth of knowledge that the senior possesses.
Coach Carrillo said he will miss the senior and all the work she put in day-in and day-out.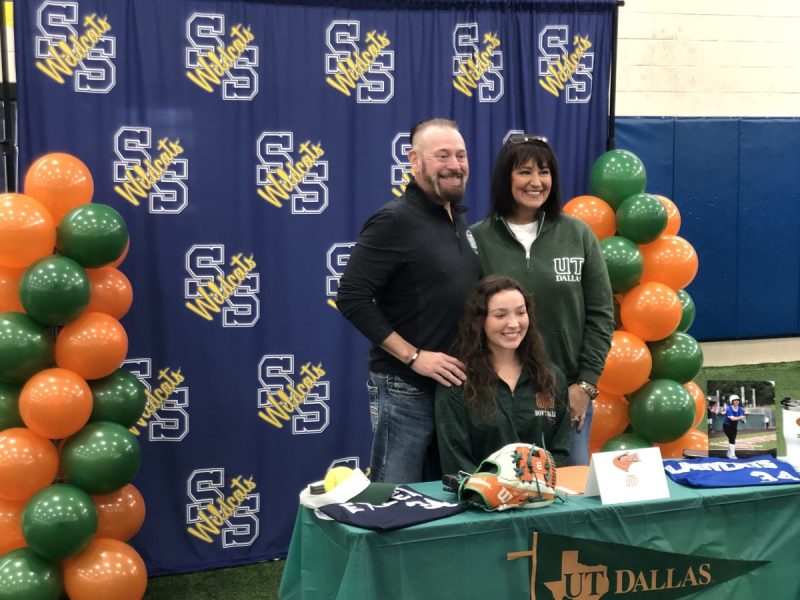 ---
KSST is proud to be the official Wildcat and Lady Cat Station. We broadcast Sulphur Springs ISD games year round live on radio. When allowed, we also broadcast games via our YouTube channel.
Click here for more Wildcat and Lady Cat Sports