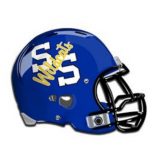 The Middle School Wildcat Football A and B team traveled to Pine Tree to face the Pirates and both teams came out victorious.
This makes six straight wins for the Wildcats Middle School Football teams with only two games left in the season. A and B teams are 6-0 for the season.
The eighth grade A Team won 35-26 versus the Pirates.
On both offensive and defensive lines Juan Reyes, Justin Strickland, Aiden Godbolt, Jeffery Stevenson, Dallin Horton, Lucas Shirley, Anthony Solis, Michael Walker, Trey Pennal, Vincient Johnson and Aiden Mcarroll, had a great game, executing the run block and passing blocking schemes on the offensive side, and did a great job of clogging up gaps in the defensive side.
Quarterback Gage Gideon also played well throwing for a 75-yard touchdown pass and 1 rushing Touchdown.
Wide receiver Jaxson Haire continues to have a great season, catching the 75-yard reception for a touchdown and 10-yard rushing Touchdown.
Running backs Alex King ran the ball hard all night, and rushed for 80 yards on the night, also adding 1 rushing Touchdown. Other RB Keyshaun John also played well and added 1 touchdown on the ground.
Coach Flores said the defense did a great job of flying around making plays and had huge defensive stops in the 4th quarter.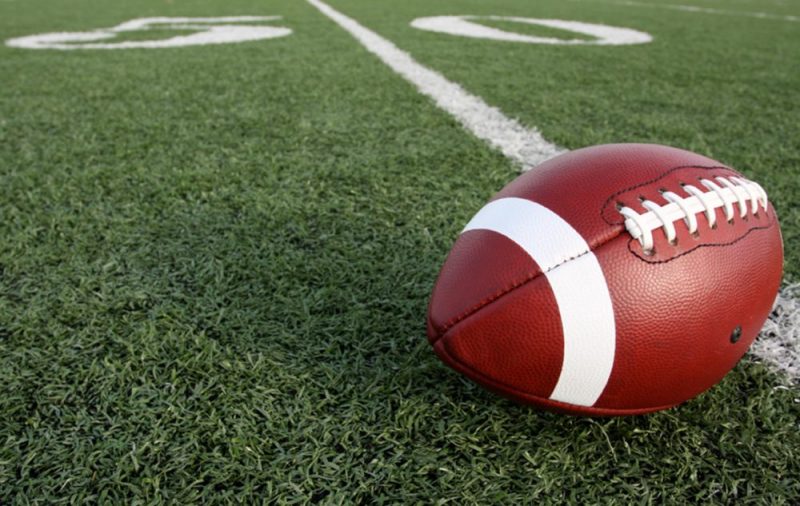 The B Team also won, beating Pine Tree 28-0.
In the trenches, Josh Dixon, TJ Abron, TJ Bolden, Jermiah Robinson, Bryson Reyes, Aiden Koon, Kendrick Harris, Marcos Ramirez, Blaine Allen, and Jacolby Arceneaux did a great job of blocking on the offense, and defensively did a great job of getting in the backfield of the Pirates offense to disrupt plays.
WR Za Godbolt had 1 touchdown reception and played well on defense at the Free Safety position. QB Deuce Timmons had a great game throwing for 1 touchdown pass and getting one on the ground as well.
RBs Cazden Holton and Chase Maynard both scored with rushing touchdowns, and ran the ball hard all game.
The middle school football coach said the defense did a great job of flying around making plays and swarming to the Football.
The Middle School Wildcats Football Teams will travel to Hallsville to Face the Bobcats on Tuesday, Oct. 26.
The action begins at 4:30 P.M. starting with the C team, followed by the B and A teams at 5:30 P.M. and 6:30 P.M. respectively.
Coach Flores said he would like to thank the parents and fans that came out and showed support Tuesday night.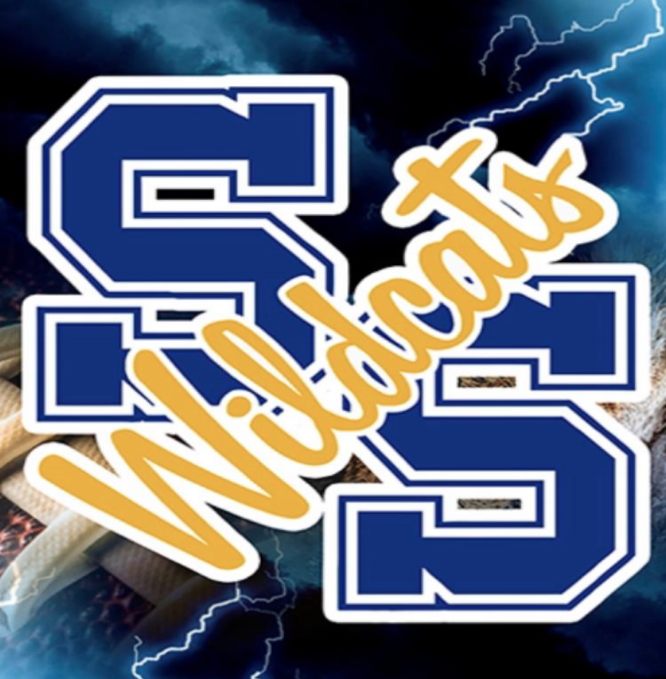 ---
KSST is proud to be the official Wildcat and Lady Cat Station. We broadcast Sulphur Springs ISD games year round live on radio. When allowed, we also broadcast games via our YouTube channel.