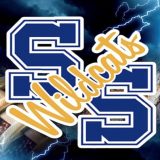 The 8th Grade Wildcats A and B Team faced the Texas High Middle School Tigers and both Wildcats teams emerged victorious.
Both the A and B team middle school football teams continue their winning streak with 5-0 records on the season.
The eighth grade A team won 26-14 versus the Tigers.
On offense, quarterback Gage Gideon had a huge game, throwing for 3 TD passes and had 20 yards rushing for the game.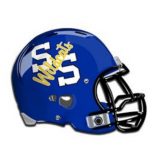 Wide receiver Jaxson Haire also had a great game with 2 TDs receiving and also a rushing TD. Two-way player Julian Clayton also contributed at the wide out position with 1 receiving TD and played well at the Middle Linebacker position delivering huge hits to the Texas High offense skill players, Coach Flores said.
The middle school Wildcats football coach said running backs Keyshaun John and Alex King did a great job of running the ball hard all night, and combined for over 150 yards rushing for the game.
The offensive line, led by Justin Strickland, Jeffrey Stevenson, Dallin Horton, Lucas Shirley, Anthony Solis, Michael Walker, Trey Pannel, Vincient Johnson, Kase Temples, and Aiden Mccarroll all did a great job of executing the blocking scheme and causing trouble for the Texas High defense.
Alex McCormick, Gio Ibarra, Austin Crocker, Matthew Jeter, Corbin Argenbright, and Juan Reyes were relentless on the defensive side causing huge stops for the Texas High offense.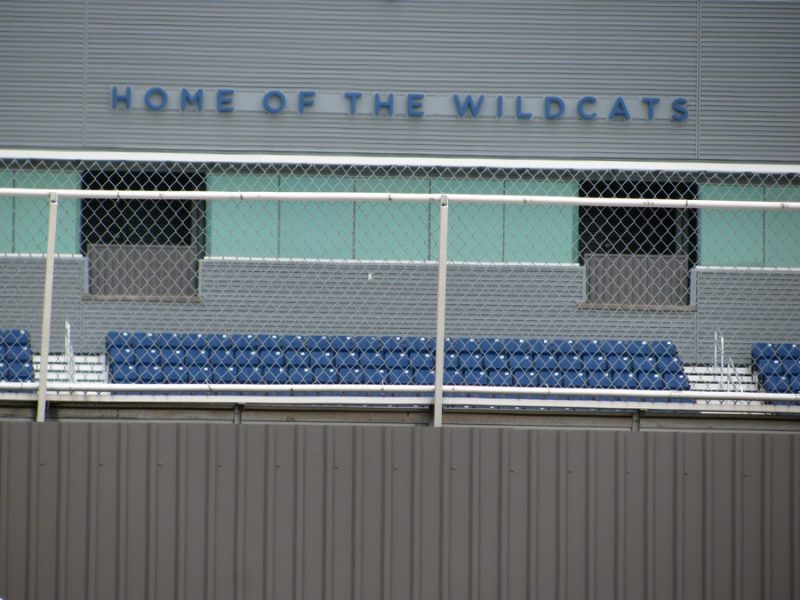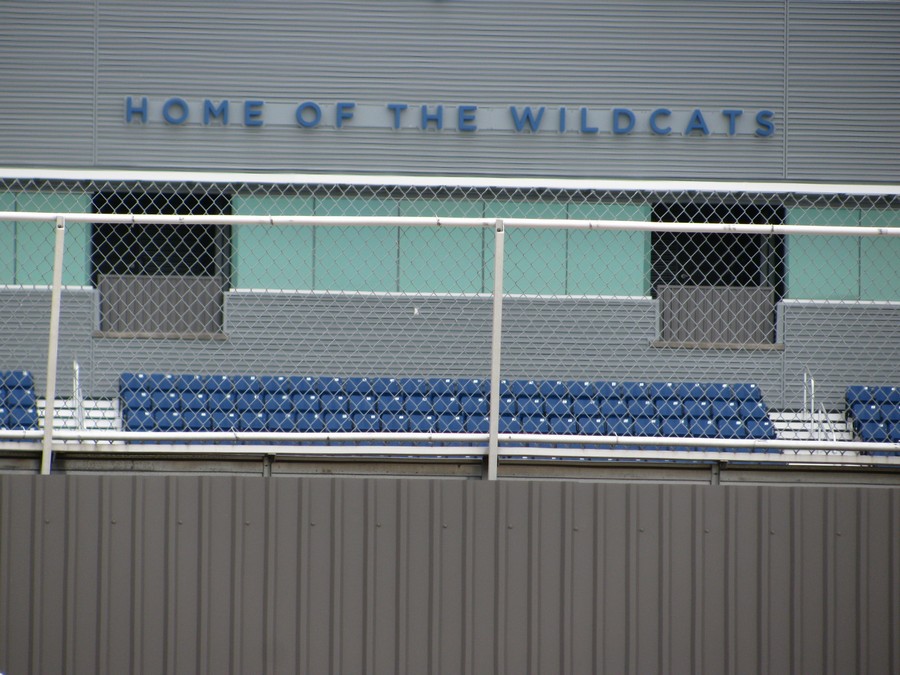 The eighth grade B team, like the A team, got a victory versus the Tigers, beating Texas High 16-6.
On offense, RB Cazden Holton ran the ball hard and finished the game with 40 yards rushing. Running back Logan Lowrance also ran the ball hard with 1 TD rushing.
QB Deuce Timmons had a great game and rushed for 75 yards and also contributed with 1 rushing TD.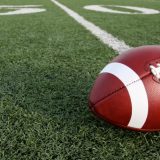 Both lines were led by TJ Abron, Jermiah Robinson, Bryson Reyes, Aiden Koon, Kendrick Harris, Marcos Ramirez, Blaine Allen, Jacolby Arceneaux, who did a great job of blocking on offense and getting in the backfield of the Texas High offense.
Defenders Issiac Ray, TJ Bolden and Mack Barrett played well, swarming to the football. Mack Barrett also contributed with an INT.
Coach Flores said he would like to thank all the fans and parents that came out and supported the Middle School Football teams last Tuesday at the Prim.
The Middle School Wildcats A and B team will travel to Pine Tree on Tuesday, Oct. 19 to face the Pirates, action begins at 5:30 P.M. with the B team and follows with the A team at 6:30 P.M.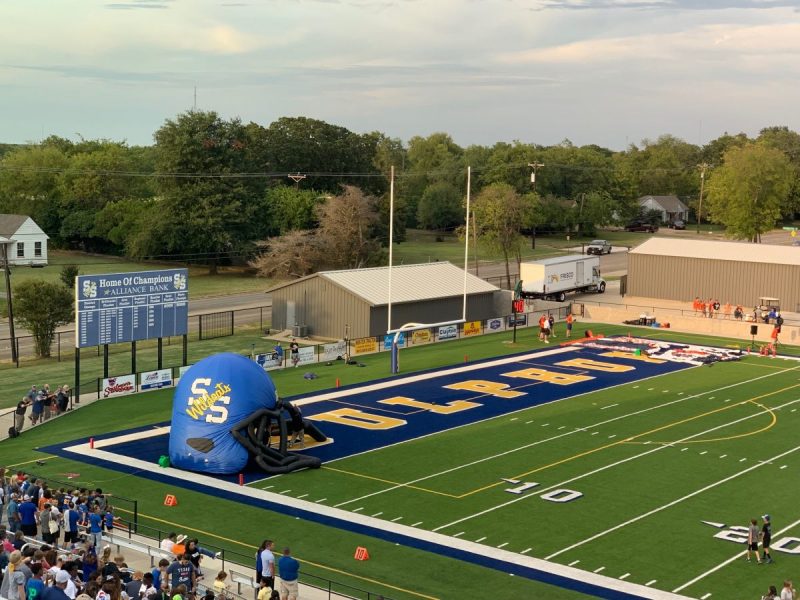 ---
KSST is proud to be the official Wildcat and Lady Cat Station. We broadcast Sulphur Springs ISD games year round live on radio. When allowed, we also broadcast games via our YouTube channel.