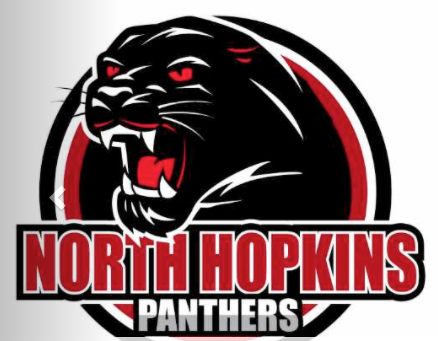 The North Hopkins Alumni Association would like to encourage all former students and faculty to attend the NH Alumni Homecoming on Saturday evening, October 23, in the school cafeteria from 5 to 8 p.m. Since there was no homecoming in 2020, the classes of 1970, 1971, 1980, 1981, and 1990, 1991 will be honored for their 50-, 40-, and 30-year class reunion. The North Hopkins Culinary Arts department will be serving a delicious meal. Also, there will be Bingo and prizes! The cost is $15 per person. Please help spread the word.
Nicolaas Esterhuyse stayed with his grandparents, Yvonne and Robert Weir, over the weekend then Yvonne stayed with him at his home until the following Saturday night. His parents, Destri and Eben, were on a working vacation. Yvonne reports, "Nico had lots of flag football practice and one game." Dustin, Natalie and Everly, also, visited them, and on Saturday Yvonne took Nico and Everly to Chuck E Cheese. Yvonne adds, "We all had Thai food later."
I always need and appreciate input from my friends to help keep me informed of news in our community. If you have any news pertaining to Tira residents, past or present, please contact me, Jan Vaughn, at 903-438-6688 or [email protected].