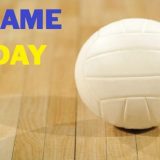 The Lady Cats volleyball team will look to complete their two-game home stand with another victory when they host the Mount Pleasant Lady Tigers.
Last Friday Sulphur Springs hosted Longview, and while things got interesting for the Lady Cats as the match went to five sets, they were able to pull out the victory versus the district foe Lady Lobos.
Coach Bailey Dorner's team took set one in dominating fashion, 25-12 as they looked to rebound from Tuesday's loss in Hallsville.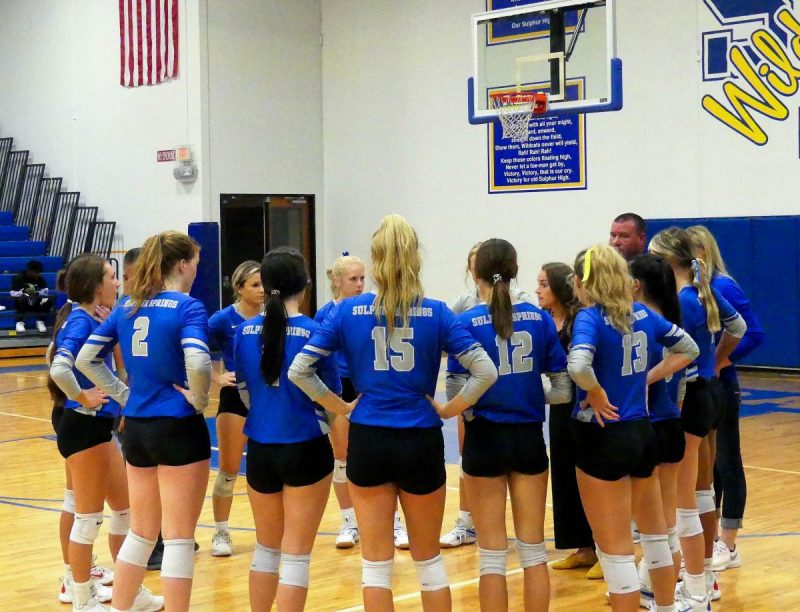 While the Lady Lobos were able to to make the second set more competitive, they fell short to Sulphur Springs 25-17 to allow the Lady Cats to take a demanding 2-0 set lead over Longview.
The Lady Lobos, realizing a defeat would drastically hurt their potential playoff positioning, played hard in sets three and four, never relenting and managed to tie it up thanks to 26-24 and 27-25 sets three and four wins.
Coach Dorner's squad took set five handedly, beating Longview 15-5 to win set five and the match versus the Lady Lobos.
The win gave the volleyball team an 18-12 overall record (4-2 district). Sulphur Springs after Friday's win is now officially halfway through the fall 2021 district season.
The win also firmly put the Lady Cats in fourth place in District 15-5A.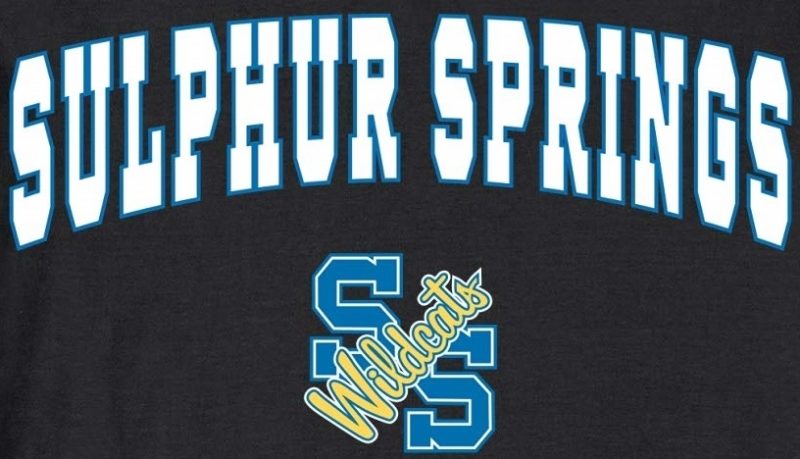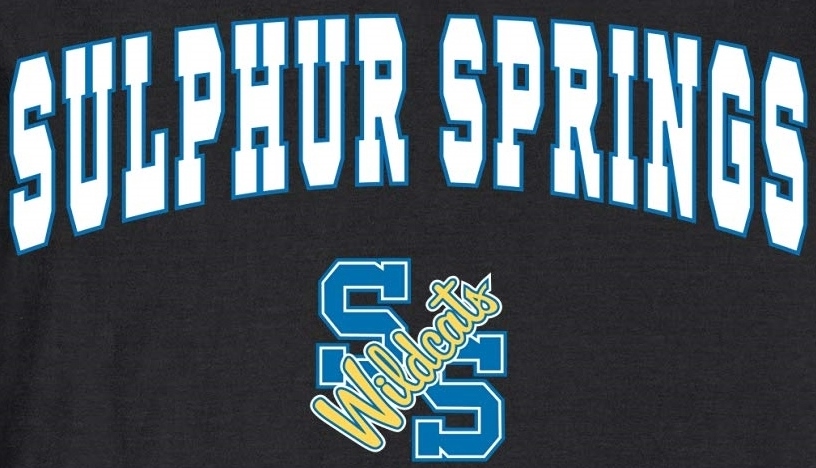 Longview came into the game 2-3 in district, with Sulphur Springs a game ahead at 3-2. If the Lady Cats wished to keep up with Texas High, Marshall and Hallsville, they had to beat the Lady Lobos to keep up with the three teams who have two losses or less in district play.
But before they can focus on the top three teams in District 15-5A they will have to get past the Mt. Pleasant Lady Tigers when they come to town today.
Sulphur Springs swept the Lady Tigers in Mt. Pleasant 3-0 for a district-opening sweep on Sept. 10.
Coach Bailey Dorner and her program will no doubt hope for similar results when the Mount Pleasant Lady Tigers come to the SSHS Main Gym on Tuesday, Oct. 5.
That match is set to begin with JV and freshmen squads at 5 P.M. followed by the varsity showdown at 6 P.M.
Today's game, if given permission by Mount Pleasant, will be live-streamed onto KSST Radio's YouTube channel. Regardless of livestream capabilities, Tuesday's volleyball matchup with the Lady Tigers will be broadcasted on KSST 1230 AM.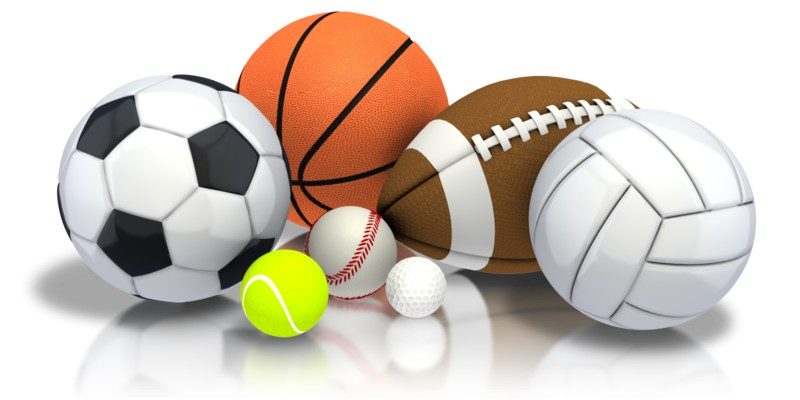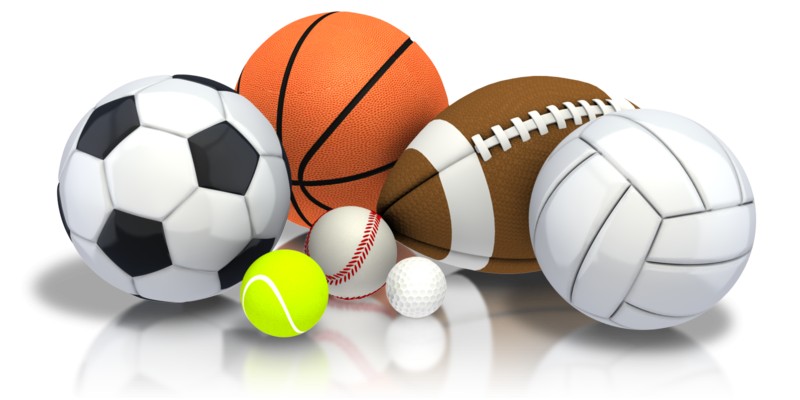 ---
KSST is proud to be the official Wildcat and Lady Cat Station. We broadcast Sulphur Springs ISD games year round live on radio. When allowed, we also broadcast games via our YouTube channel.