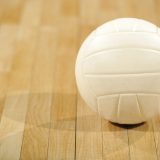 The Lady Cats volleyball team fought all the way to the finish but fell just short of victory in a five set thrilling game in Hallsville. 
Even though the Hallsville Lady Cats stormed out to a 10-2 lead, it did not matter as Coach Bailey Dorner's squad came back for a come-from-behind, 25-19 set one win.
Hallsville then turned around and cruised to a 25-14 set two victory.
The home Lady Cats then took another set, 25-22 to put Sulphur Springs in danger of losing the game trailing at two sets to one.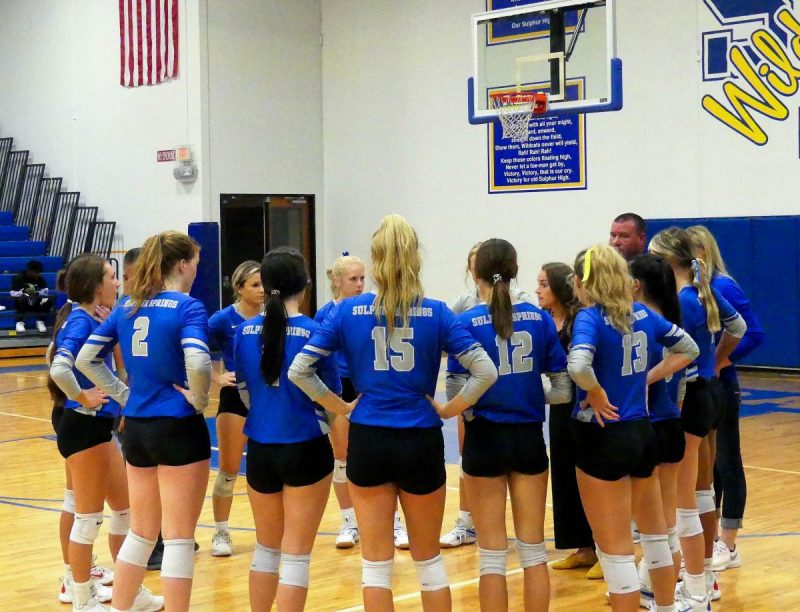 Coach Dorner's team did what they do best when down; they fought back with their backs against the wall and responded with a huge 25-23 set four victory to push the game to a fifth set.
Set five proved to be another back-and-fourth affair. 
The deciding set tied eight times, with the final tie coming at 13-all. 
Hallsville would then go on to score two straight and win the fifth set and match, 3-2.
Sulphur Springs fought all the way until the very end.
When down 2-1 they could have folded and lost to Hallsville in four, instead, they persevered and lost an extremely close match to a talented Hallsville Lady Cats team.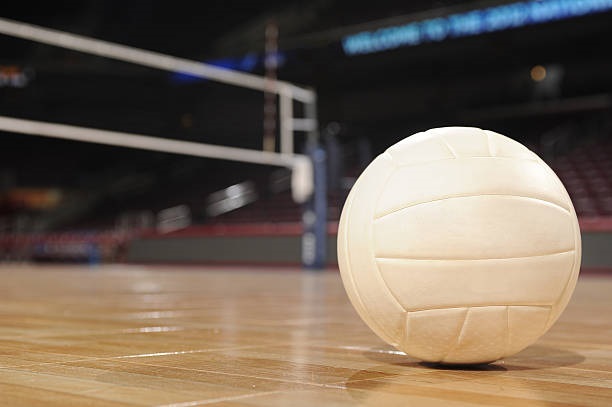 The loss drops the Lady Cats volleyball team's season record to 17-11 (3-2 district). 
The Tuesday night loss in Hallsville also snaps Sulphur Springs' two game winning streak.
Next up, Coach Dorner's squad will be back at home on Friday looking for the rebound win versus Longview.
The varsity will get things going at 4:30 PM, followed by the freshman and JV squads.
That game, if given permission by Longview, will be live-streamed onto KSST Radio's YouTube channel.
Regardless of livestream capabilities, Friday's volleyball matchup with the Lady Lovos will be broadcasted on KSST 1230 AM.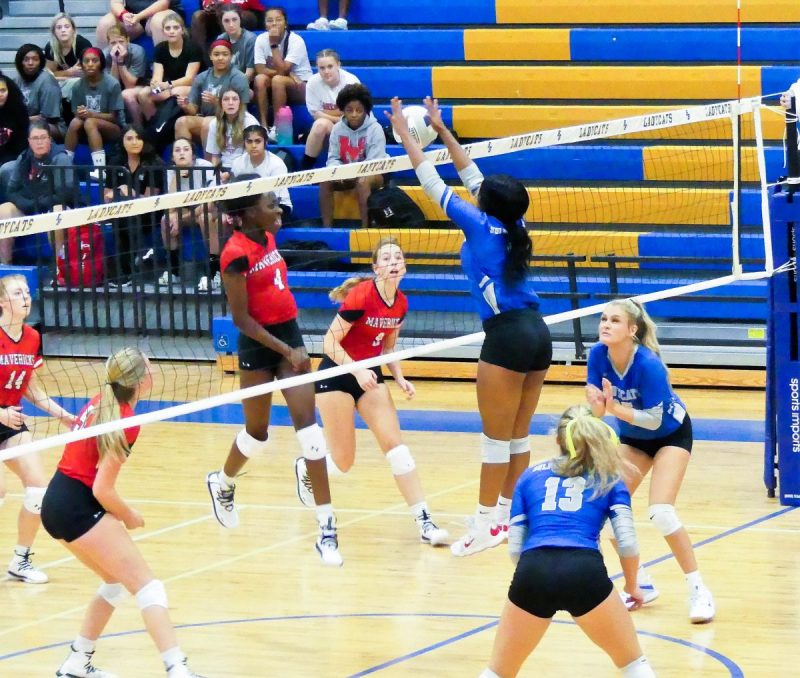 ---
KSST is proud to be the official Wildcat and Lady Cat Station. We broadcast Sulphur Springs ISD games year round live on radio. When allowed, we also broadcast games via our YouTube channel.