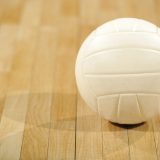 The Lady Cats volleyball team are all too ready to be back on their home court.
Coach Bailey Dorner's squad is the only team in action on this game day Friday, and with the team back in Sulphur Springs after a two-game road stretch that included a bye last Friday, Sept. 24, it marks the first time the Lady Cats will be playing in the Main Gym since their Sept. 17 four-set win versus Marshall.
Add in the fact that the second game, Tuesday's duel in Hallsville that ended in heartbreaking fashion as Sulphur Springs lost to the Lady Cats in five sets, and Coach Dorner's team is all too ready to return to the Main Gym.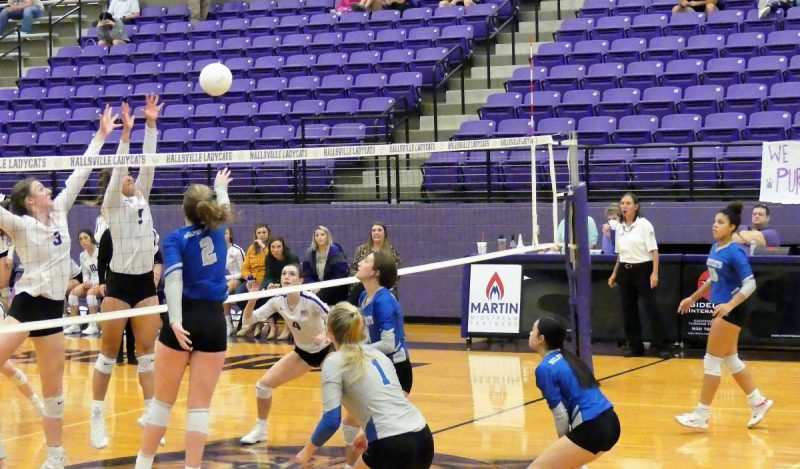 The loss dropped Coach Dorner's team's overall record to 17-12 (3-2 district).
Now though, Sulphur Springs is set to host district foe Longview this afternoon at 4:30 P.M. at SSHS.
The Lady Cats will be looking for the bounce-back win today when they host the Lady Lobos in the first game of a two-game home stand.
Tuesday Coach Bailey Dorner's squad will host Mt. Pleasant for the second match between the two teams.
Sulphur Springs won their district opener in Mt. Pleasant when they swept the Lady Tigers 3-0 on Sept. 10.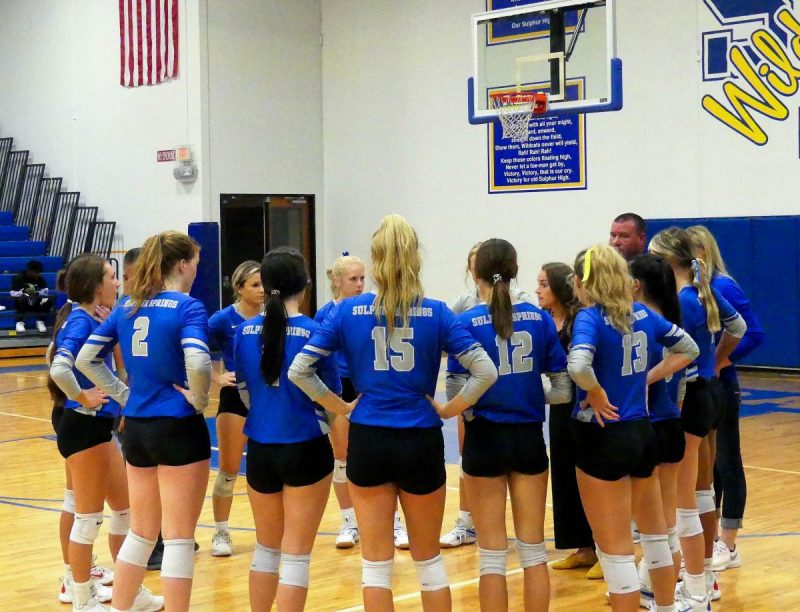 But before they can focus on Tuesday's second and final match versus the Lady Tigers, they will have to get past Longview later today when the Lady Lobos come to SSHS Main Gym to take on the Lady Cats.
The matches will get underway with the varsity teams at 4:30 P.M. followed by freshman and JV squads at 6 P.M.
Today's game, if given permission by Longview, will be live-streamed onto KSST Radio's YouTube channel.
Regardless of livestream capabilities, Friday's volleyball matchup with the Lady Lobos will be broadcasted on KSST 1230 AM.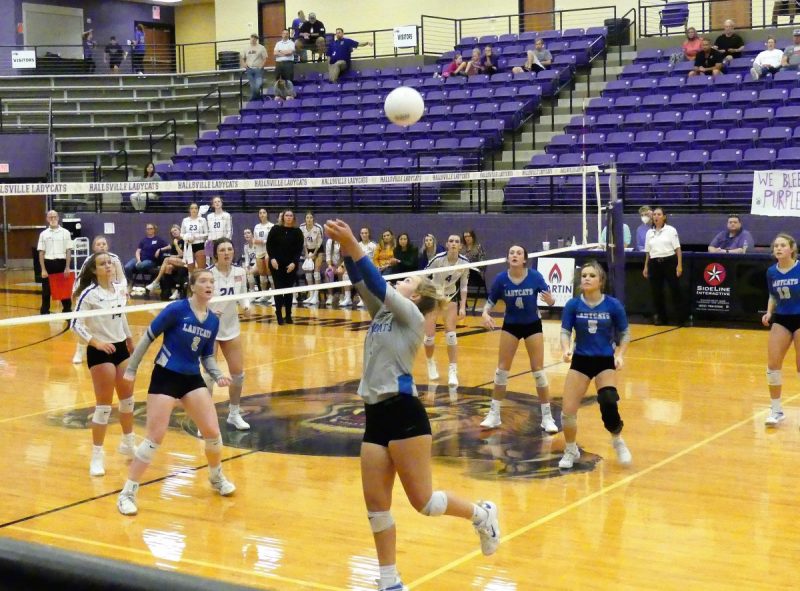 ---
KSST is proud to be the official Wildcat and Lady Cat Station. We broadcast Sulphur Springs ISD games year round live on radio. When allowed, we also broadcast games via our YouTube channel.