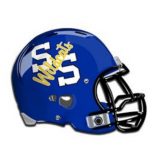 The Middle School Wildcats continue their winning streak and remain undefeated for the season with 4-0 starts for both A and B teams.
The Middle School Wildcats traveled to Mount Pleasant and faced the Tigers with both teams emerging victorious.
The eighth grade A-team beat Mount Pleasant 21-6.
On offense, quarterback Gage Gideon threw for 100 yards passing and threw for 2 passing touchdowns. Coach Flores said Gage did a great job of staying in the pocket while passing and delivered some great balls to our his wide outs.
Wide receivers Jaxson Haire and Ryan Karr continue to impress.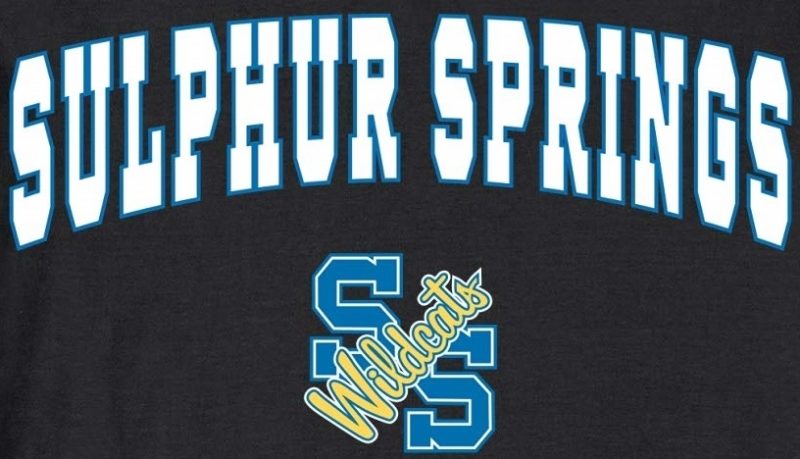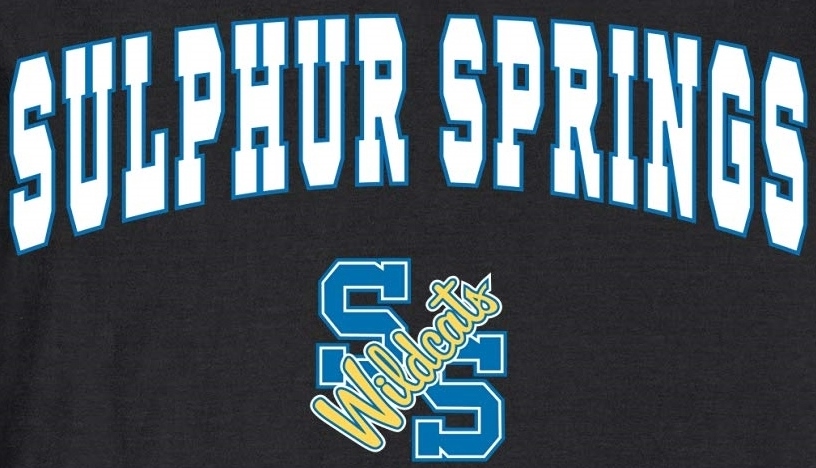 Haire has been explosive all season at the wide receiver position and delivered another great game with 1 receiving touchdown and ended up with 120 yards receiving for the game. The middle school coach said Karr did an excellent job of run blocking but still managed to get a receiving TD.
Running back Keyshaun John ran the ball hard and finished with 80 yards rushing, with 60 of them coming on a single house call.
Coach Flores said Aiden Godbolt, Jeffery Stevenson, Dallin Horton, Lucas Shirley, Anthony Solis, Michael Walker, Trey Pannel, Vincient Johnson, Kase Temples, and Aiden Mcarroll did a great job of executing the blocking scheme on Offense and getting in the backfield defensively.
On defense, Alex McCormick, Julian Clayton, Matthew Jeter, Corbin Argenbright, Braxton Espinoza, Gio Ibarra, and Creed Whisenhunt did a great job of tackling and swarming to the football.
The eighth grade B-team also beat the Tigers, dispatching Mount Pleasant 38-6. RB Logan Lowrance ended up with a rushing and receiving touchdown.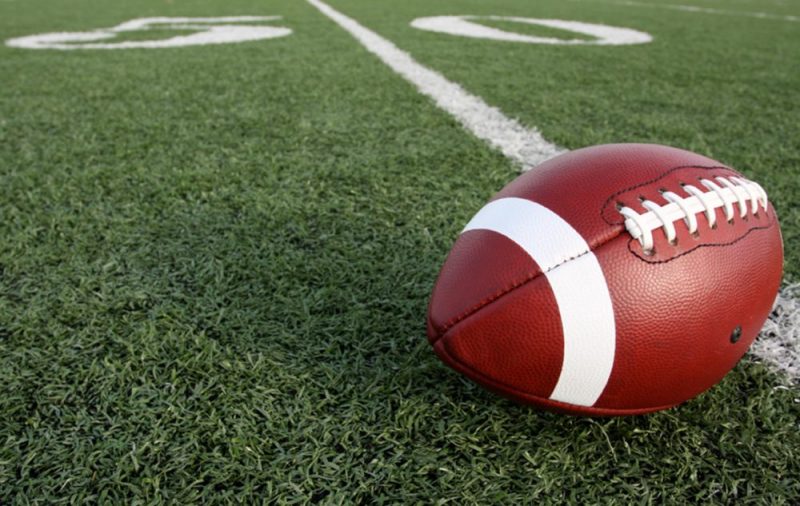 WR Ben Lovelady had a great game and finished with 2 receiving Touchdowns and did well blocking at the Wr position helping the offense running game.
QB Issiac Ray had a rushing and passing touchdown each. Quarterback Deuce Timmons also had a good game throwing for 2 passing touchdowns and played well defensively, Coach Flores said.
The middle school Wildcats football coach said TJ Abron, Blaine Allen, Jermiah Robinson, Bryson Reyes, Aiden Koon, Kendrick Harris, Marcos Ramirez, and Jacolby Arceneaux, did a great job of blocking on the offense, and putting pressure on the Mount Pleasant offense for the game.
On defense TJ Bolden, Za Godbolt, Cazden Holton, Aiden Chester, Preston Nottingham, Mack Barrett, did a great job of making plays defensively.
Next up, the Sulphur Springs Middle School Wildcats will Host Texas High here at Gerald Prim Stadium on Tuesday, Oct. 12.
C Team will get the action underway next Tuesday at 4:30 P.M. with intramural action, followed by the B-team and A-team taking on the Tigers at 5:30 P.M. and 6:30 P.M. respectively.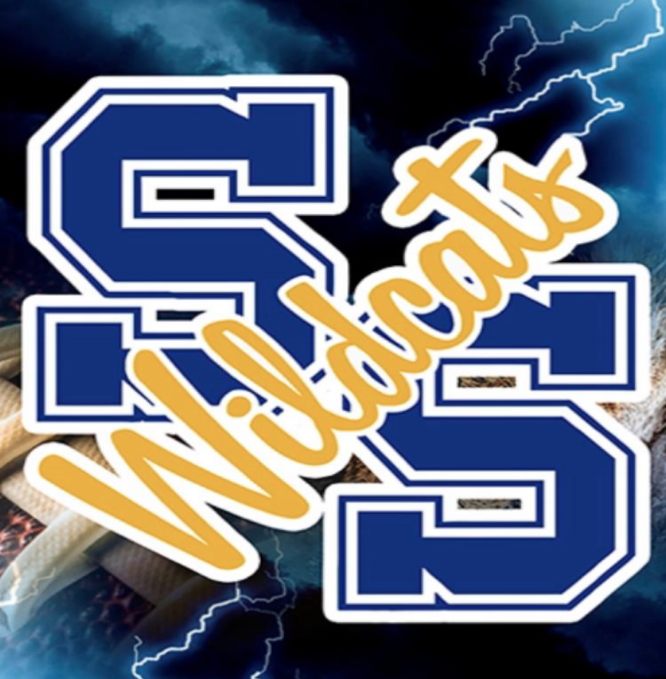 ---
KSST is proud to be the official Wildcat and Lady Cat Station. We broadcast Sulphur Springs ISD games year round live on radio. When allowed, we also broadcast games via our YouTube channel.