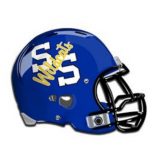 Tuesday night proved to be another winning one for SSMS Coach Eddie Flores and his eighth grade football program.
The eighth grade B team won 35-0 vs the Marshall Mavericks.
On offense, quarterback Deuce Timmons played well, throwing one touchdown but managed to take it in on the ground twice.
QB Issiac Ray also played well, throwing a TD and played well defensively.
WR Ben Lovelady had a great game, with one receiving TD, and was a force to be reckoned with on the other side of the ball; forcing 2 fumbles while getting recoveries. Receiver Griffin Arms also notched a receiving touchdown.
The B-team defense had a great game, shutting out the Marshall Mavericks with great effort from Preston Nottingham, Aiden Chester, TJ Bolden, and Za Goldbolt.
Coach Flores said the aforementioned players flew around and made plays on defense in the shut-out win in Marshall versus the Mavericks.
The Wildcats coach said Josh Dixon, TJ Abron, Jermiah Robinson, Bryson Reyes, Aiden Koon, Kendrick Harris, Marcos Ramirez, and Jacolby Arceneaux all played well executing the blocking scheme on offense and getting in the backfield on defense.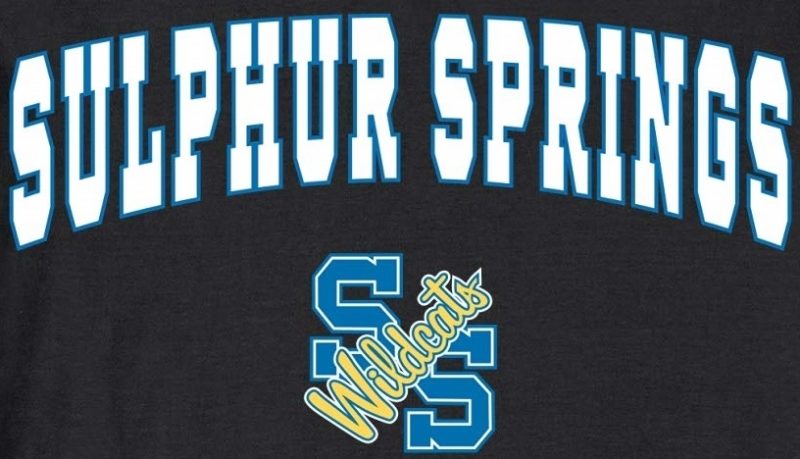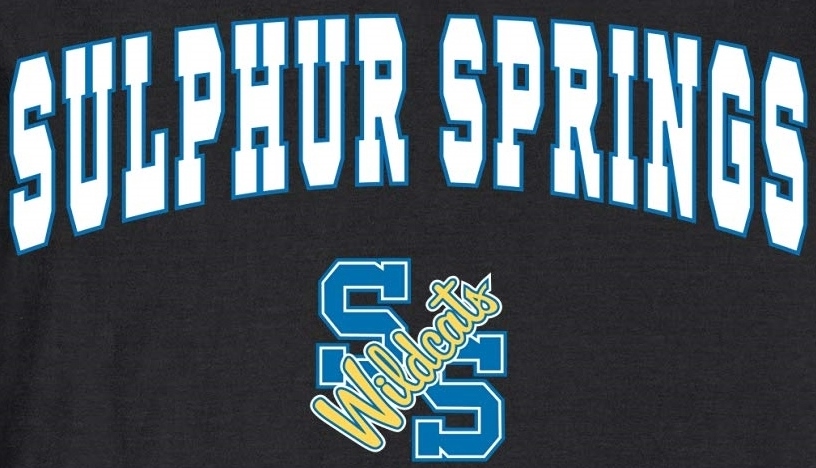 The eighth grade A team also beat the Mavericks on their home turf, beating Marshall 35-16.
On offense, QB Gage Gideon threw for three touchdowns and rushed for one more. Wide receivers Jaxson Haire had 2 receiving TDs and played well defensively and Jamorian Jeffery also recorded a receiving touchdown.
RB Alex King ran the ball hard all night and managed to punch it in with a touchdown in the win.
"The A-team defense played hard all night," Coach Flores said, "[They were] flying around and swarming to the football."
Players Jeffery Stevenson, Aiden Godbolt, Justin Strickland, Dallin Horton, Lucas Shirley, Anthony Solis, Michael Walker, Trey Pannel, Kase Temples, and Aiden Mcarroll did a great job of blocking on offense, and on the other side of the ball they created problems for the Marshall Mavericks all night, the middle school coach said.
Next up, the Sulphur Springs Middle School Wildcats will travel to Mount Pleasant on Tuesday, Oct. 5 and play against the Mount Pleasant Tigers.
The eighth grade B team will get the action going at 5:30 P.M. followed by the A-team at 6:30 P.M.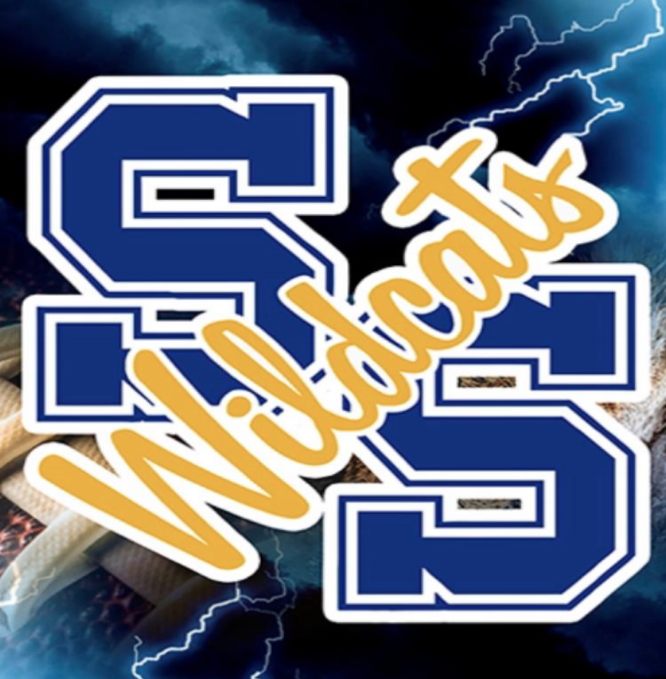 ---
KSST is proud to be the official Wildcat and Lady Cat Station. We broadcast Sulphur Springs ISD games year round live on radio. When allowed, we also broadcast games via our YouTube channel.