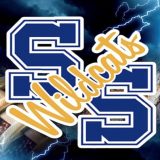 Wildcats team tennis has kept busy in the last month, entrenched in district play.
It has gone very well for Sulphur Springs, as even though they have taken on a number of powerhouse programs that play in District 15-5A, they have consistently performed better and better than in years' past.
Mt. Pleasant was the first team that awaited the Wildcats in district play, and it went swimmingly as the tennis team swept the Tigers 19-0.
On Aug. 31 they stole a match versus Texas High, but that was all they could manage in an 18-1 defeat at home versus the Tigers.
And while the following two matches, in Longview on Sept. 7 and at home versus Kaufman on Sept. 11 were both losses, Coach Tony Martinez and his team had their sights set on Pine Tree all season long on Sept. 14.
The team tennis coach said for weeks that hosting the Pirates last Tuesday would be a de-facto playoff game, in that if the Wildcats could emerge victorious versus Pine Tree they would clinch a playoff spot as the #4 seed.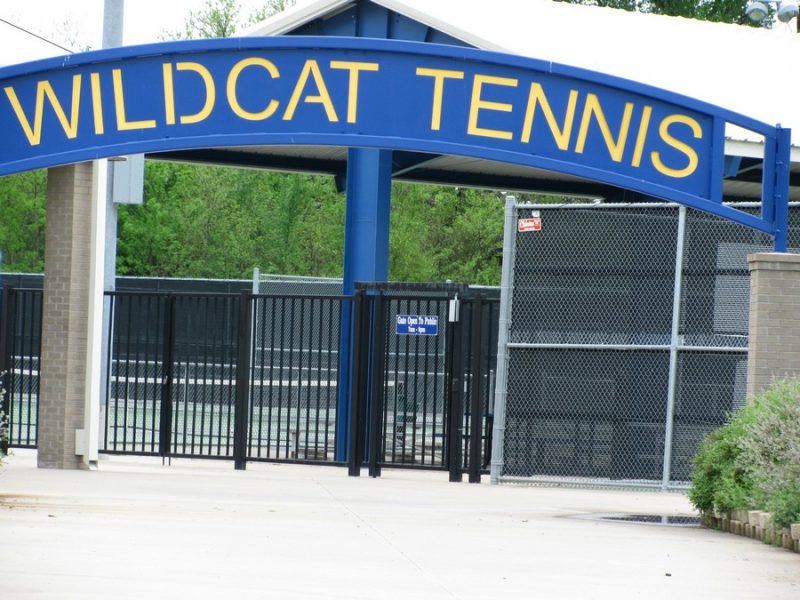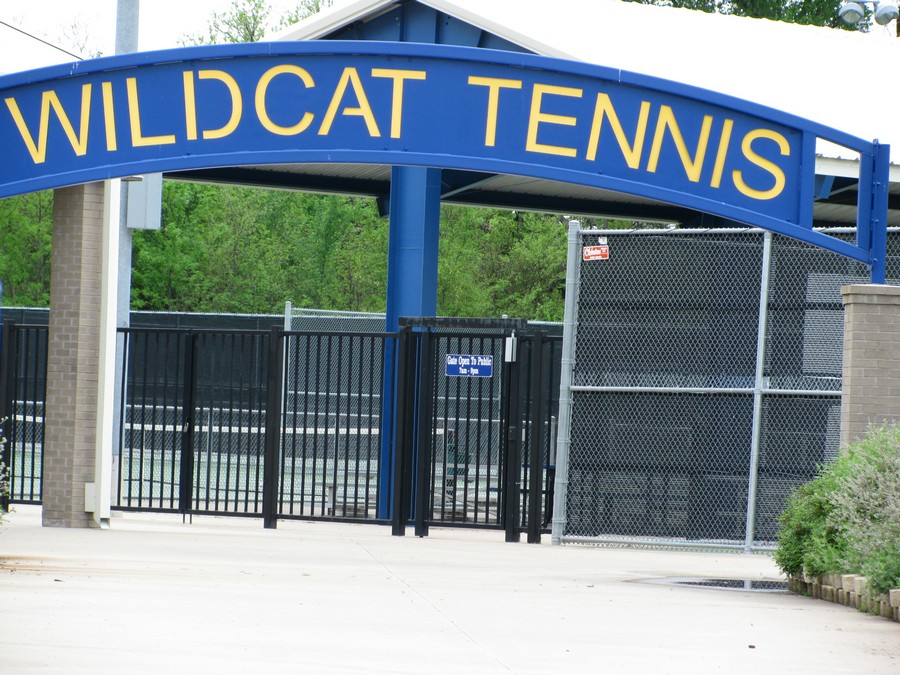 They did just that, beating Pine Tree to give themselves a playoff berth.
Coach Martinez said he has been most impressed with his team's lack of quitting.
He said that after a Wildcat player finishes their match, whether it be singles or doubles, they then would go and cheer on their teammates for moral support.
Wildcats and Lady Cats tennis fans saw just that last Tuesday when Sulphur Springs beat Pine Tree 12-7 at the Tennis Center.
Coach Martinez said his team never quit in their big district match versus the Pirates, and even when down in a few sets, fought all the way to the finish.
The win increases Wildcats team tennis' record to 5-6.
They had a bye on Tuesday and will be back in action next Tuesday when they make the trip out to Hallsville to take on the Bobcats.
An always-tough district match-up, Coach Martinez's squad will have their hands full next Tuesday when they take on Hallsville starting at 4 P.M.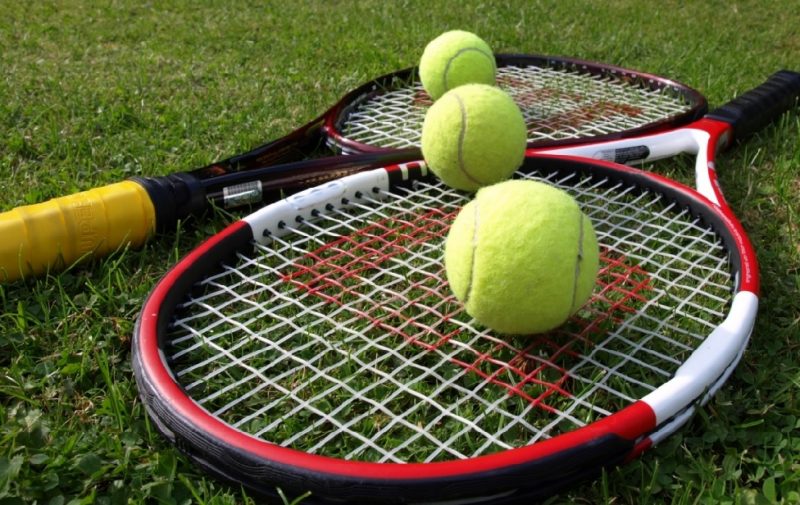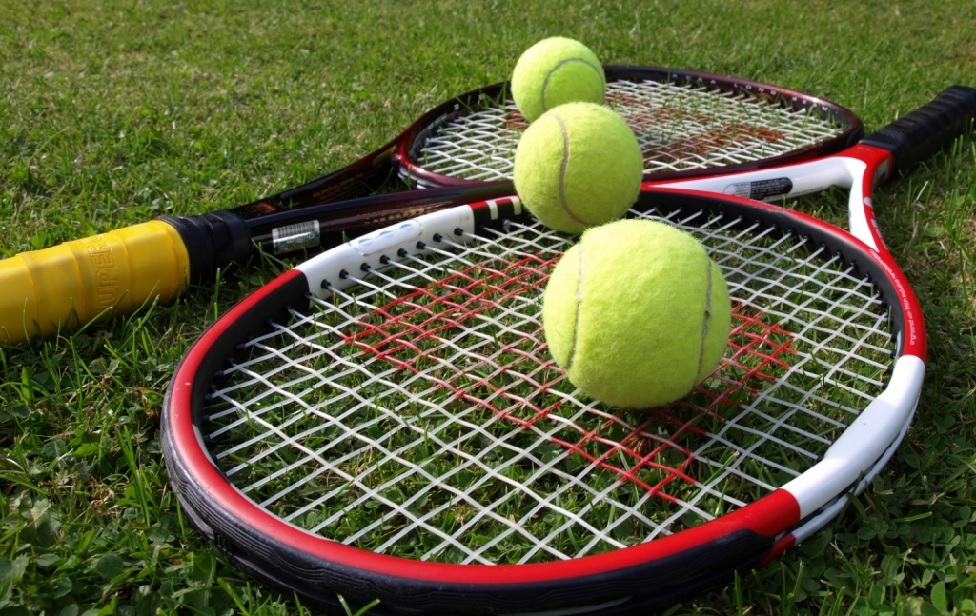 ---
KSST is proud to be the official Wildcat and Lady Cat Station. We broadcast Sulphur Springs ISD games year round live on radio. When allowed, we also broadcast games via our YouTube channel.