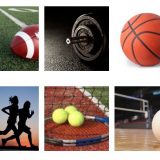 It was something of a quiet weekend for Sulphur Springs sports.
Normally, Fridays and Saturday bring Wildcats football, Lady Cats volleyball, and Wildcats and Lady Cats cross country, but the volleyball team will be enjoyed one of their two byes in district play on Friday, Sept. 24.
So with that, last weekend brought Wildcats football on Friday and Saturday in Sulphur Springs had the first ever Wildcat Invitational for the cross country team.
Wildcats football was out in Ennis on Friday, Sept. 24 to take on a top-10 Lions team.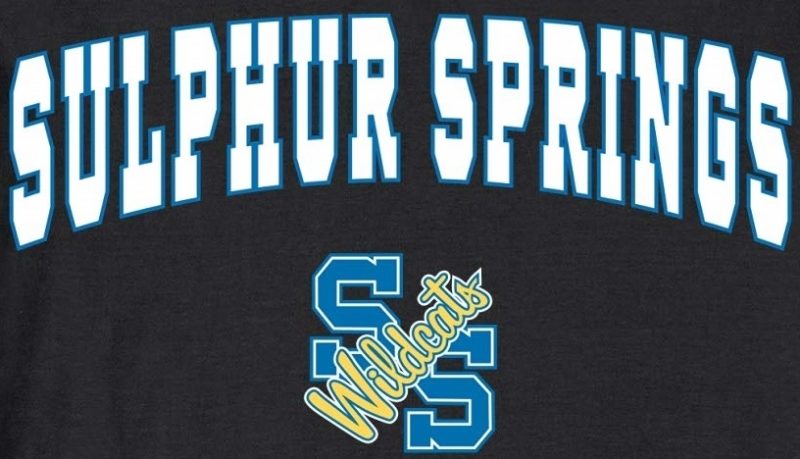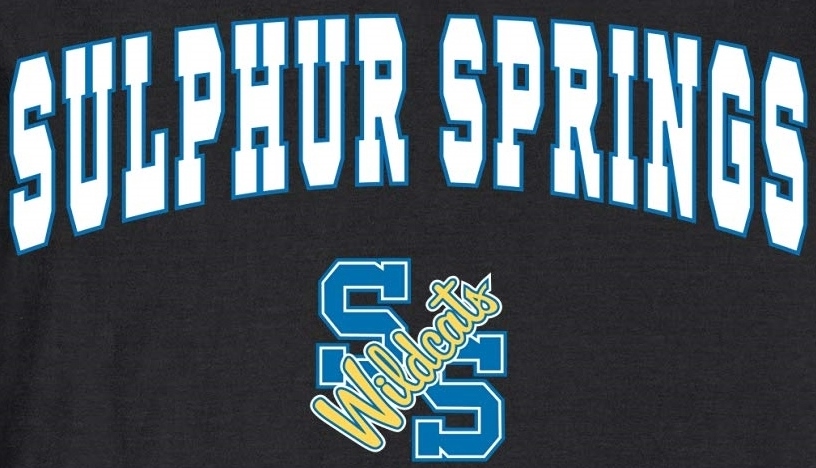 Coach Greg Owens and his program struggled to find their footing in a 47-14 loss in Ennis to the Lions.
The Lions quickly jumped out to a 9-0 lead at the start of the game.
Ennis was able to efficiently move the ball down field, and add in a number of deep balls and the Lions were able to take a huge 44-0 lead at the half.
Sulphur Springs was able to get two receiving touchdowns in the fourth thanks to CJ Williams punching it in from inside the five and Weston Fields going 56-yards to the house on a fade route.
The Wildcats football team, now 0-5 overall (0-2 district) will go back to fundamentals this week as they have their one bye of the fall 2021 season before prepping for next week's opponent, the Royse City Bulldogs.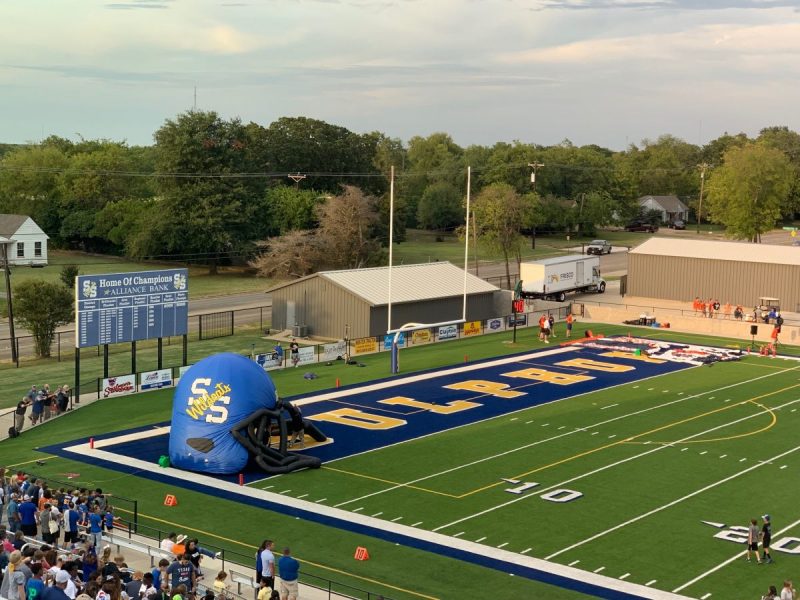 Moving over to the cross country team, Wildcats head Coach Ross Hicks was all too excited to get the first ever Wildcat Invitational underway.
His team had a solid outing the Friday before last in Hallsville at the Hallsville Invitational, with several runners recording personal-record (PR) times.
And even though his teams did extremely well in Hallsville, he was all too thrilled his program competed well again Saturday. Several runners for Sulphur Springs record PRs.
Coach Ross Hicks said he has been trying to put this invitational together for years, and enjoyed his team being a leg-up on the competition since they have been practicing the course all season long.
Races started for the first ever Wildcats Invitational on Saturday, Sept. 25 starting with 5A and 6A runners at 8 A.M.
KSST will be meeting up with Coach Hicks tomorrow, Tuesday, Sept. 28 to discuss how the first ever Sulphur Springs cross country meet went.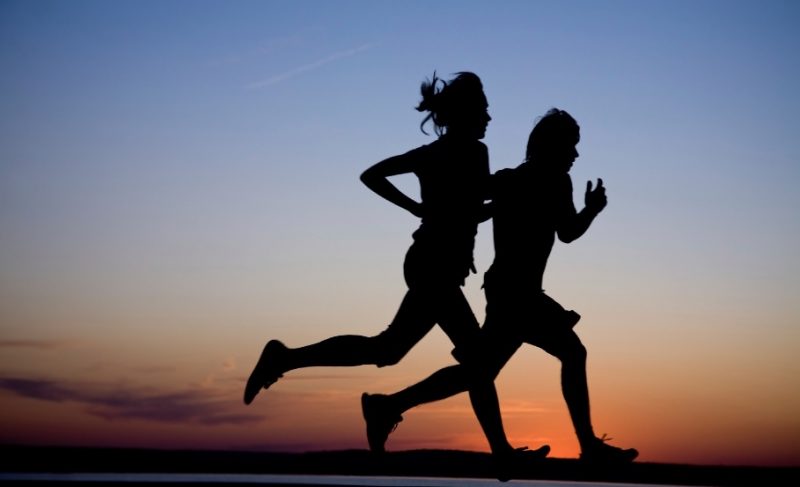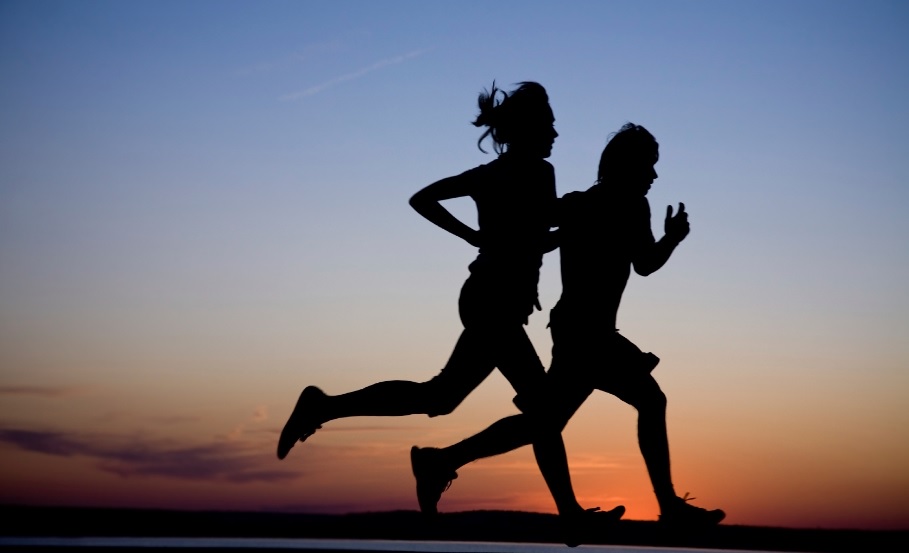 As mentioned earlier the Lady Cats volleyball team enjoyed a much-needed bye Friday after competing against four district foes. 
Coach Bailey Dorner's squad has won five of their last six contests, including last Tuesday's road win at Pine Tree, with the only match her volleyball team lost during that stretch was at home in a five-set classic versus Texas High on Sept. 14.
After taking some time away from the court, the Lady Cats volleyball team will be back on the road when they travel to Hallsville to take on the always-tough district foe Hallsville tomorrow.
Sulphur Springs comes in to Tuesday's match as the two seed in District 15-5A through four games, followed by Hallsville as the current third seed in the district.
That game is set to begin on Tuesday, Sept. 28 at 5 P.M. beginning with JV/Freshman squads, followed by the varsity Lady Cats game at 6 P.M.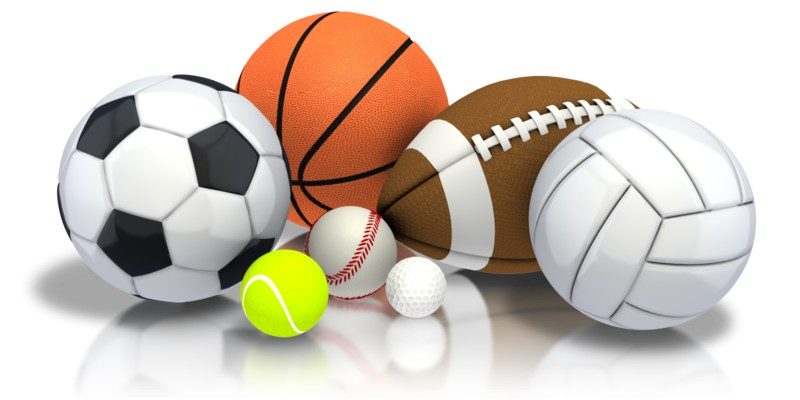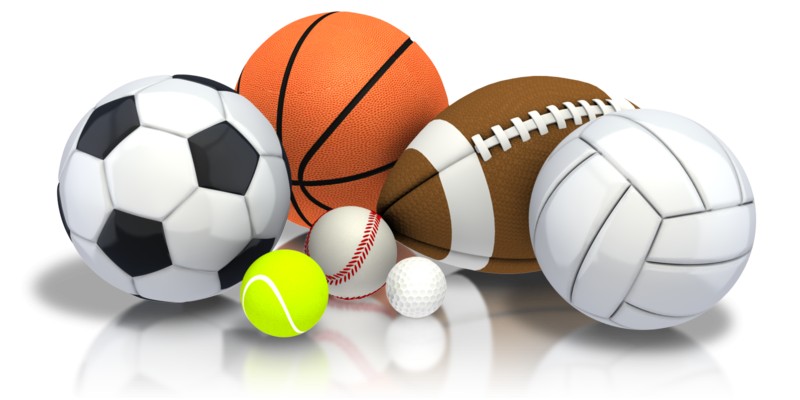 ---
KSST is proud to be the official Wildcat and Lady Cat Station. We broadcast Sulphur Springs ISD games year round live on radio. When allowed, we also broadcast games via our YouTube channel.