Woman Caught With Felony Amount Of Marijuana, 3 Others Charged On Marijuana, Controlled Substance, Related Warrants
A Talco man ended up in jail Sept. 2 after methamphetamine, marijuana and Xanax were found in his vehicle. Also arrested this week was a woman caught with just enough marijuana to be charged with a felony offense, and individuals wanted on controlled substance, marijuana and tampering with evidence charges.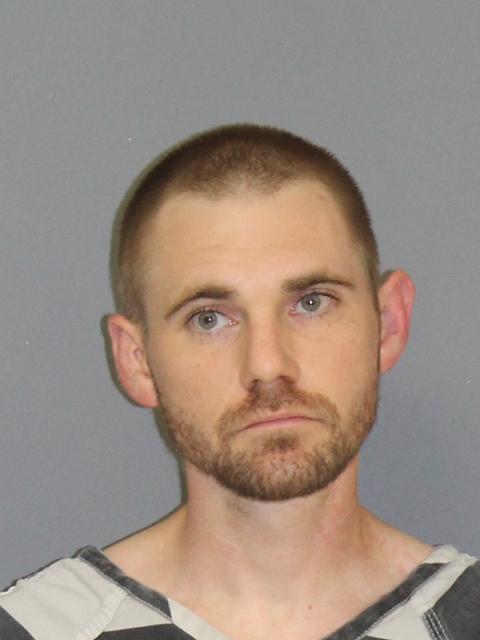 A 31-year-old Talco man caught Deputy Chris Baumann's attention early Thursday morning by weaving from one side of the northbound lane on State Highway 19 south to the other. Baumann initiated a traffic stop on the Buick Encore after it was driven across the striped divider line to turn off of Hillcrest Drive without signaling his intent to turn into a travel center.
As he approached the white vehicle, Baumann reported smelling a strong marijuana odor emitting from it. When asked, driver Corey Redford Branch admitted he had smoked marijuana earlier.
Baumann advised the odor was cause for him to search the vehicle and had Branch step out of it. The deputy noted Branch making furtive movements as he did so, and detained the 31-year-old Talco man in handcuffs prior to searching the four-door vehicle. Baumann found a crystal-like substance he believed to be methamphetamine in the driver's seat. Baumann then advised Branch he was in custody for having the contraband before continuing his search of the car.
Branch was transported to jail, where a corrections officer discovered he had concealed five bags containing suspected contraband inside of his body. Three baggies containing suspected methamphetamine, one baggy with broken pills identified as Xanax and one bag with a green, leafy substance suspected to be marijuana. Th crystal-like substance found on the driver's seat and in the three bags all field-tested positive for methamphetamine and weighed 8.68 including packaging. A hole found in one of the bags was suspected to have been caused by the man's furtive movements, trying to conceal it, Baumann alleged in arrest reports. The Xanax weighed 9.25 grams and the marijuana less than 1 ounce.
Consequently Branch, who jail reported show is also known by Corey Redfearn Branch, Cory Branch and CBreezy, was booked into Hopkins County jail just before 6 a.m. Sept. 2, 2021, for manufacture or delivery of 4 grams or more but less than 200 grams of a Penalty Group 1 controlled substance, manufacture or delivery of less than 28 grams of a Penalty Group 3/4 controlled substance, possession of less than 2 ounces of marijuana and tampering with physical evidence for concealing the substances in his body.
Branch remained in Hopkins County jail Friday, Sept. 3, 2021, in lieu of $102,000 in bonds – $75,000 bond on the Penalty Group 1 charge, $10,000 on the Penalty Group 3/4 charge, $15,000 on the tampering with evidence charge and $2,000 on the marijuana charge.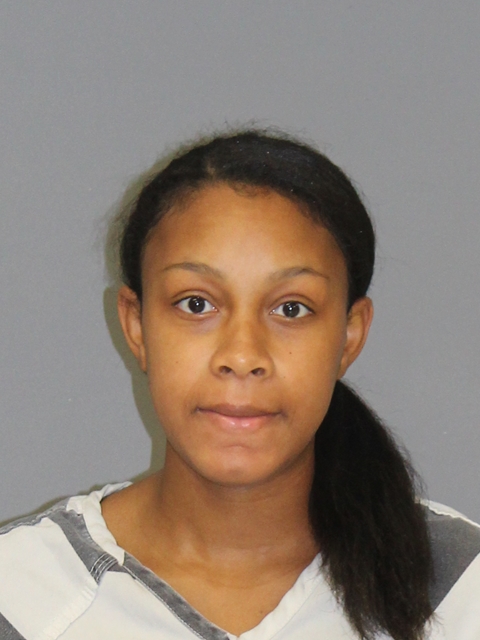 Earlier this week Destiny Mariona Conley turned herself in at the sheriff's office on a warrant for tampering with or fabricating physical evidence.
Deputy Drew Fisher escorted the 20-year-old Como woman into the jail, where she was booked at 5:45 a.m. Sept. 1, 2021, on the warrant.
Conley was released from from the county jail later Sept. 1, 2021, on a $10,000 bond on the charge.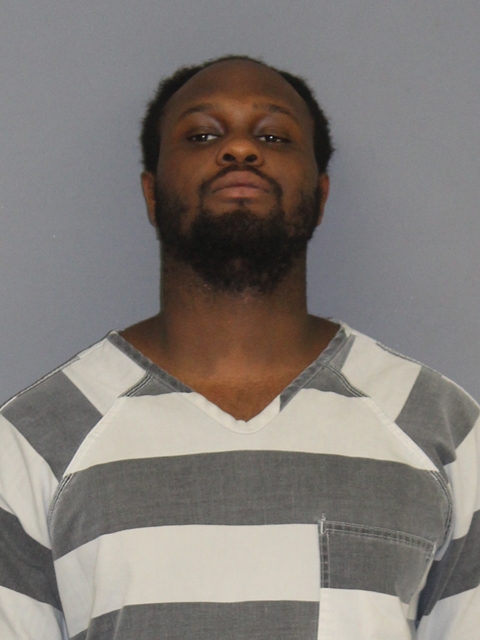 Arrested around 10:30 p.m. Sept. 1, 2021, by Emory police on two Hopkins County warrants was Xavier John Hill.
The 21-year-old Sulphur Springs man was transported to the Rains-Hopkins County line, where Deputy Baumann took custody of him. Bauman transported him to Hopkins County jail, where Hill was booked around 11:15 p.m. Sept. 1, 2021, on Hopkins County warrants for assault causing bodily injury and violation of probation on a possession of less than 2 ounces of marijuana in a drug-free zone.
Hill remained in Hopkins County jail Friday, Sept. 2, 2021, in lieu of a $5,000 bond on the July 20, 2019 marijuana charge and $5,000 on the other.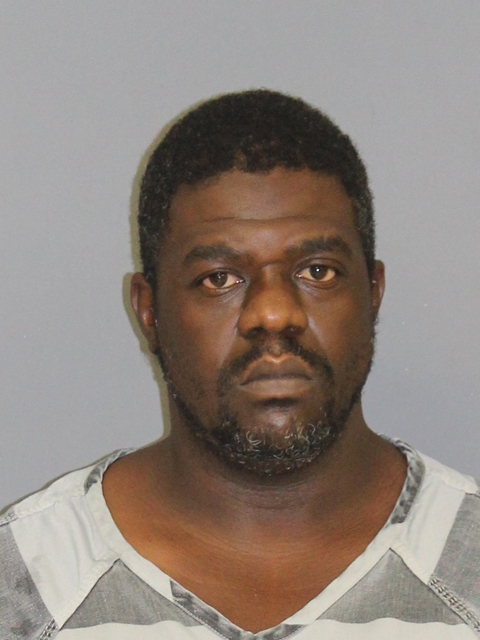 Tranameth Delon Ford remained in Hopkins County jail Friday, Sept. 3, 2021, on two manufacture or delivery of 1 gram or more but less than 4 grams of a Penalty Group 1 controlled substance warrants and one manufacture or delivery of 4 grams or more but less than 200 grams of a controlled substance warrant.
The charges stem from a 1-month Sulphur Springs Police Special Crimes Unit investigation into suspected distribution of methamphetamine by Ford. During that time, SCU Sgt. Joe Scott and Lt. Mark Estes utilized a confidential informant to make several purchases of meth from Ford. The total amount of meth seized was 12.3 grams. SCU investigators obtained warrants for the 42-year-old Sulphur Springs man's arrest. Officers conducted surveillance of Ford's residence, and took him into custody upon seeing Ford walking to a Main Street store around 2:45 p.m. Aug. 31, 2021.
Ford's bonds totaled $135,000 for the three charges – $5,000 each on two charges and $35,000 on the third.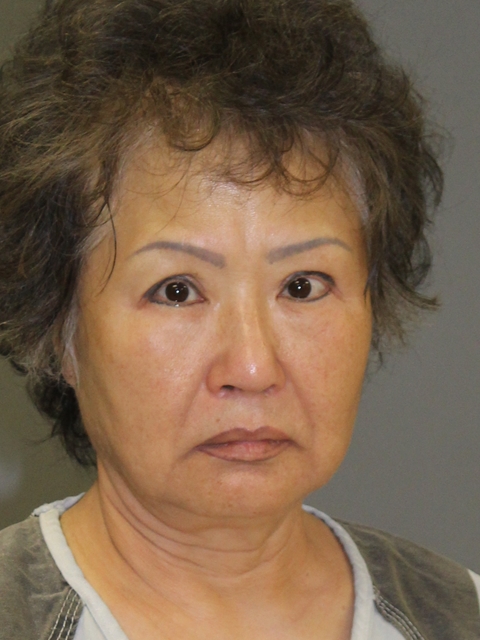 A 61-year-old Texarkana, Texas woman was stopped around 6:40 p.m. Aug. 31, 2021, for failure to drive in a single lane on Interstate 30 east at mile marker 142. Texas Department of Public Safety Trooper Warren Williamson reported smelling an overwhelming odor of fresh marijuana emitting from the vehicle. Un Hui Gathye admitted to being in possession of half a pound of marijuana.
The trooper reported he did indeed find about 8 ounces of a green leafy substance that appeared to be marijuana in a silver bag on the front passenger's side floorboard of the Nissan Altima. Prescription medications issued to Gathye were also found among the contents, identifying the bag as belonging to the Texarkana woman. The car was impounded and the 61-year-old was transported to Hopkins county jail, for possession of more than 4 ounces but less than 5 pounds of marijuana.
Gathye was released on a $5,000 bond on the charge on Sept. 1, 2021.
If you have an emergency, dial 9-1-1
The Hopkins County Sheriff's Office is located at 298 Rosemont Sulphur Springs, TX 75482. You can reach them for non-emergency matters at (903) 438-4040.