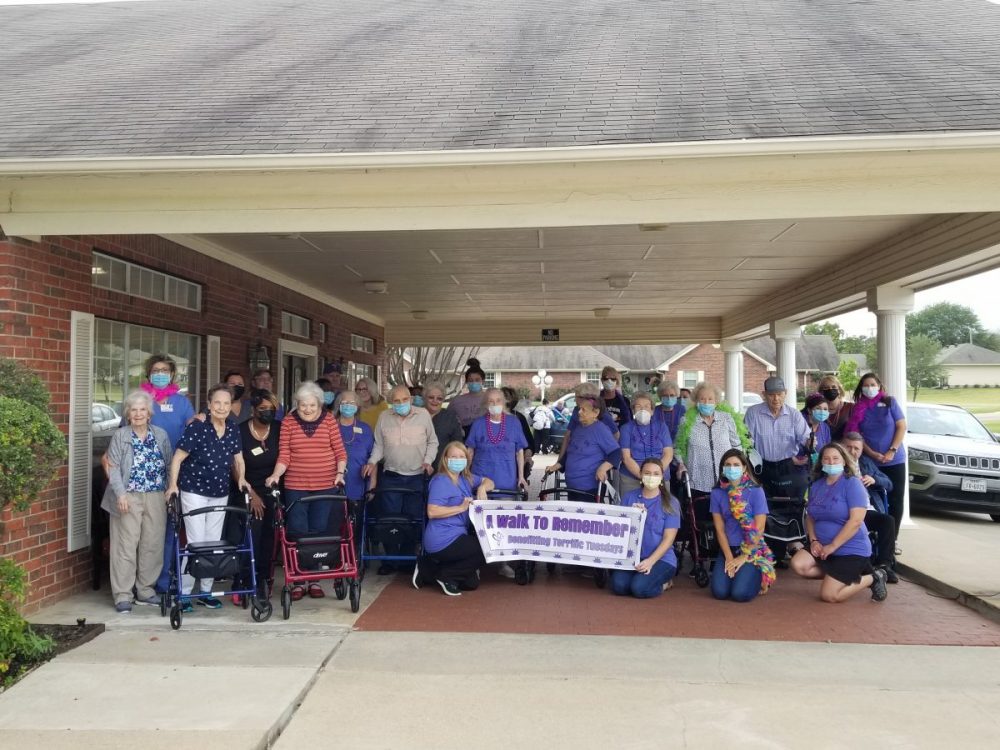 The 2021 'Walk to Remember' benefiting Terrific Tuesdays will take place on beautiful Celebration Plaza on Thursday October 7, at 10:30 a.m. According to organizer Tammy Reardon, "everyone is welcome to come out and walk on the inviting walking paths in front of the courthouse in downtown Sulphur Springs! It's always a fun event and you'll meet many people there whom you know, and who also share a love for this wonderful program assisting our local residents who are victims of dementia and memory loss".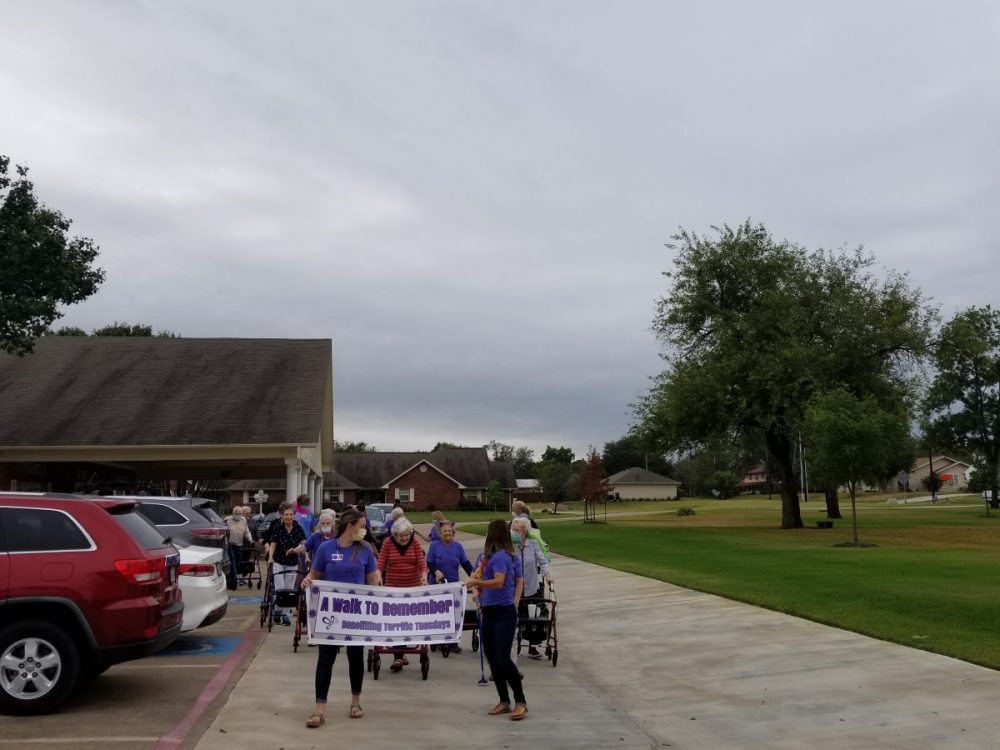 The weekly Terrific Tuesdays club program is currently suspended due to COVID concerns. It's mission is to offer these often-isolated persons a weekly time for crafts, music, lunch and social time with others, as well as allowing their caregivers a few hours of time for themselves. 
We have been working on projects to help families even when we can not physically meet. We will also be starting an Alzheimers support group beginning on the 1st Tuesday of each month.
Tammy Reardon, Terrific Tuesdays Director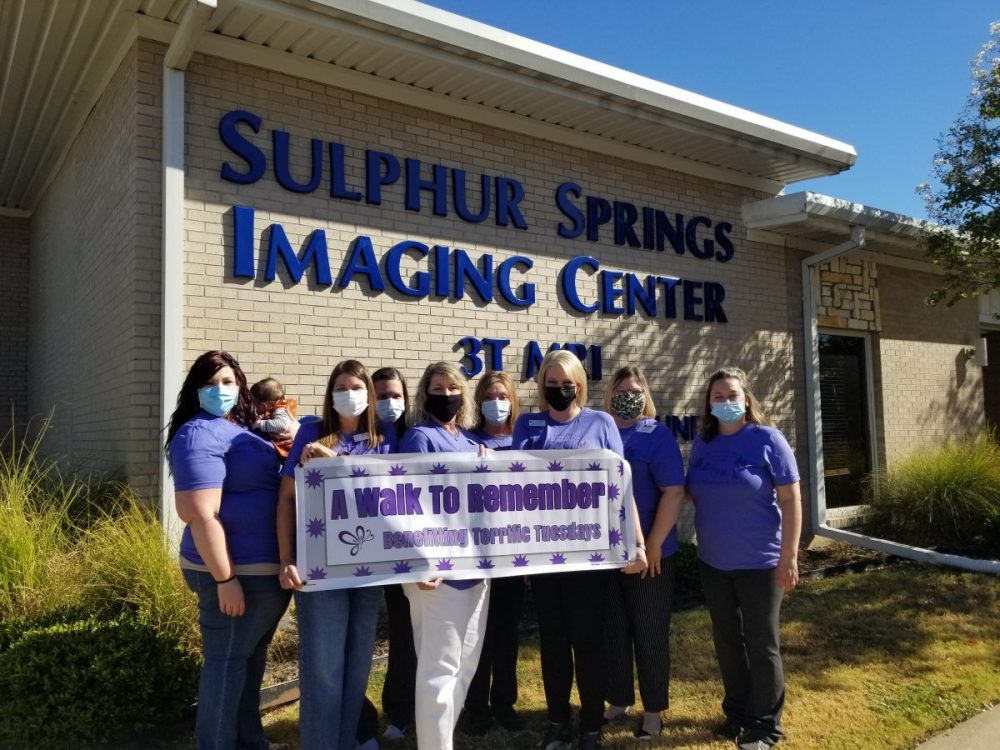 "Our fundraiser is an important one, as it secures funding for an entire year of Terrific Tuesdays club meetings, project goals and support group meetings. With a donation of $20, you will receive a 2021 Walk to Remember T-shirt,and donations in any amount are welcome. Get your T-shirt and wear it proudly now, and be sure and wear it at the October 7 'Walk to Remember!'"
Below are some of the Mini-Walks and Car Parades planned as fundraisers as the month of October is drawing near.