Dallas, Texas, November 12, 2021 – The Atomic Prom is a vintage themed dance party for adults from all walks of life. Don your best vintage attire, between 1930 and 1969, and join them on the dance floor, where they will be shimmying and shaking to the oldies, rockabilly music, and jazz pop.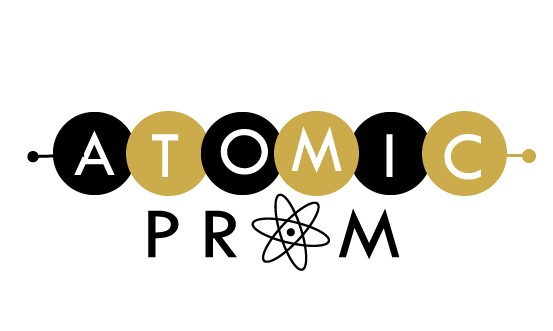 Throughout the night, there will be live performances, such as the local rockabilly band, Ready Betty. Dallas' local swing dance troupe will also be in attendance, performing their latest foxtrot choreography.
A few local vendors joining in on the fun. From true vintage clothing, to vintage reproduction, they are bound to have a garment for everybody. Jewelry, accessories, and home goods made by local artisans will also be available for purchase.
For those in attendance who would like to participate, there will be a royal court announced for best dressed. The winner will be dubbed Sovereign and the runners up will be dubbed Royals. All winners will receive sashes and swag bags.
The photo booth will be reminiscent of vintage prom photos, with tinsel backdrop, props, and a balloon arch, with professional editing, provided by the very talented Dragon Dreams Photography. Small bites, a cash bar, tarot readings, and a raffle round out this night of fun!
This event is brought to you by Alixis Lupien and is co-sponsored by Ains&Elke StyleHaus.
Of you have questions, contact us at:
www.theatomicprom.com
IG @theatomicprom
[email protected]
KSST, your home for Good Times Oldies, will soon be giving away a pair of tickets to the Atomic Prom! Whether you are our lucky winner or not, the Atomic Prom is an oldies lover's dream come true.