Last Saturday September 18th, was the annual Lee Street Jamboree in downtown Greenville.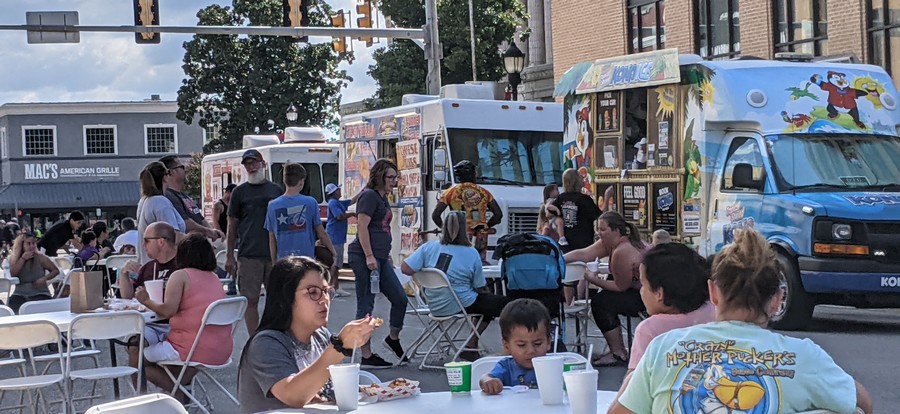 Families were all smiles as they grabbed some snacks to eat, and enjoyed the beautiful weather. Food trucks had everything from kettle corn popcorn and Kona ice to nachos, hamburgers, cheese fries, and even wine popsicles for mom and dad!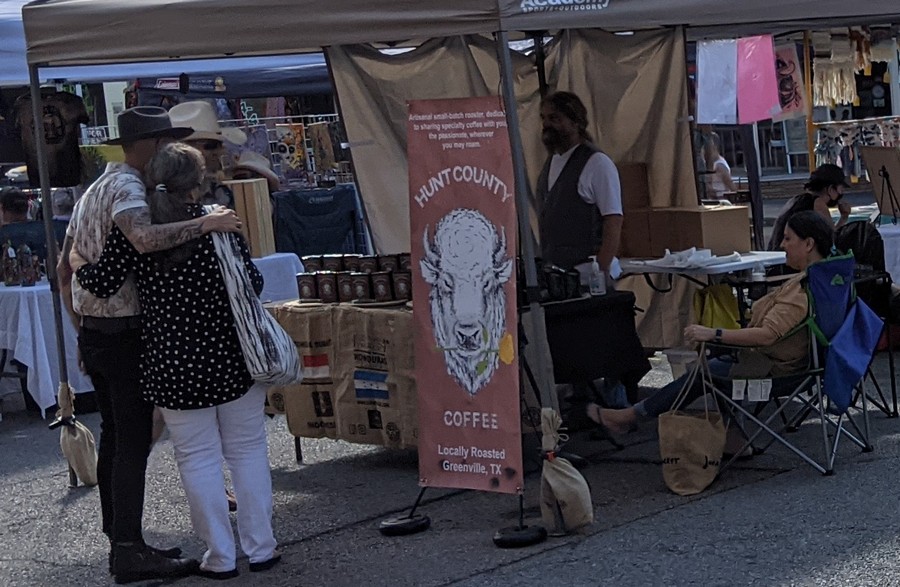 Many of the unique vendors offered great deals that had people shopping until they dropped. Several vendors sold eclectic soaps and candles. There were cute holiday themed Kleenex box covers, wooden signs and crosses, as well as lots of other home décor. Hunt County Coffee company had different organic artisanal coffee roasts available for purchase. Apparel stands had hats, custom handmade jewelry, cute clothes and graphic tees! The Jamboree was the perfect place to pick up some gifts for friends and family!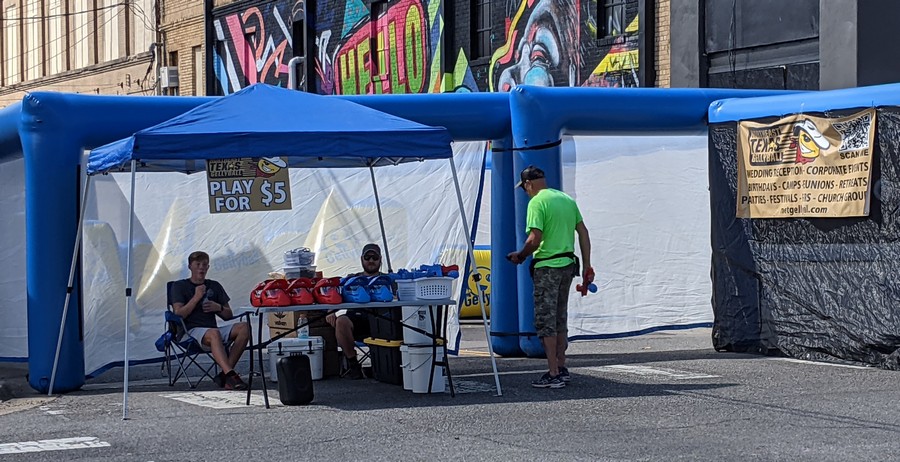 Gellyball set up on Westly allowed families to compete in a safe and fun way. Gellyball is similar to paintball-without the pain or mess!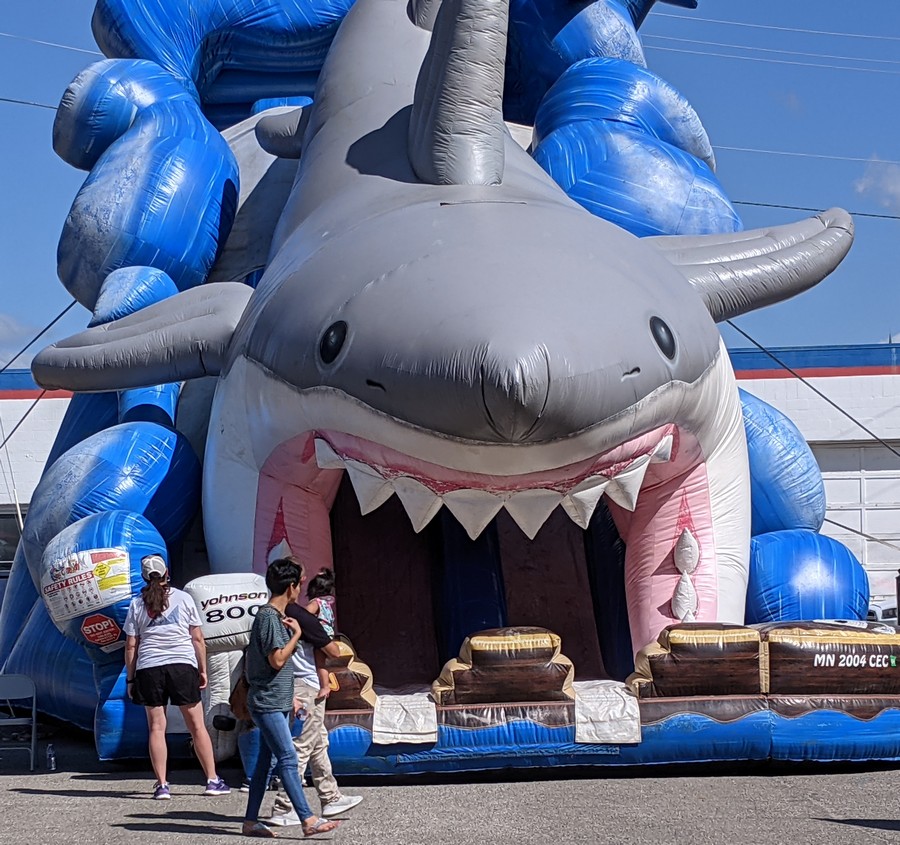 Kids could be found laughing with joy in the massive Kids Zone that featured a relay race, inflatable shark bounce house, face painting, and much more! Children flocked to the giant foam-filled wrecking ball. It was amusing to watch as they ran into the structure and would get bopped around as the ball that was suspended by a large strap would swing back and forth.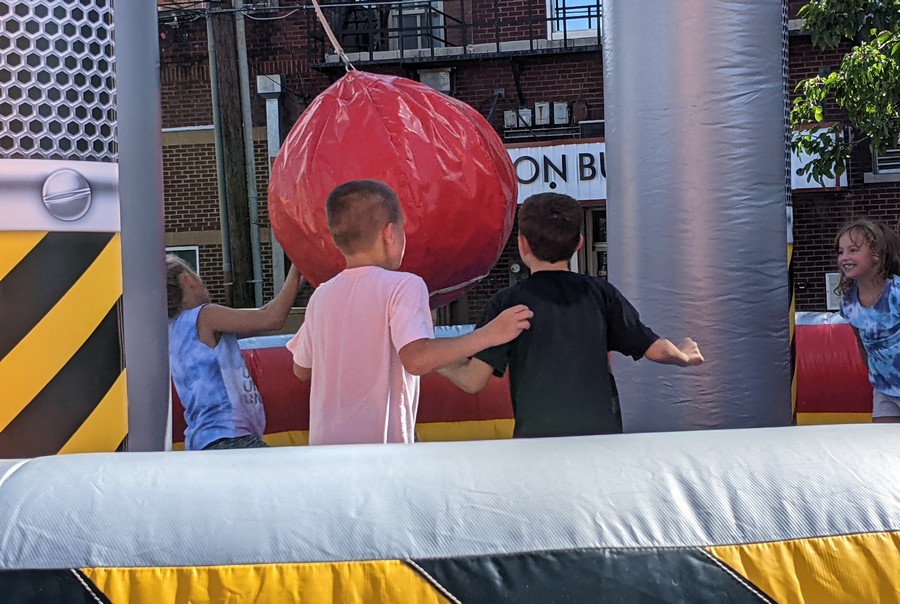 The Emerald City Band appealed to young and old alike with their phenomenal performance of fan favorites from the decades. The band performed classic songs from the 60's, 70's, 80's and 90's as well as well as current songs we all know and love. People could be seen sitting back, enjoying the music and tapping their toes, while others were up dancing and singing along to the music.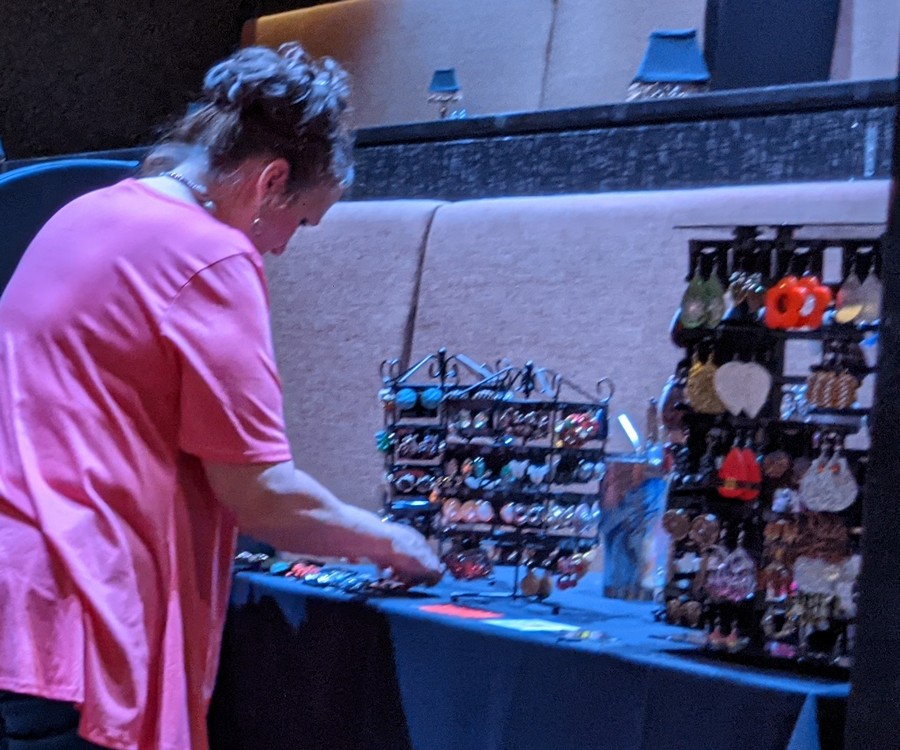 The art show at the Texan Theatre offered a welcome, air conditioned reprieve from the heat. There were many inspiring talented artists eager to show and sell their work. Art ranged from paintings, custom wooden walking canes, artisan crafted jewelry, themed holiday wreaths, and even car freshies. There were so many different types of arts and crafts to enjoy!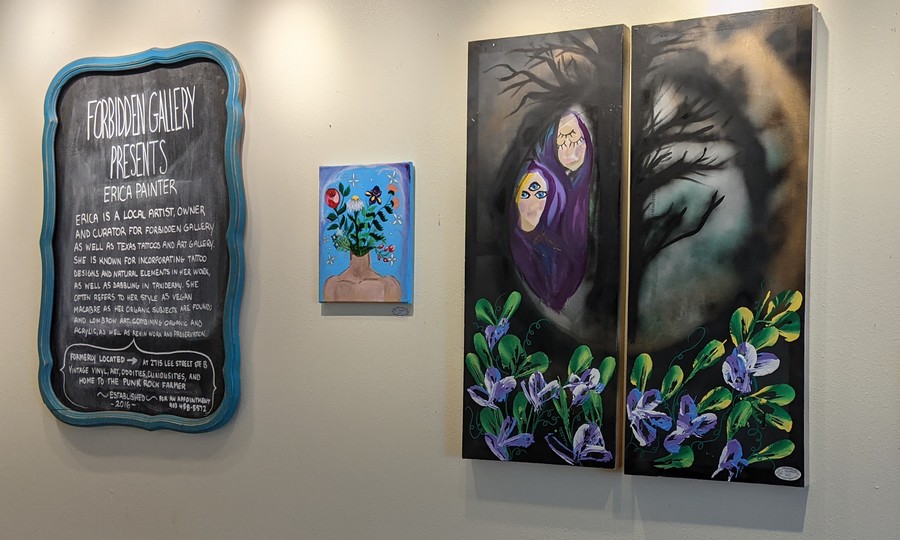 There was also a forbidden gallery exhibit in the lobby of the Texan Theatre by Erica Painter. Erica is a local artist known for incorporating tattoo designs, natural elements, and taxidermy. She refers to her style as "vegan macabre".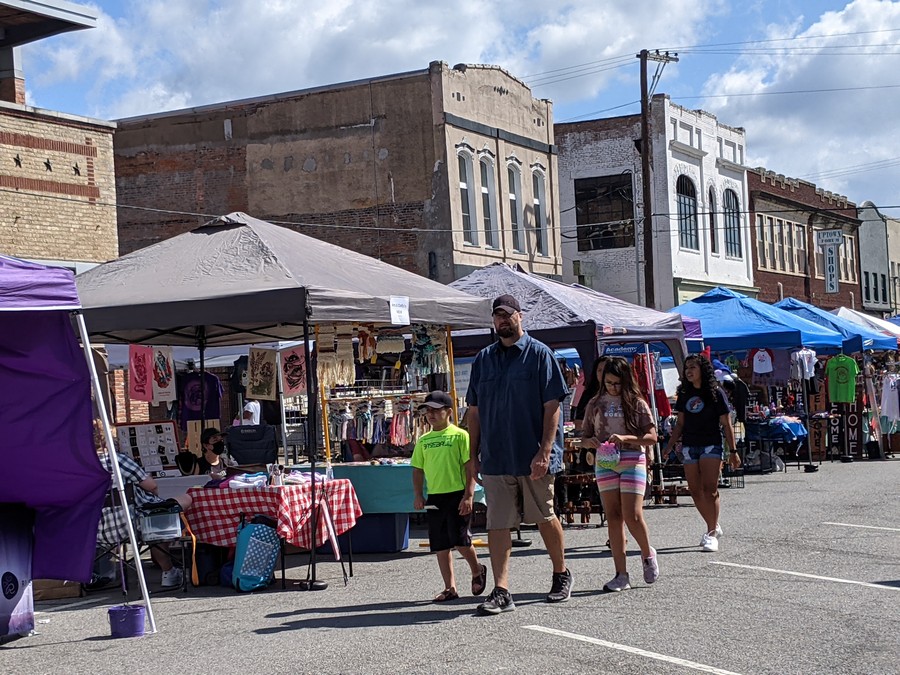 Overall the jamboree was fun for all and you want to make sure to mark your calendar for next year!