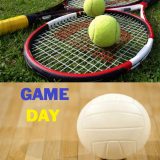 Both Wildcats team tennis and Lady Cats volleyball will be in Hallsville today taking on the Bobcats for the Sept. 28 edition of game day Tuesday.
The Lady Cats are back on the road today after their first bye (of two) in the fall 2021 district season.
Like the volleyball team, Wildcats team tennis enjoyed their bye last Tuesday.
Coach Tony Martinez's squad has been fighting their way through their district season, with only two district matches left in their fall season before playoffs.
Team tennis got a huge match-win versus Pine Tree on Sept. 14, which Coach Martinez called a de-facto playoff game.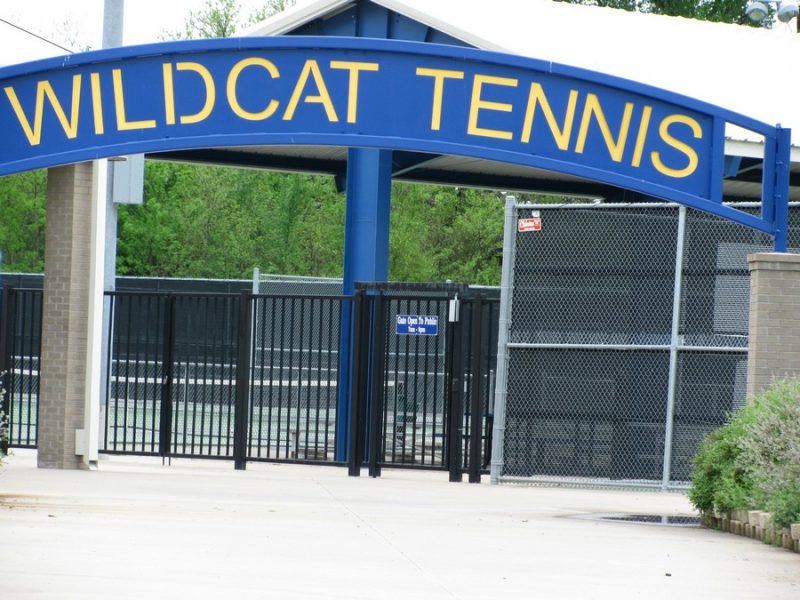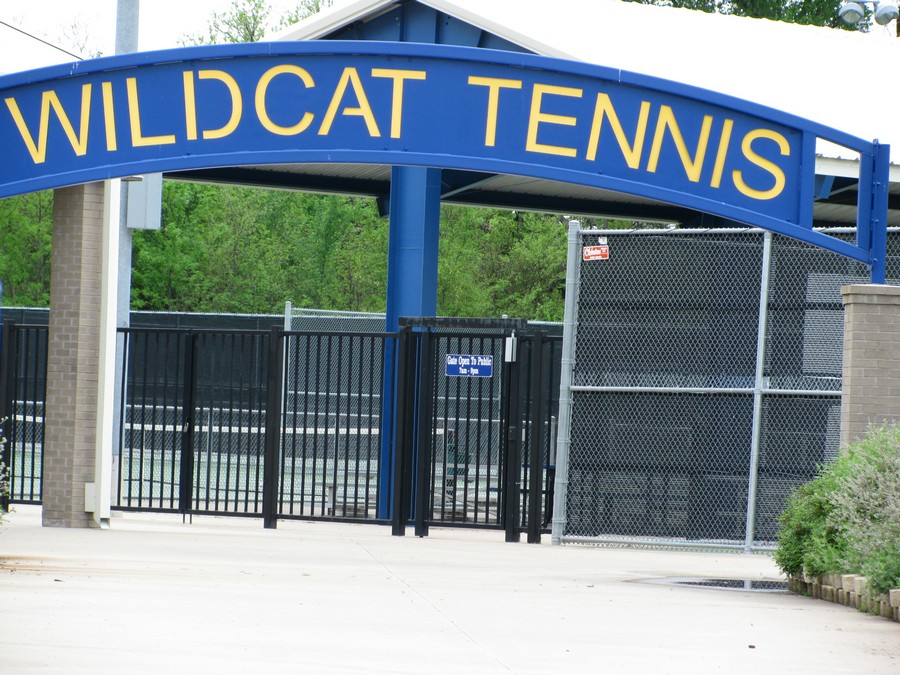 The Wildcats had to beat the Pirates at the Tennis Center in SSISD's Athletic Complex in mid-September if they wished to stamp their ticket to the post-season.
They did exactly that, beating Pine Tree and clinching the #4 seed.
Now, Coach Martinez and his squad have shifted their focus to another powerhouse program, the Hallsville Bobcats, and hope to pull out their second straight win against a district foe.
If Sulphur Springs can beat the Bobcats in Hallsville this afternoon, they will move up to the #3 seed in District 15-5A.
It should be a good one between two great programs fighting for playoff positioning, with matches set to begin at 4 P.M.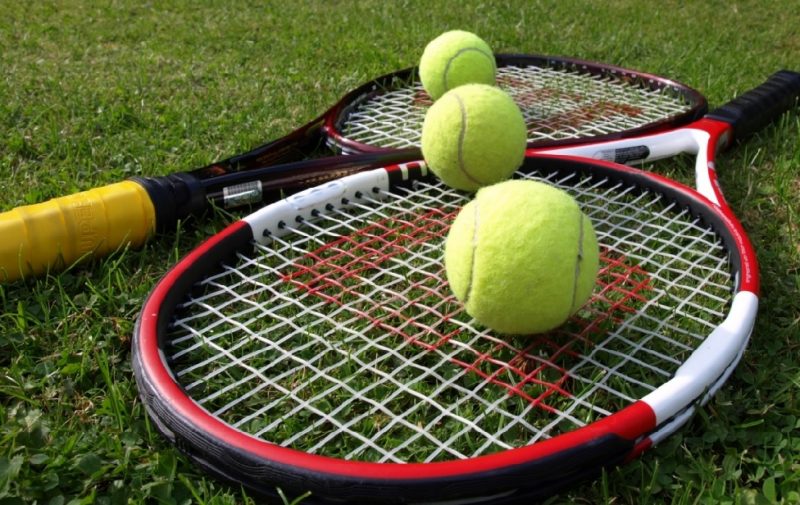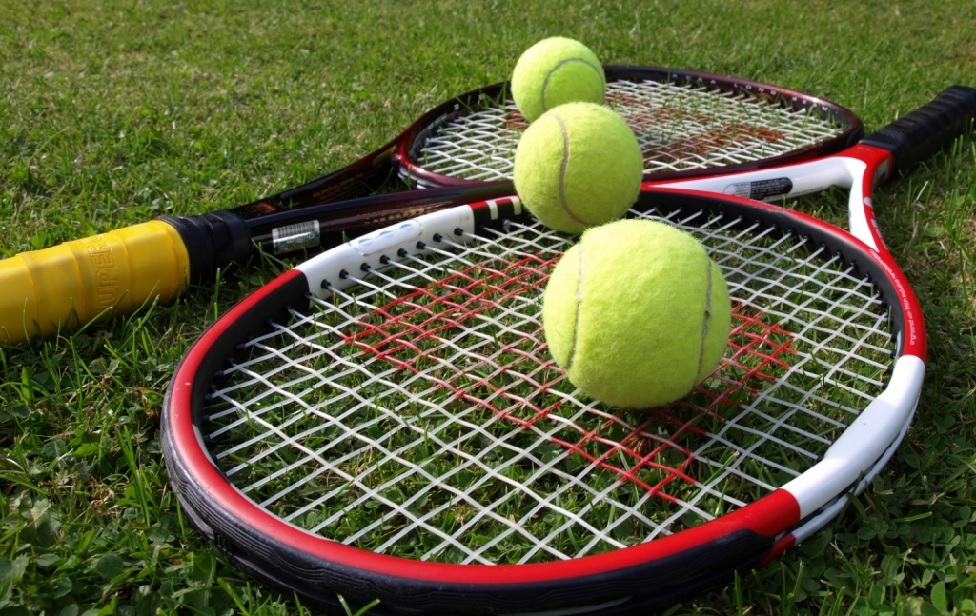 As mentioned earlier the Lady Cats volleyball team enjoyed a much-needed bye Friday after competing against four district foes. 
Coach Bailey Dorner's squad has won five of their last six contests, including last Tuesday's road win at Pine Tree, with the only match her volleyball team losing during that stretch was at home in a five-set classic versus Texas High on Sept. 14.
After taking some time away from the court, the Lady Cats volleyball team will be back on the road when they travel to Hallsville to take on the always-tough district foe Hallsville tomorrow.
Sulphur Springs comes in to Tuesday's match as the two seed in District 15-5A through four games, followed by Hallsville as the current third seed in the district.
That game is set to begin on Tuesday, Sept. 28 at 5 P.M. beginning with JV/Freshman squads, followed by the varsity Lady Cats game at 6 P.M.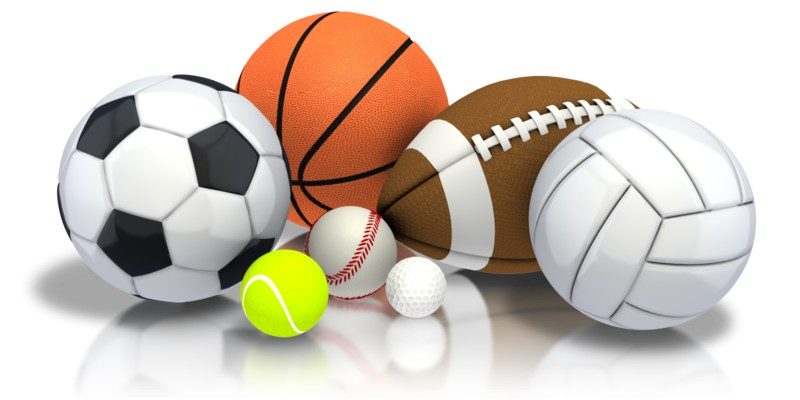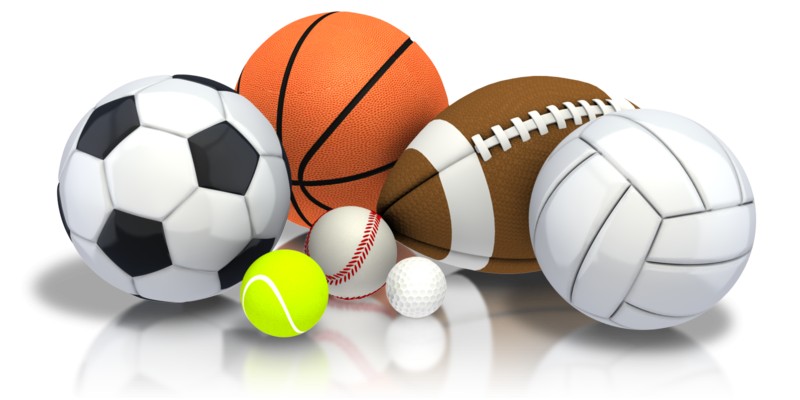 ---
KSST is proud to be the official Wildcat and Lady Cat Station. We broadcast Sulphur Springs ISD games year round live on radio. When allowed, we also broadcast games via our YouTube channel.