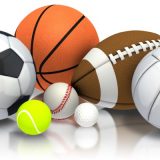 The Sept. 21 edition of Tuesday gameday will be something of a quiet one for Sulphur Springs sports teams.
Normally, Tuesdays in the fall bring Wildcats team tennis and Lady Cats volleyball, but team tennis is off today on a bye.
The tennis team, lead by Coach Tony Martinez has earned a much-needed bye on Sept. 21 since they have been heavily entrenched in district play since it began in late-August.
Last week Wildcats team tennis hosted Pine Tree in a do-or-die play-in game. Coach Martinez told his squad for weeks that Tuesday, Sept. 14's match versus the Pirates would determine if his squad could potentially participate in post-season play.
Fortunately for Wildcats and Lady Cats tennis fans, Sulphur Springs was able to best the Pirates at the Wildcats tennis center last Tuesday to keep their playoff hopes alive.
After their much-deserved bye today, Wildcats team tennis will be in Hallsville next Tuesday, Sept. 28 when they take on the Bobcats.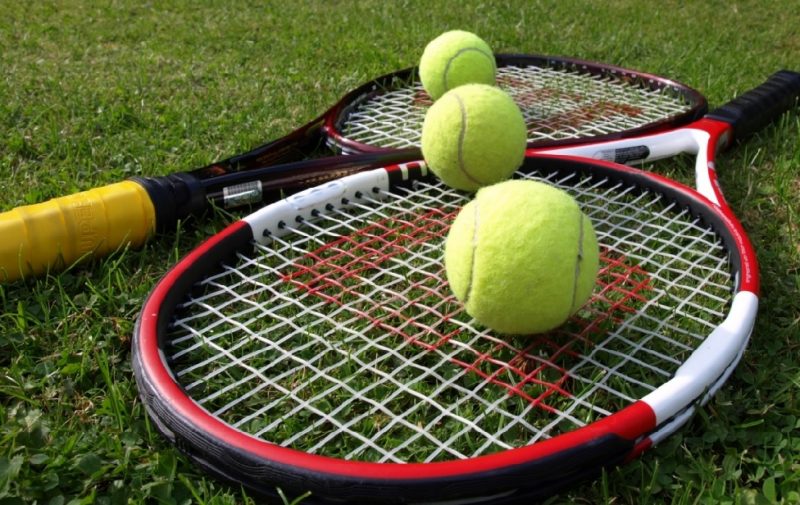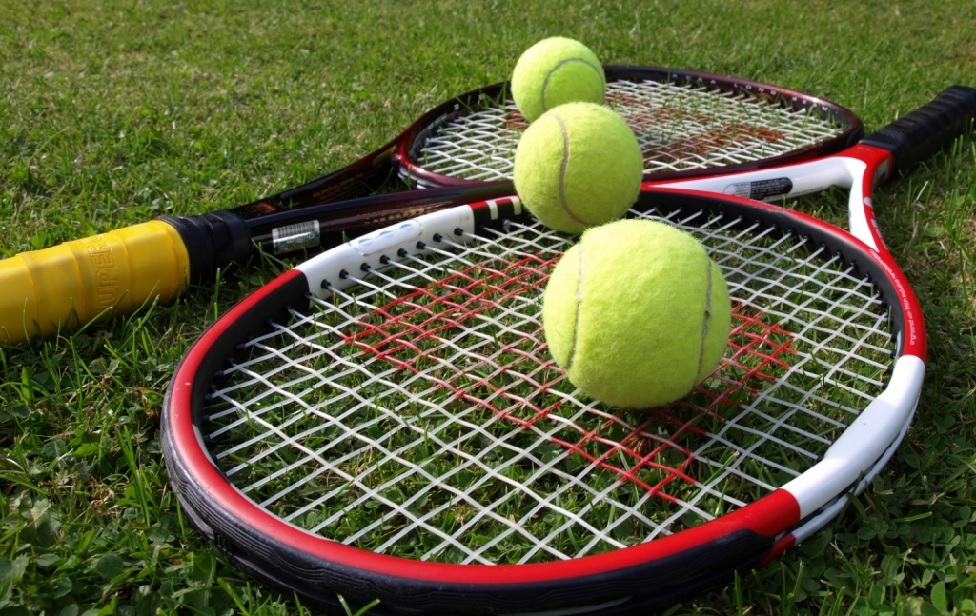 Moving over to volleyball, Coach Bailey Dorner's team has been rocking and rolling to start district play.
After losing a tough five set classic versus Texas High a week ago, Sulphur Springs hosted Marshall last Friday.
The Lady Cats lost a nice lead in set one and went on to lose the first set 26-24.
Sets two and three were won by Sulphur Springs, 26-24 and 25-23 to give Coach Dorner's team a 2-1 set lead.
The fourth set showed this team's character and tenacity as even though they trailed by nine, they came back to win set four on Friday, Sept. 17 26-24 and thus the match 3-1.
The win gave the Lady Cats volleyball team a 16-11 overall record (2-1 district). Sulphur Springs has won four of their last five matches, with their lone loss in that stretch being last Tuesday's home classic versus Texas High.
Next up, Coach Dorner and her squad will be in Longview later today taking on the Pine Tree Pirates.
JV and freshman squads will get things underway at 5 P.M. followed by the varsity squads at 6 P.M.
The Lady Cats volleyball game will be broadcasted over the radio on to KSST 1230 AM.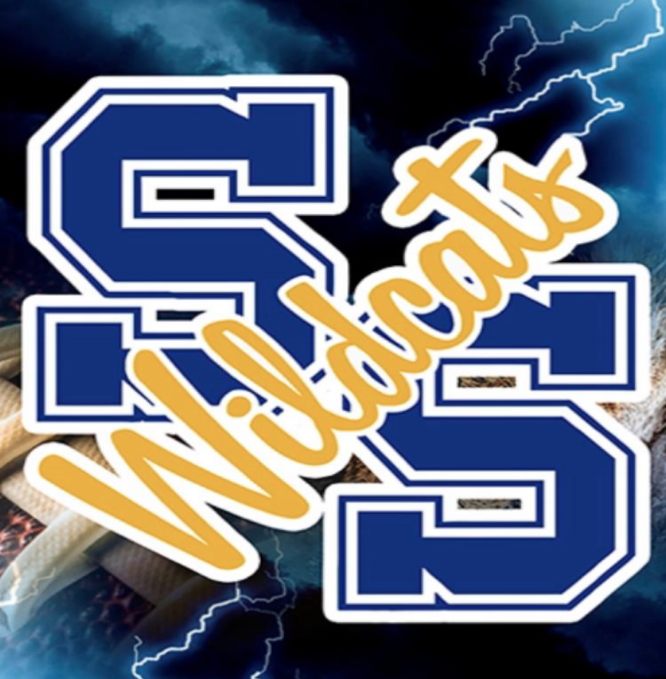 ---
KSST is proud to be the official Wildcat and Lady Cat Station. We broadcast Sulphur Springs ISD games year round live on radio. When allowed, we also broadcast games via our YouTube channel.