An Interstate 30 traffic stop by deputies Thursday afternoon resulted in discovery of a pipe and methamphetamine, and one felony arrest. A Quinlan woman was also booked into Hopkins County jail Wednesday on a controlled substance warrant, according to arrest reports.
I-30 Traffic Stop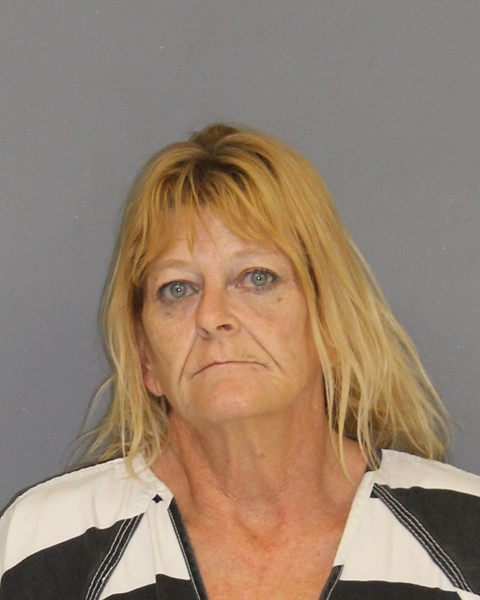 Hopkins County Sheriff's Office Deputy Jason Lavender noticed a Dodge pickup enter the entrance ramp to Interstate 30 west from the service road in Sulphur Springs without signaling the required distance prior to the lane change. He stopped the black truck at 1:54 p.m. Sept. 23, 2021.
Upon contact with the two occupants, driver Laura Kay Rogers Kirtley agreed to let the deputy search the vehicle and Deputy Elijah Fite obtained permission from the 48-year-old passenger who owned the truck.
However, prior to their search, Kirtley admitted to Fite that there was a meth pipe in her bag in the passenger area of the truck. Deputies reported they did indeed find a meth pipe containing 0.13 gram of suspected meth, then located additional contraband during their search. The pipe and meth were seized as evidence. The substance in the pipe tested positive for meth.
Consequently, Kirtley was arrested at 2:21 p.m. Thursday on a possession of less than 1 gram of a Penalty Group 1 controlled substance charge. The 53-year-old Sulphur Springs woman remained in Hopkins County jail Friday afternoon, Sept. 24, 2021, in lieu of $50,000 bond on the felony charge.
Jail Transfer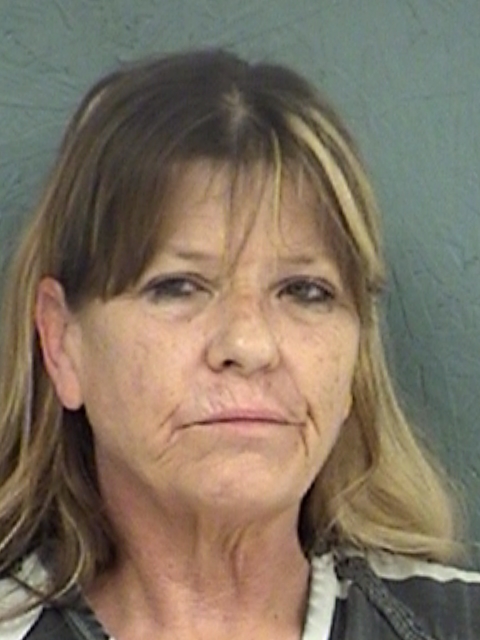 HCSO Deputy Steve Huffman took Donna Lynn Pottorff into custody at 9:38 a.m. and transported her from Kaufman County jail to Hopkins County jail, where the 57-year-old Quinlan woman was booked on warrants for bail jumping and failure to appear and bond forfeiture on a June 14, 20219 possession of less than 1 gram of a controlled substance charge.
Pottorff, who is also known by Donna Lynn Baker, remained in Hopkins County jail in lieu of $50,000 bond on the bail jumping charge. Her new bond on the controlled substance charge was set at $10,000, double the original amount.
If you have an emergency, dial 9-1-1
The Hopkins County Sheriff's Office is located at 298 Rosemont Sulphur Springs, TX 75482. You can reach them for non-emergency matters at (903) 438-4040.