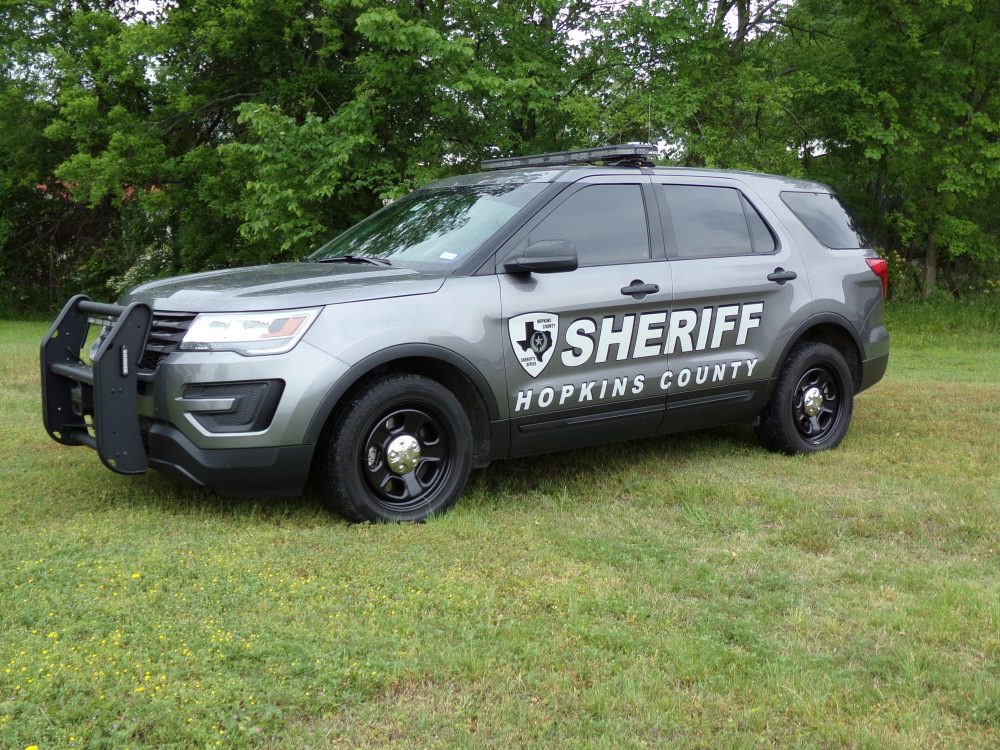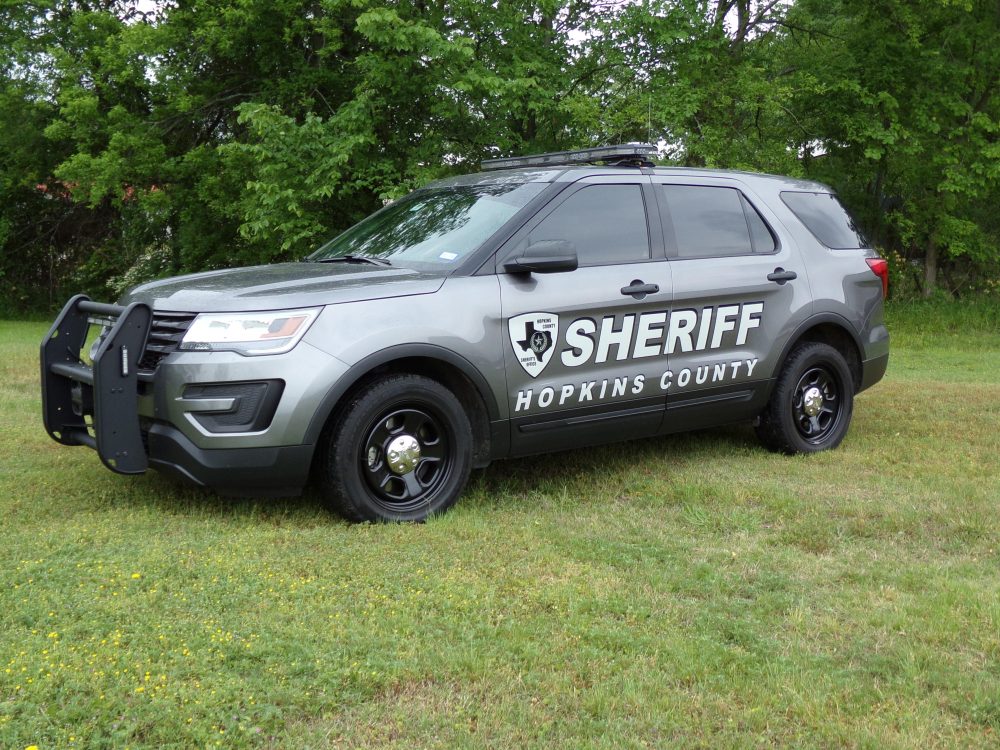 A faulty license plate light resulted in a traffic stop early Friday morning and location of suspected methamphetamine and THC oil.
Hopkins County Sheriff's Deputy Lance Burdick stopped a blue Nissan just after 3 a.m. Friday on Shannon Road at E-Z Mart because the license plate was obscured due to a defective license plate light. On contact, both occupants avoided making eye contact with the deputy and insisted on the deputy letting them go, Burdick alleged in arrest reports. When asked, both allegedly denied there was anything illegal in the car. The deputy received permission to search the car, inside of which he alleged a baggy containing suspected methamphetamine.
HCSO Sgt. Scott Davis arrived to assist. Davis reported finding a dark-colored liquid he believed to be THC in the tank of a vapor cigarette. Donna Lynn Pottorff, 54, of Sulphur Springs claimed ownership of the substances and was charged with possession of less than 1 gram of a Penalty Group 1 controlled substance and possession of 4 grams or more but less than 400 grams of a Penalty Group 2 controlled substance, according to arrest reports.
Pottorff remained in the county jail Saturday afternoon. Her bond was set at $20,000 on the Penalty Group 2 charge and $5,000 on the Penalty Group 1 charge, according to jail reports.