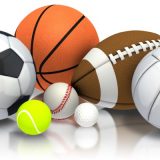 While most game days during the school year are Tuesday and Friday, this week features a Thursday game day.
The first team in action on this Thursday game day on Aug. 19 is Lady Cats volleyball.
Coach Bailey Dorner's Lady Cats will be participating in their second tournament of their fall 2021 season.
Last weekend the volleyball team travelled out to the DFW metroplex to participate in the Garland tournament, whereas this weekend they'll stay put in East Texas when they take part in the Wills Point tournament.
The schedule for today's games are first at 9 A.M. versus Kaufman, immediately followed by a contest with Caddo Mills at 10 A.M.
The last contest of the day for Sulphur Springs will be against Rains at 1 P.M.
On Friday the Lady Cats volleyball team will be at Rains at 4:30 P.M. and will be back in the Wills Point Tournament on Saturday.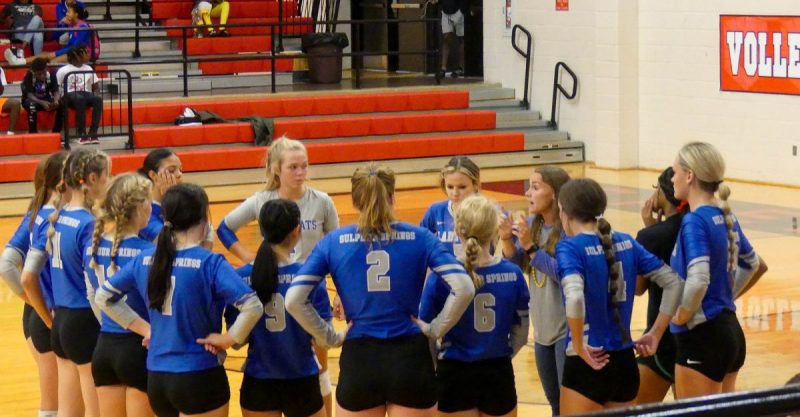 Moving over to football, Coach Owens and his staff enjoyed their first scrimmage of the year last Friday, beating Liberty Eylau in Texarkana 9-7 on Aug. 13.
This week his program shifted their focus to Pleasant Grove, who will be ready to take on the Wildcats tonight at Gerald Prim Stadium at 7 P.M.
According to Wildcats offensive coordinator Matt Young, Pleasant Grove will be a top-10 program come fall.
The scrimmage tonight versus the Hawks is the second and final scrimmage for Wildcats football before the regular season gets underway next week versus Frisco Wakeland.
The regular-season home-opener is set to kick-off next Friday, Aug. 27 at Gerald Prim stadium at 7:30 P.M.
One thing is for sure: sports teams are picking up steam quickly as teams start to break in to their fall schedules.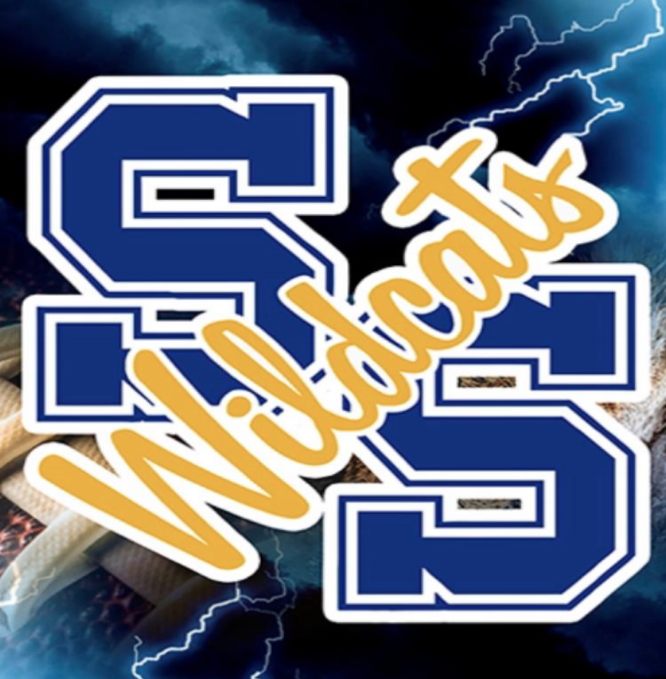 ---
KSST is proud to be the official Wildcat and Lady Cat Station. We broadcast Sulphur Springs ISD games year round live on radio. When allowed, we also broadcast games via our YouTube channel.