PJC offers a wealth of career path courses for the 2021/2022 school year, and registration is going on through at least August 30, 2021. Long-time administrator in Hopkins County Rob Stanley has been Campus Director at PJC/SS for the past five years, and loves helping adults of all ages to make a difference in their lives and finding careers in interesting fields. Stanley is also Coordinator of Dual Credit Studies, so he gets a chance to also assist high school students who want to begin their college careers early. Incentives being offered now are $1,000 to full-time students who plan to get their degree through PJC, and $500 for part-time students.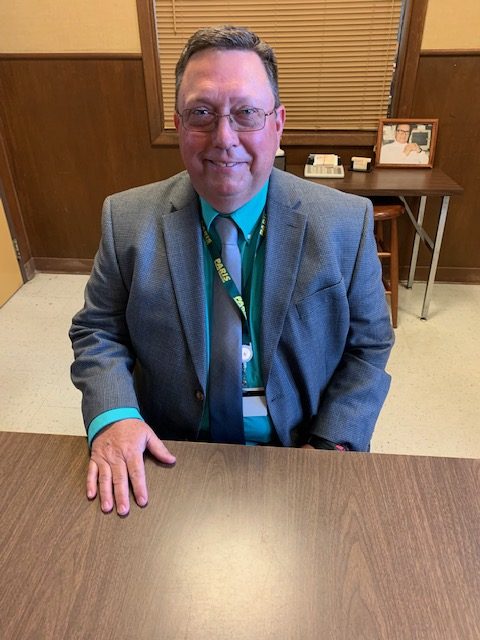 Among courses being offered are Nursing, Industrial Welding, Cosmetology, Truck Driving and more. In the Medical field, there's specialty training in Radiology, Surgical Tech, and Medical Aide. There's CAD classes where students learn 3-D printing; there's also Dental Assistant training, Music Career instruction, and even Cyber-Security, in addition to many more different courses of study. According to Stanley, getting your education at PJC has many advantages; it's close to home as well as affordable. There's face-to-face learning in the classroom as well as classes completed on the computer at home. And PJC's array of courses is rated 8th by the Texas Higher Education Curriculum Board.
PJC has programs for Academic Transfer for students heading to 4-year colleges, as well as those seeking Continuing Education with accelerated entry into the job market. Adults who want to train for a new career, as well as Senior Citizens who would like to take tuition-waived courses can be accommodated at PJC/SS. Check out the video of Stanley's visit to the KSST Good Morning Show on the KSST Youtube channel.
If you have been thinking of going back to school or getting training, stop in at PJC/SS and talk with Stanley or Ms. Joslin. Call first if you like, at 903-885-1232, or stop in at 1137 Loop 301 East.