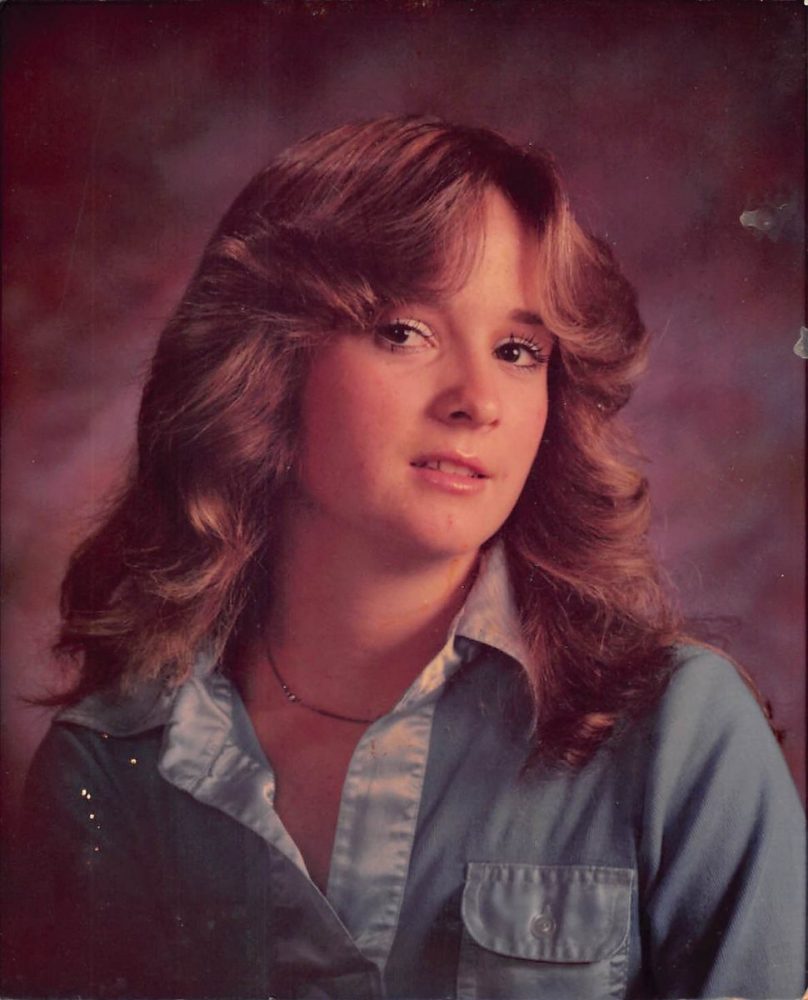 Funeral services for Regina Mae Goldsmith, age 60, of Lone Oak, Texas, will be conducted at 2 p.m. Sunday, August 29, 2021, at West Oaks Funeral Home Chapel with Bro. Richard Cox officiating and Bennie Hammons assisting. Interment will follow at Connor Cemetery with Johnny Hammons, Josh Hammons, Joe Walton, Thurman Newkirk, Johnathan Smith and Keith Nicholson serving as pallbearers. Honorary pallbearers will be Colton Newkirk and Lucas Knighton. A visitation will be held at 1 p.m., one hour prior to service. Regina passed away on Wednesday, August 25, 2021, at her home.
She was born on March 15, 1961 in Sulphur Springs, Texas, the daughter of John Bernice Goldsmith and Mary Anne Cayton Goldsmith. Regina was an order filler for M & F Western Wear, where she worked for 15 years.
She is survived by her daughter, Amber Goldsmith of Sulphur Springs; brother, Burt Wayne Goldsmith of Big Lake, Texas; sisters, Debbie Hammons of Oklahoma, Cindy Newkirk of Sulphur Springs, Irene Goldsmith of Grand Prairie, Texas, and Mistie Knighton of Mount Vernon; grandchildren, Tanner Nicholson and Camri Propes; and lifelong friend David McClure.
She was preceded in death by her parents; brother, Ronnie Goldsmith; and sisters, Carolyn McCurdy and Linda Walton.
Arrangements are under the direction of West Oaks Funeral Home. www.westoaksfuneralhome.com