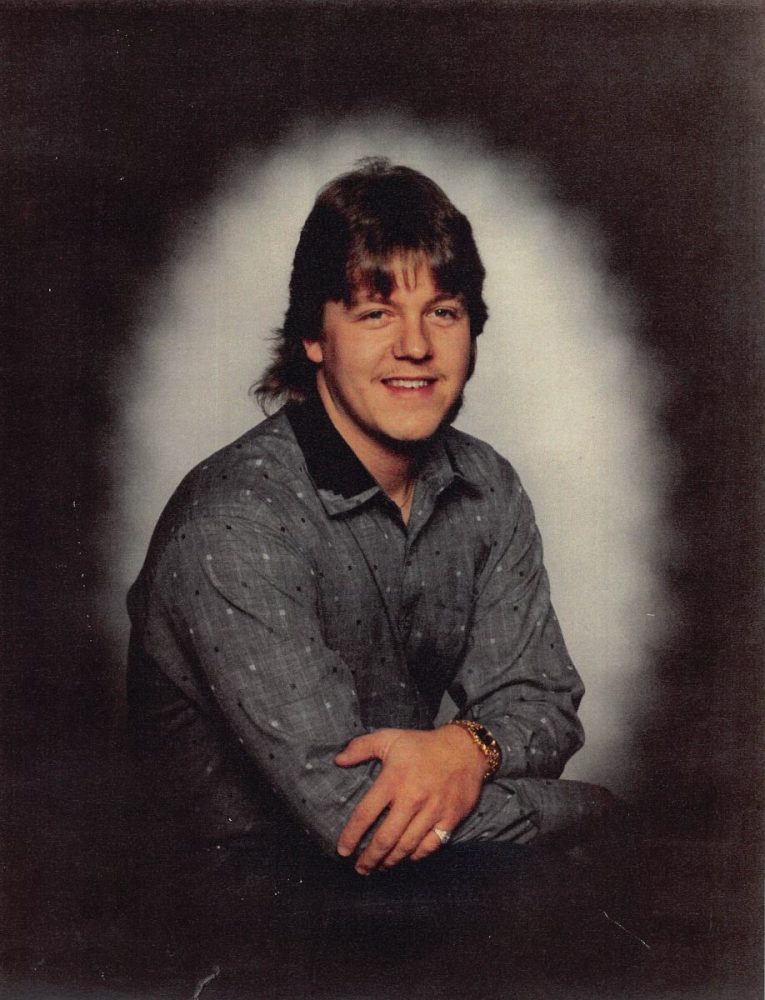 Memorial service for Paul Franklin "Trey" Brandon III, age 52, of Sulphur Springs, will be held at 3 p.m. Thursday, August 26, 2021, at West Oaks Funeral Home Chapel with Brandon Clegg officiating. He passed away on August 12, 2021, at Christus Mother Frances Hospital in Sulphur Springs.
He was born on November 16, 1968, in Dallas, Texas, the son of Paul Franklin Brandon Jr. and Nancy Francisco Drury. He worked as an over the road trucker for many years.
He is survived by mother, Nancy Drury and husband Terry of Alba; sisters, Stephanie Hammans and husband Scott of Sulphur Springs, Cynthia Rodriguez and husband Chris of Rockwall, and Georgia Brandon of Arizona; aunts, Chris Parks of Catoosa, OK, and Louise Murray of Granbury, Texas; nieces, Autumn Hammans of Sulphur Springs and Skyler Rodriguez of Rockwall; nephews, John Hammans of Sulphur Springs and Hunter Rodriguez of Garland, Texas; and a host of friends.
He was preceded in death by his father, Paul Franklin Brandon Jr.
Arrangements are under the direction of West Oaks Funeral Home. www.westoaksfuneralhome.com