August 28, 2021 – A 54-year-old Monroe, Louisiana man was jailed Friday on a Hopkins County warrant.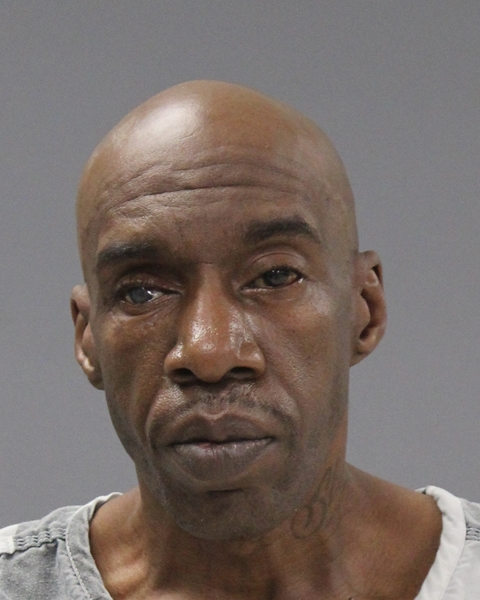 Hopkins County Sheriff's Office Deputy Steve Huffman took Lee Archie McNeil into custody at 11:17 a.m. Aug. 27, 2021, at Ouachita Parish Correctional Facility in his hometown. Huffman transported the 54-year-old man to Hopkins County jail, where he was booked just after 5 p.m. Friday on a warrant for violation of probation on a fraudulent use or possession of identifying information charge.
McNeill remained in Hopkins County jail Saturday, Aug. 28, 2021, on the charge.
He was jailed from Feb. 21 to March 27, 2020, on the original fraud charge, as well as a no driver's license charge and a drug paraphernalia charge. The 2020 offense stemmed from an interstate traffic stop in which two pills, a bank card that didn't belong to him or the other occupant and an open alcohol bottle were found in the car he and another man were traveling in. McNeil at that time claimed his friend had left his meth pipe and credit card in the vehicle. The fraud department at the financial institution confirmed the card had been flagged and cancelled by the cardholder, troopers alleged in reports at the time of McNeil's arrest on Feb. 21, 2020.
If you have an emergency, dial 9-1-1
The Hopkins County Sheriff's Office is located at 298 Rosemont Sulphur Springs, TX 75482. You can reach them for non-emergency matters at (903) 438-4040.