Two Texarkana, Arkansas men were arrested Friday evening bya Texas Department of Public Safety trooper, who reported finding 2 pills, a glass pipe, a bank card that belonged to neither occupant and an open alcohol bottle in the car the Arkansas men were traveling in on Interstate 30.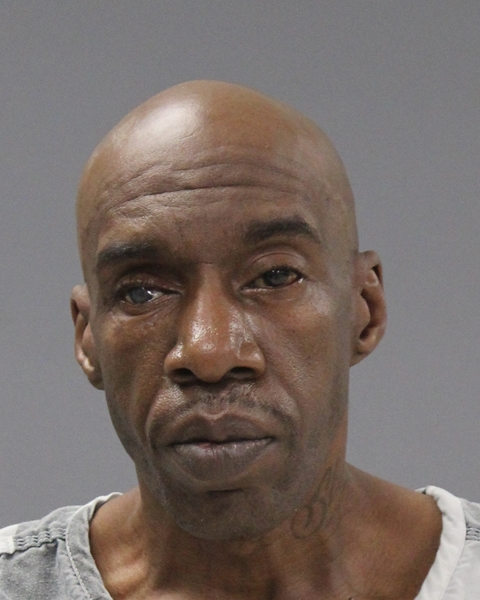 Authorities stopped a Honda Civic at 5:37 p.m. at mile marker 121 on Interstate 30 west for speeding and a defective brake light.
Texas DPS Trooper Arturo Ugalde allegedly observed "indicators of criminal activity and deception during a roadside interview" with both the driver, identified in reports as 53-year-old Lee Archie McNeil, and passenter, identified as 19-year-old Javarez Devon Martin who reportedly resides at the same address as the driver.
McNeil reportedly agreed to let the trooper search the car, but claimed his friend had left his pipe and credit card in his vehicle. The trooper allegedly found a glass pipe with white residue on it and a Chase Bank debit card that did not belong to either McNeil or Martin in the driver's side door panel, a container of Smirnoff in the back of the front passenger's seat and a bag containing one Xanax pill and one Ecstasy pill stuffed between the back and seat cushion of the passenger's seat, according to arrest reports.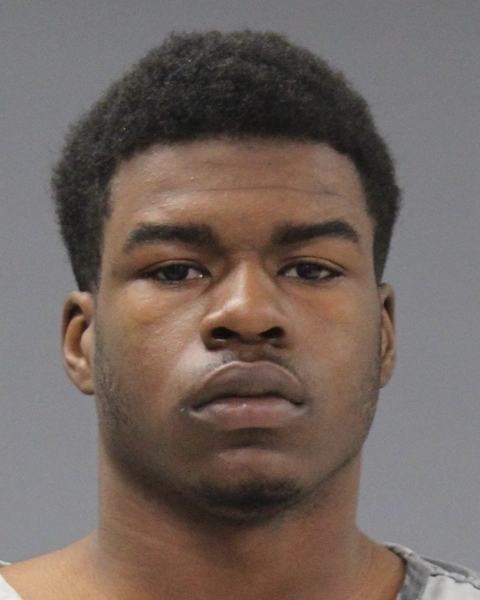 McNeil was taken into custody and jailed on fraudulent use or possession of identifying information and possession of drug paraphernalia charges. He also was charged with no driver's license, according to arrest and jail reports. He remained in the county jail Saturday morning, Feb. 22, 2020, on the fraud charge; bond was set at $5,000 on the fraud charge, according to Hopkins County jail reports.
Martin was arrested for possession of a Penalty Group 2 controlled substance and possession of less than 28 grams of a Penalty Group 3 controlled substance, according to arrest reports. He remained in Hopkins County jail Saturday morning. Bond was set at $10,000 on the felony PG 2 charge and $2,000 on the Class A misdemeanor PG 3 charge, according to jail reports.
The vehicle was impounded and the pair was taken to jail.
The fraud department at Chase Bank "confirmed the card had been flagged and cancelled by the cardholder but would not specify any further information," Ugalde alleged in arrest reports.
---
The Hopkins County Sheriff's Office is located at 298 Rosemont St., Sulphur Springs, TX 75482. Non-emergency calls can be made to (903) 438-4040.