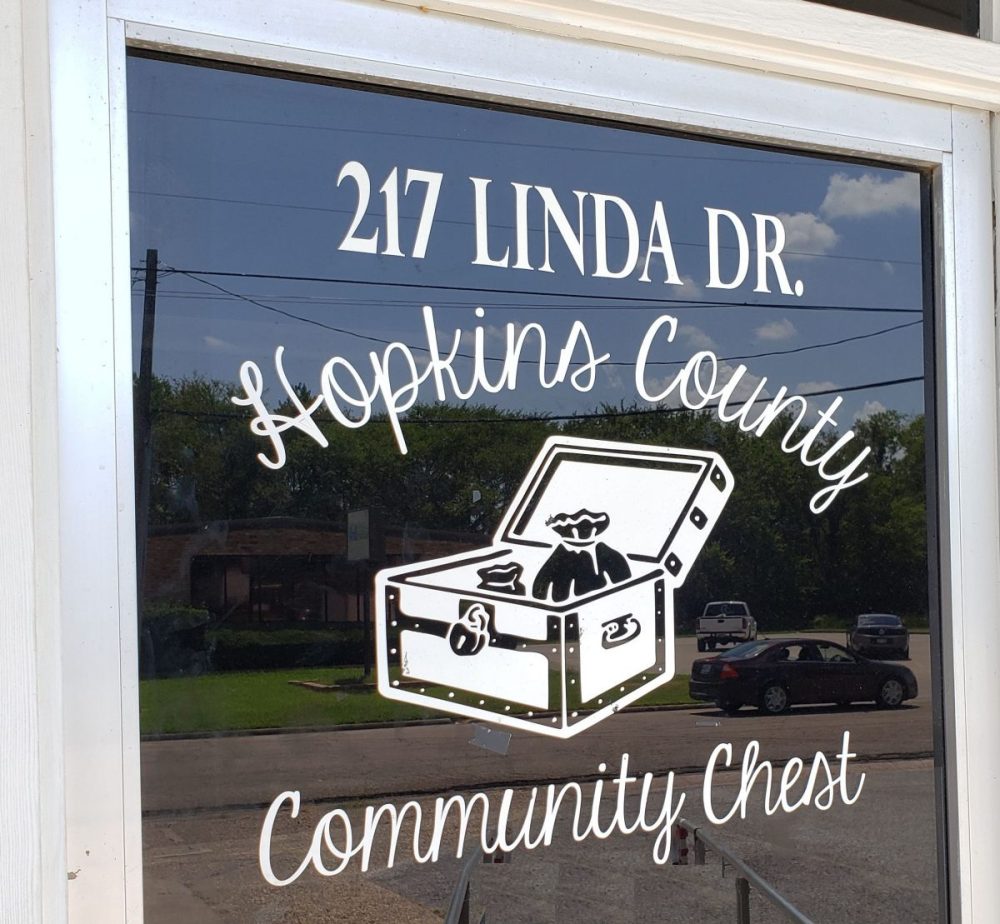 According to the Director of the Hopkins County Community Chest, the temporary closure through part of August 2021 due to staffing has ended, and starting Tuesday August 31, normal weekly food distributions will resume. Heather White became the local Community Chest Director in April 2021, and her job has continued an important local role filled previously by Judy Moore.
In an e-mail to KSST, White stated that the 217 Linda Drive facility will re-open as planned on 8-31-2021.  "We ask that clients come to pick up food on their regularly scheduled week. No modifications in schedules will be made. The food bank will resume normal distribution on Tuesday 8-31-21. Our Reach out program has resumed as well and will continue as regularly scheduled. We appreciate the community's support during this time".
In addition to assisting families through the ongoing food distribution programs at the Community Chest headquarters at 217 Linda Drive in Sulphur Springs, there's also the Reach-Out program where a mobile unit travels to food distribution stations in the county on a monthly basis. Community Chest also offers bill-pay assistance as well as emergency resource services for families in need. Assistance is determined by income and application process. If you have needs or have questions about Hopkins County Community Chest, you can visit the office Tuesdays and Thursdays, or you may phone 903-885-3452.
For persons receiving food assistance during 2021, the 'shopping" format was restored in May 2021, as opposed to the bulk distribution which was utilized during the pandemic year of 2020. The food products offered in distribution program is funded by donations from sources in the local community as well as distributions from the Northeast Texas Food Bank.