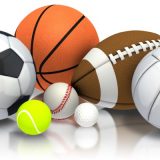 The day before school starts brings more Wildcats sports in tennis and volleyball.
The first team up today, Tuesday Aug. 17 will be team tennis, coached by Tony Martinez. Wildcats team tennis has stayed busy since August began, playing in their fifth contest today since their first on Aug. 2.
Wildcats team tennis will be back in Tyler for the second time in a week when they play Tyler High today at 3 P.M.
Last week Team Tennis played Bullard High School in Tyler on Wednesday.
The other team prepped for action the day before school starts on Wednesday, Aug. 18 is volleyball.
Coach Bailey Dorner and her Lady Cats will be traveling out to Greenville later today when they take on the Lady Lions at 5:30 P.M.
Like team tennis, Coach Dorner's squad has kept busy since the onset of August. They played their season-opening tri-match versus North Lamar and Sherman last Tuesday before participating in the Garland Tournament last weekend.
Lady Cats volleyball's season record heading into the bout with Greenville tonight is 4-3 overall.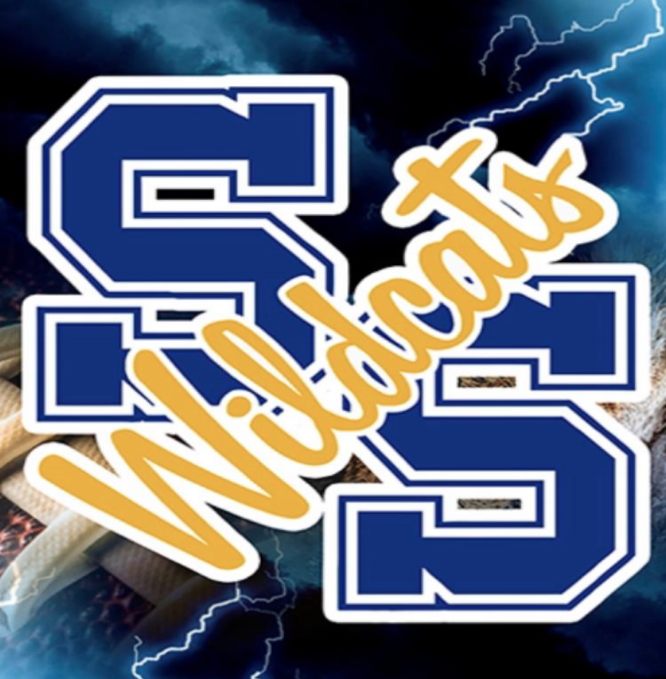 ---
KSST is proud to be the official Wildcat and Lady Cat Station. We broadcast Sulphur Springs ISD games year round live on radio. When allowed, we also broadcast games via our YouTube channel.