Two men were jailed on violation warrant Friday in Hopkins County, according to arrest reports.
State Highway 11 West Arrest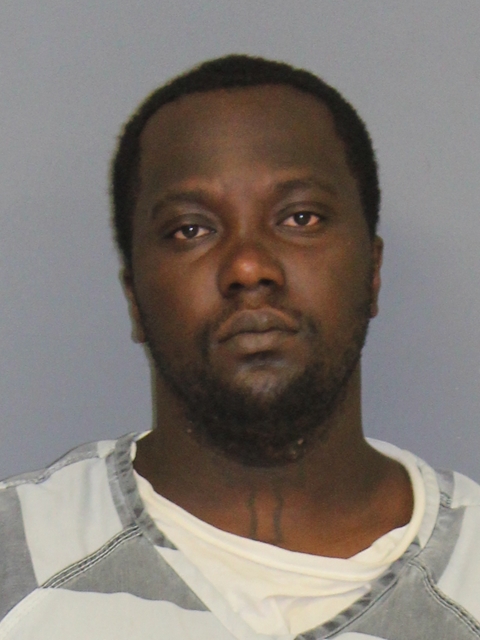 Hopkins County Sheriff's Office Deputy Elijah Fite stopped a Kia passenger vehicle at 2:02 p.m. on State Highway 11 west near County Road 4703 for a traffic violation. Upon contact, the occupants were identified.
A records check showed passenger Trondamion Andrezhel Cleveland to be wanted by Texas Department of Criminal Justice Parole Division-Austin for violation of parole. The warrant was confirmed. Fite took the 29-year-old Sulphur Springs man into custody and transported him to jail on the charge.
Cleveland was held in the county jail Saturday morning, Aug. 21, 2021, without bond. Friday was the second time in two months and 9th time since 2013 Cleveland was booked into Hopkins County jail for violation of probation on the charge: he also was arrested April 17-May 13, 2013; June 22-July 31, 2013; Feb. 22-July 31, 2014; July 5-Aug. 2, 2019; Oct. 22, 2019-Feb. 7, 2020; Aug. 26, 2020-May 7, 2021; May 21-June 17, 2021; and July 11-Aug. 3, 2021.
Rusk-Hopkins Jail Transfer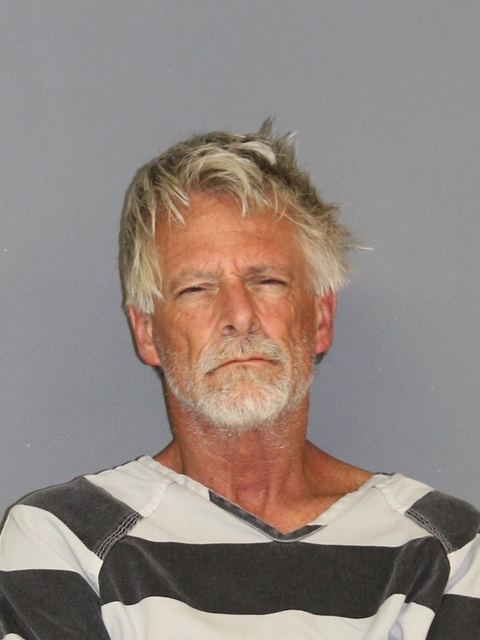 HCSO Deputy T. Thompson took Charles Don Williams Jr. into custody at 8 a.m. Aug. 20, 2021, at Rusk County jail, where he was held on a Hopkins County warrant. The 56-year-old Sulphur Springs man was transported to Hopkins County jail, where he was booked for violation of probation on a 2016 aggravated assault causing serious bodily injury charge.
Williams remained in Hopkins County jail Saturday morning, Aug. 21, 2021, on the warrant.
The original aggravated assault charge was alleged to have occurred on Sept. 8, 2016. He was accused causing a compression fracture to his ex-wife's lower vertebrae during a physical altercation. He also was accused of driving his vehicle onto her driveway, and intimidating her in an effort to let him stay on the property in spite of a restraining order prohibiting him from being there. She was alleged to have been frightened for her safety to the point she told ER staff that she fell down stairs.
Jail reports show Williams was jailed Oct. 20, 2018-Jan. 7, 2019, for violation probation on the aggravated assault charge; then again on May 1-13, 2021 for criminal trespassing, after the police talked him down from the roof of VF Outlet Mall, where he'd been seen waiving his arms around.