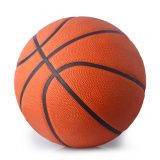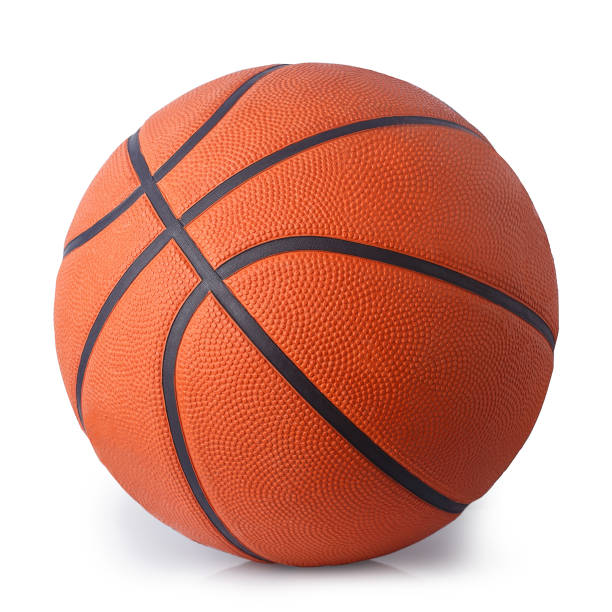 New Wildcats basketball coach Brandon Shaver applauded his athletes for what he's seen so far through three weeks of Edge.
When the Edge for basketball concluded last Thursday, July 1, it marked the halfway point for the summer strength and conditioning program.
Coach Shaver said the Edge has been going really well and numbers have been great.
The Wildcats played in a Texas Association of Basketball Coaches, or TABC event last weekend, and went 2-1 against stiff competition.
Shaver and his Wildcats beat San Antonio Cole, a tough District 26-3A school, and also bested the Woodlands Christian, a top TAPPS (Texas Association of Private and Parochial Schools) program, before falling to Prosper.
Coach Shaver said playing tough competition early before the season gives the coach and his staff an excellent gauge for how well his team has progressed thus far, especially considering the coaching change for the Wildcats.
Coach Clark Cipoletta, former head coach of the Wildcats basketball team, accepted the head coaching position at Allen High School on May 11, about a month before the Edge was set to commence.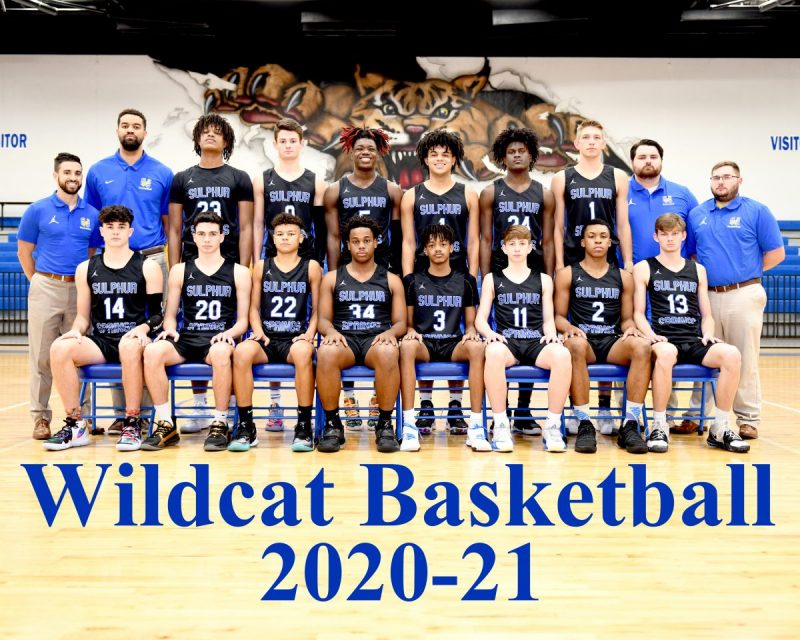 "Losing Cip is a hard thing," Coach Shaver said about his predecessor's departure. "He's been here [a long time and] he's done a great job," Coach Shaver said.
The new Wildcats basketball coach said he has known Coach Cip the last couple of years while Coach Shaver was at Pine Tree, and that he and the former Wildcats basketball coach do a lot of things similarly. This is an added bonus to Wildcats athletes so that they do not have a major learning curve in play style.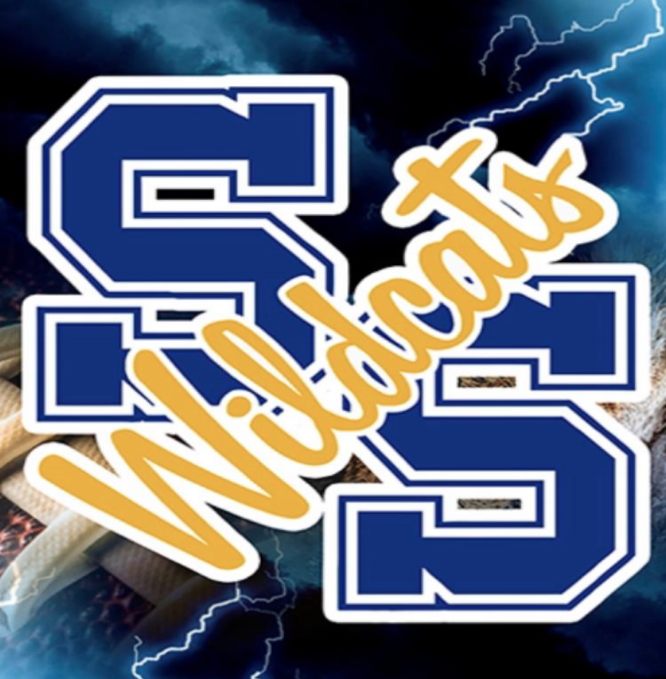 Due to the fact that there is not a colossal change in philosophies of play, Coach Shaver said his athletes have picked up the new system incredibly well.
The Wildcats coach applauded his student-athletes for being coachable kids.
Coach Shaver said all that his staff needed to do now was put a little bit of a different spin on what they already know, but the new Wildcats coach applauded his student-athletes.
"The kids have been great," Coach Shaver said. "They're buying in, they're talking, they're communicating, they're doing [all of] the things we're asking them to," the Wildcats coach said.
A large part of the buy-in must be given credit to the incoming senior class who has provided an invaluable leadership to this team.
One player he mentioned for his value not just in regards to leadership was Justin Haire, a Wildcat Coach Shaver has received calls from college coaches about.
Coach Shaver said that Haire is a coach's dream not just from on the floor, but his leadership off the court and everything has been great.
The new Wildcats basketball coach cited Haire's buy-in as a big reason for other players buying-in to the new coaching staff.
"Change is always tough, but these guys are locked in," Coach Shaver said.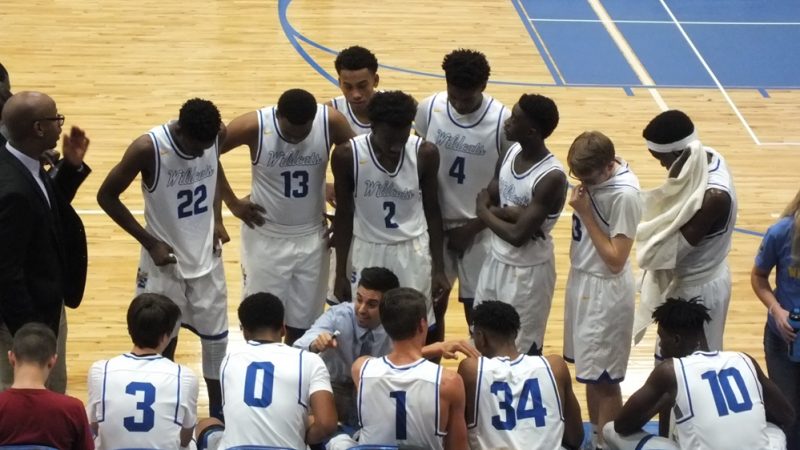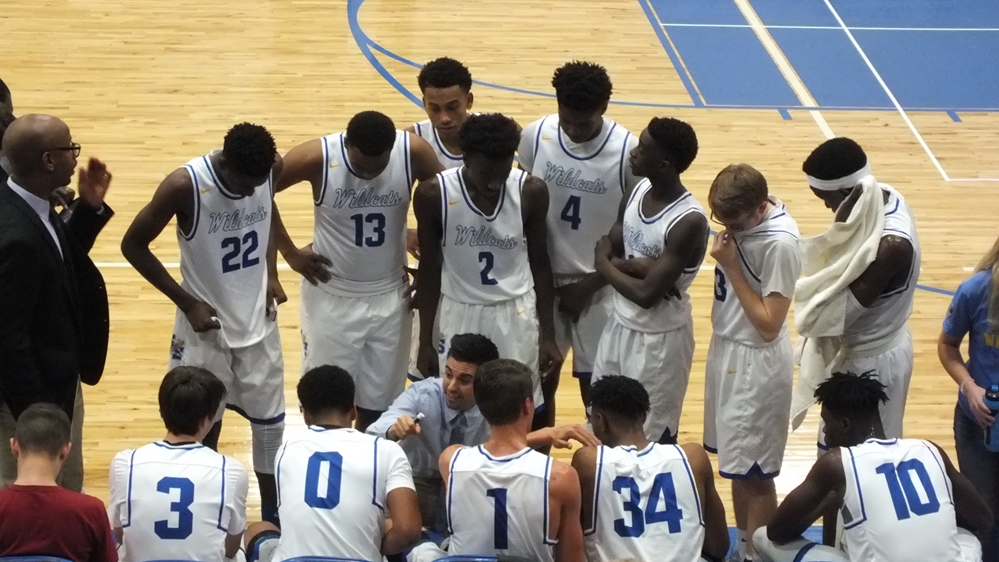 The new Wildcats basketball coach said it has been a bit of culture change, going from Pine Tree in Longview to Sulphur Springs, in that at Pine Tree he was building a program.
Coach Cipoletta, Coach Shaver said, has already done that here and some, so him and his staff must do what they can to sustain the success and the expectation of such that his predecessor started and put his own twist on it.
The notable advantage, Coach Shaver said, is that he has guys that already love to be in the gym.
The new Wildcats basketball coach said that when he was a player he was the same way, and to have a roster and community already fostered under previous Coach Cipoletta, coaching these Wildcats should be a lot of fun, Coach Shaver said.
The Edge runs from 8-10 A.M. Mondays through Thursday for students entering the seventh through ninth grades and 10 A.M. until noon for students entering the tenth through twelfth grades. The Edge takes place in the Main Gym at Sulphur Springs High School until July 22.
The Boys Basketball camp will also be held next week, July 12-15, also in the SSHS Main Gym, and will take place from 5-6 P.M. for students entering kindergarten through fourth grade, and shortly thereafter the camp for students entering the fifth through eighth grades will take place from 6:30 P.M. until 8:30 P.M.
The cost of the camp is $50.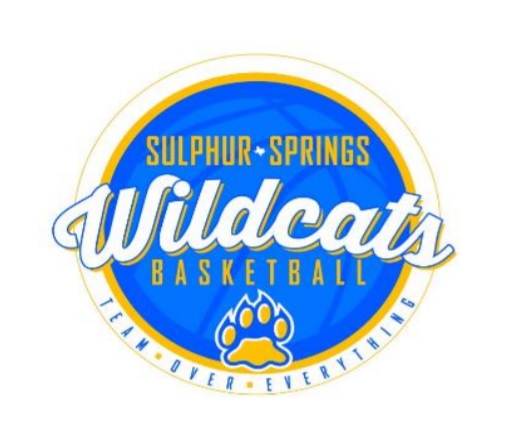 ---
KSST is proud to be the official Wildcat and Lady Cat Station. We broadcast Sulphur Springs ISD games year round live on radio. When allowed, we also broadcast games via our YouTube channel.