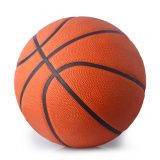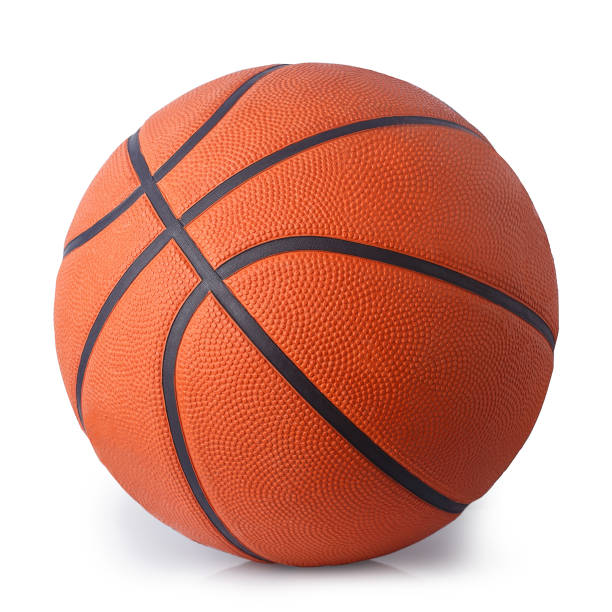 Wildcats Head Basketball Coach Clark Cipoletta has accepted the position as Head Basketball Coach at Allen High School. Coach Cip confirmed the news by text Tuesday (May 11).
Coach Cipoletta created a basketball culture in Sulphur Springs as Head Wildcats Coach for the past 7 seasons.
He had a record of 150-82 overall as Wildcats Coach but he was 131-40 for the past 5 seasons. His teams captured two district championships.
Coach Cipoletta's highlight season was 2018-2019 as the Wildcats advanced to the State Tournament for the first time in many a decade.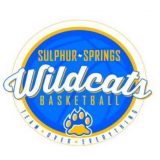 The Wildcats lost to San Antonio Wagner in a State Semifinal Game. That team ended up 29-9 and was a perfect 10-0 in district play. They were Bi-District, Area and Regional winners.
The Wildcats under Coach Cip also advanced to Regional Quarterfinal game in 2019-2020 and 2017-2018.
The 2017-2018 team set the school record for wins going 30-5.
Last season, the Wildcats were 18-10 and made it to Area. Coach Cipoletta's Wildcats never lost a Bi-District game.
He served as a Wildcats Assistant Coach for several seasons before becoming head coach. Coach Cipoletta said God has blessed him more than he deserves.
Coach Cip leaves behind a big pair of sneakers to fill.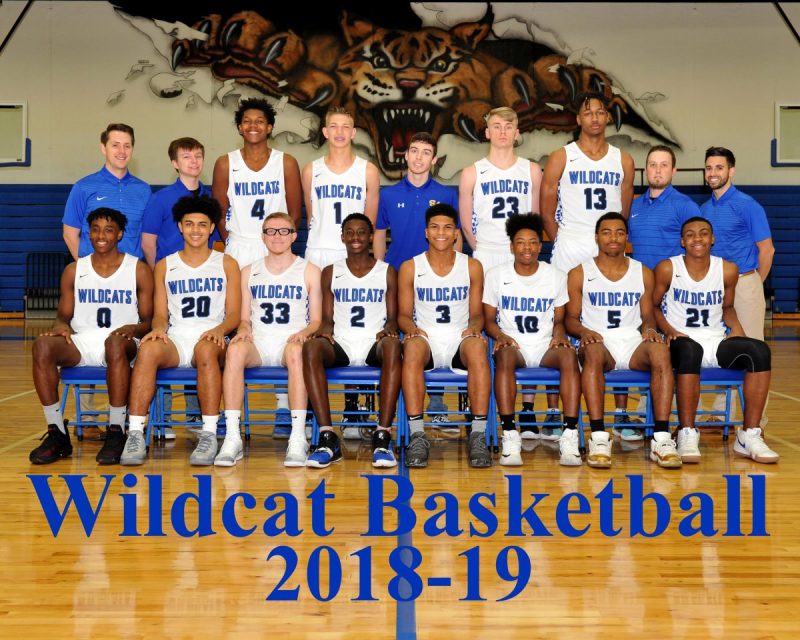 ---
KSST is proud to be the official Wildcat and Lady Cat Station. We broadcast Sulphur Springs ISD games year round live on radio. When allowed, we also broadcast games via our YouTube channel.