A 32-year-old Brashear woman was jailed on an indecency with a child by exposure warrant Tuesday, according to arrest reports.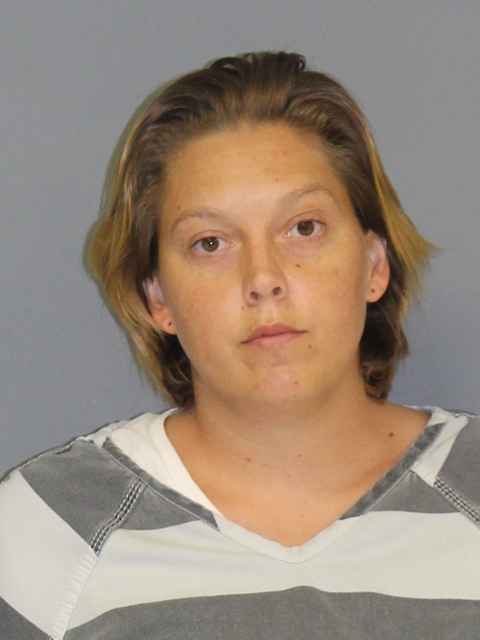 Hopkins County Sheriff's Office receive an allegation that Crystal Ann Sievers had sexual contact with a minor associated with her.
"Investigator Shea Shaw investigated the case. He has done an outstanding job since he's been in CID. He worked up the case, scheduled an interview at the Child Advocacy Center," HCSO Chief Investigator Corley Weatherford said Wednesday.
Northeast Texas Child Advocacy Center is a nonprofit 501(c)3 organization that coordinates the efforts with professionals charged with the difficult work of investigating and prosecuting child abuse cases. Child advocacy centers offer a safe child-friendly environment to children between the ages of 2-17 who are alleged to have been sexually or severely physically abused or have been a witness to a violent crime. At NETCAC, children are allowed to tell their experiences in a non-leading way to a trained forensic interviewer rather than having to repeat it multiple times to multiple agencies involved in the investigation and prosecution, reducing the potential trauma to the allegedly abused children and their families.
Based on findings during his investigation, Shaw sought and obtained a search warrant for Sievers' arrest, Weatherford noted.
Sievers, who is also known to use the name Crystal Ann Wyly, was taken into custody Tuesday, July 27, 2021, by Sgt. Richard Greer on the warrant and was transported to jail. The 32-year-old Brashear woman remained in Hopkins County jail Wednesday, July 28, 2021, on the indecency with a child by exposure charge. Her bond was set at $100,000 on the third-degree felony charge, according to jail reports.
Investigation on the case is ongoing, according to the sheriff's investigator.
---
The Hopkins County Sheriff's Office is located at 298 Rosemont St., Sulphur Springs, TX 75482. Non-emergency calls can be made to (903) 438-4040.