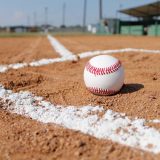 One Wildcat baseball player earned superlatives and a total of eight Wildcats earned spots on the District 15-5A All-District Baseball Team released Tuesday, June 15 by Wildcats Coach Jerrod Hammack.
Senior Wildcats pitcher Hayden Hurst was chosen the District Pitcher of the Year after going 5-1 in his district starts, pitching 40 innings while striking out 65 batters and ending up with a 1.28 ERA.
Wildcats making the First Team All-District were junior SS Colby Albritton, who batted .368 and scored nine runs and notched eight RBIs.
Albritton is joined on the First Team All-District by fellow junior and CF for Sulphur Springs, Mayer Millsap, who went .333 behind the plate while crossing home 12 times, getting a double, and getting 11 fellow Wildcats batters home.
Also on the First Team All-District is senior DH Kaden Wallace. The former Wildcats QB batted .381 and got 10 runs home, eight doubles, and 14 RBIs over the course of the district season.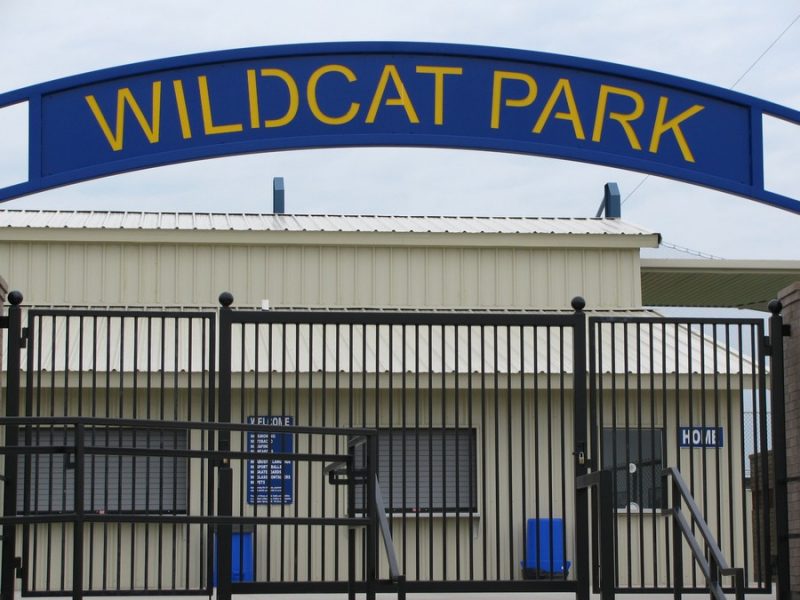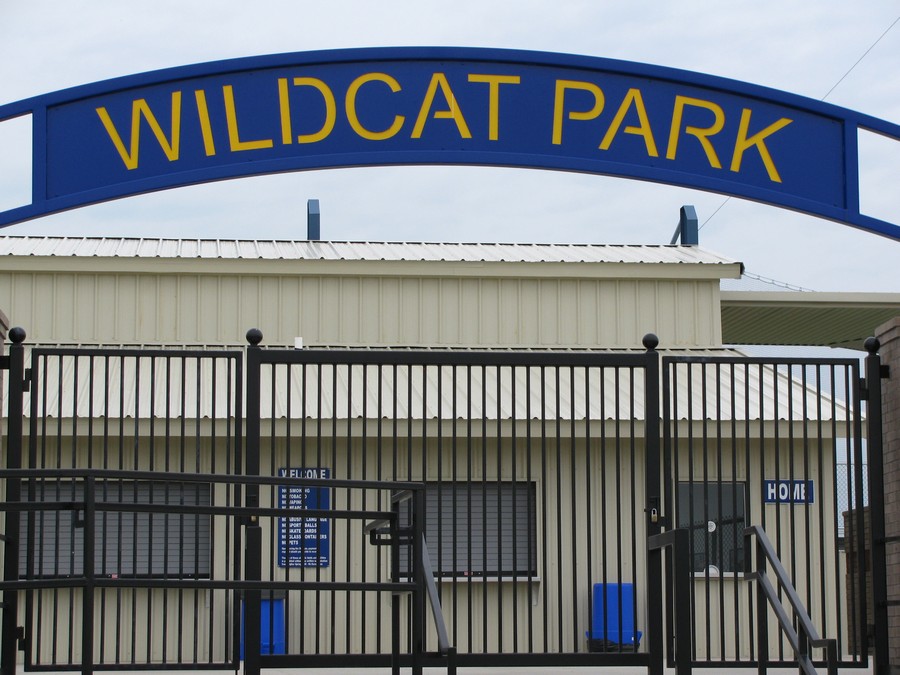 Chosen Second Team All-District are 2B Colt Silman and LF Matthew Singleton.
Honorable Mention selections for District 15-5A from Sulphur Springs are catcher Blake Vice, pitcher Matthew Sherman, and relief pitcher Hector Martinez.
Wildcats earning Academic All-District status were senior infielder Aiken Owens, Blake Vice, Hayden Hurst, Matthew Singleton, Dawson Carpenter, Carson Fenton, Matthew Sherman, Mayer Millsap, Reese Rabe, and Matthew Mitchell.
While the Wildcats were able to get their first win at Hallsville during Coach Jerrod Hammack's tenure on Apr. 28, the Wildcats narrowly missed the playoffs as a result of losing a three-way tiebreaker in third place between the Wildcats, Marshall, and Texas High.
The Wildcats' season ended with an 11-15 record.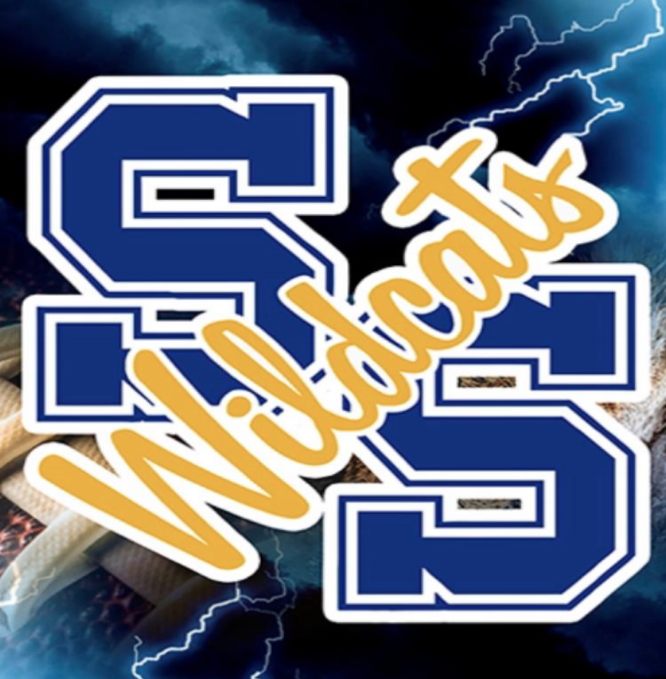 ---
KSST is proud to be the official Wildcat and Lady Cat Station. We broadcast Sulphur Springs ISD games year round live on radio. When allowed, we also broadcast games via our YouTube channel.