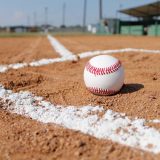 Tuesday (April 27) was a bittersweet kind of day for the Wildcats Baseball Team. On the sweet side, the Wildcats earned the first victory at Hallsville by a Jerrod Hammack-coached Sulphur Springs team defeating the Bobcats, 4-2.
On the bitter side, Marshall edged by Mount Pleasant, 9-7 creating a three-way tie for 3rd place between Texas High, the Mavericks and the Wildcats, all with 7-5 district marks.
However the head to head tiebreaker went against the Wildcats and they were the odd team out of the playoffs. Still the Wildcats road victory over the Bobcats will be one to savor.
The Wildcats fell behind 2-0 in the bottom of the first after just 3 batters. There was an error, a walk, three stolen bases and then a two-RBI single. After that Wildcats' starter Hayden Hurst got on track and kept the Wildcats in the game until they could rally for 4 runs to take a lead they would never give up.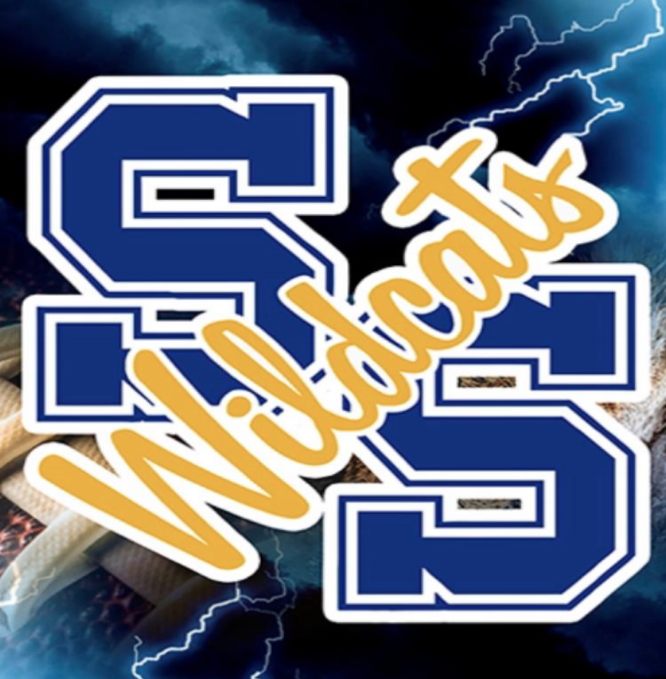 Hurst got the win throwing 113 pitches over 6 innings allowing just 3 hits and 1 earned run while striking out 6 and walking 3. Matthew Sherman earned a save striking out all three Bobcats he faced in a 1-2-3 bottom of the seventh inning.
Trailing 2-0, the Wildcats got 1 run back in the top of the 4th. Matthew Singleton hit a clean single into right field that was played into a triple by a Hallsville outfielder. Singleton scored on the Bobcats' second error of the inning when a low throw to first was not scooped by the Bobcats' first baseman.
The Wildcats took the lead with a 3-run top of the 5th. Ty Stroud walked and Colt Silman replaced him at first on a fielder's choice. Colby Albritton hit a single that was again misplayed in the Hallsville outfield. Silman was able to take an extra base and score to tie the game and Albritton advanced to second. Mayer Millsap then blooped a ball just over the third baseman that landed in fair territory scoring Albritton to give the Wildcats a 3-2 lead.
Then on an out at first, Millsap rounded second and continued toward third drawing a wild throw. Millsap scrambled to the plate and the Wildcats were up 4-2. Hurst worked out of a jam in the bottom of the fifth. After two were out, the Bobcats got a windblown single and a double to put runners at second and third. Right fielder Stroud put out the fire with a fine running catch in deep right field right at the wall for the third out.
The Wildcats' season ends with an 11-15 record. Still it will be hard to forget the Wildcats victorious night in Hallsville.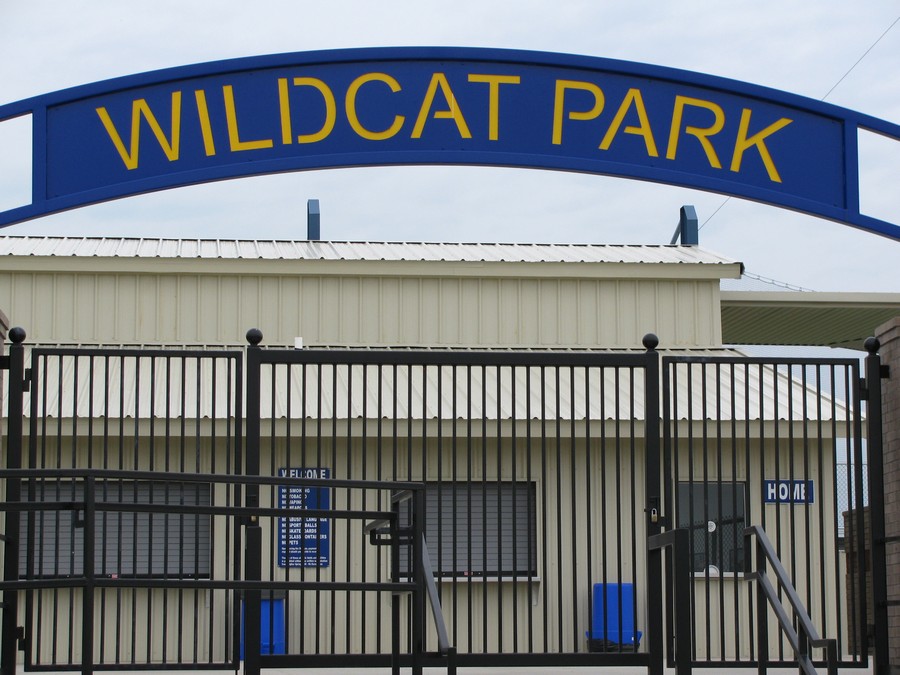 ---
KSST is proud to be the official Wildcat and Lady Cat Station. We broadcast Sulphur Springs ISD games year round live on radio. When allowed, we also broadcast games via our YouTube channel.