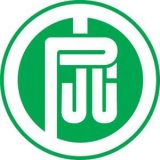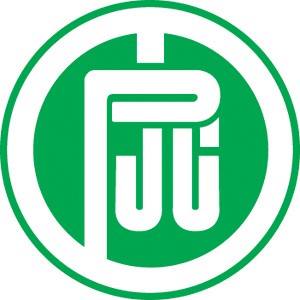 Paris Junior College is pleased to announce that 175 students were named to the President's and Dean's lists for academic achievement during the Spring 2021 semester.
To be eligible for the President's List, students must earn a 4.0 grade point average, (straight A's) on a minimum of 15 semester hours.
Those on the dean's list must have a minimum of a 3.5 grade point average for at least 15 semester hours, and have no grade lower than a "C."
Both lists are compiled exclusive of developmental hours.
Students on the PJC President's List by hometowns in area include:
Brashear: Anthony Myers
Commerce: Evan Humphries
Como: Diana Gallegos
Cooper: Justin Gibson, Glen Holt, Madison Oats
Dike: Kisha Large
Emory: Ty Nichols
Klondike: Austin Henderson
Pecan Gap: Jessie McGuire
Sulphur Springs: Gregory Nottingham, Taylor Buttrill, Jewely Holladay, Kennedy Lee, Landrie McKinney, Gregory Nottingham, Alexander Rodriguez, Ethan Smith, Zachary Tiemeyer, Jaci Wyatt Yantis: Jennifer Ogle
Students on the PJC Dean's List by their hometowns in area include:
Alba: Brandon Riley
Brashear: Jacquelyn Cruz, Christopher Dockweiler
Commerce: Christian Walter
Como: Crystal Romero, Estelfa Trujillo-Cortes
Cumby: Jessica Mullins
Dike: Jennifer Stanley
Lone Oak: Godfrey Snyder
Pickton: Alex Alonso
Saltillo: John Beadle
Yantis: Nathaniel Doolin
Congratulations to all of the students on the PJC President's List and Dean's List and all other 2021 PJC graduates.