By Christopher Michell – It's often been said that the end of one finish line is the start of an entirely new race. This is especially true for a man named Jerry Schemmel, a tough-as-nails cyclist competing this year for the second time in the ultra-distance road cycling competition, The Race Across America. Beginning its earliest days as "The Great American Bike Race", RAAM is not only the longest-running and most respected cycling event, but also to be one of the single toughest ultra-endurance challenges in the world. The individual cyclists start the race by meeting at a sponsored kickoff event in Oceanside, California. The cyclists then race to travel over 3,000 miles, climb 175,000 feet, cross 12 states, and ultimately finish at City Dock in Annapolis, Maryland.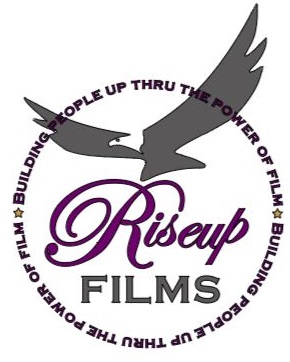 At 61 years of age, Jerry Schemmel has quite a prolific career and life portfolio. Not only is he a survivor of a devastating plane crash who went back into the fiery inferno to rescue an infant, he is also a respected sportscaster of 30 years for the MLB and NBA, as well as a speaker, author, and attorney. Moreover, Jerry still managed to find time to not only compete in, but also be a winner of the 2015 Race Across America 2-man relay. Jerry has an incredibly inspiring philosophy in how he approaches his life, in that he uses the hardships he has experienced in his life as fuel to drive him to be so accomplished in everything he puts his mind to.
On June 15th of this year, in Oceanside, California, Jerry will finally attempt his greatest challenge yet – The Race Across America, this time as a solo cyclist. He will travel from California to Maryland, across 13 states in a little over 12 days, completely solo. Where previously he would switch off with a partner cyclist throughout the journey, this time it will be all Jerry. His intentions with a solo race to this magnitude are to not only face a challenge that will push him to his furthest-most physical and mental limits, but that his experience may inspire others to push through, no matter how fiery the inferno they face. Everyone has their own plane crash. From ashes, each of us have the potential to rise up, just so long as we never give up.
With RAAM being a charity event, the race is also an opportunity for Jerry to raise money and support for The Kyle Pease Foundation, an incredible non-profit organization whose mission it is to "create awareness and raise funds to promote success for persons with disabilities by providing assistance to meet their individual needs through sports."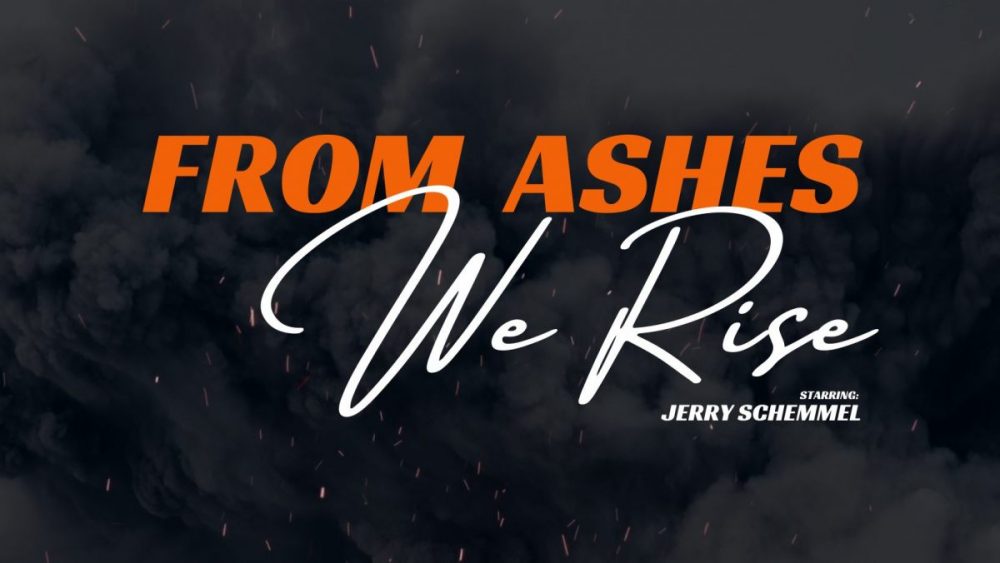 In addition to all of this, there is one more exciting announcement to make. This summer, emerging production company, Riseup Films, has partnered with Jerry to send a team of documentary filmmakers to follow him in his quest to compete solo in the toughest race in the world. From Ashes, We Rise will document his physical and mental struggles leading up to and throughout the race, along with an exploration of his life, stories, and the tension that will come with those wondering whether such an accomplishment can even happen.
The budget for From Ashes, We Rise will take upwards of $37,000 to make at the level desired to truly capture the empowering and inspiring story at its fullest potential. This includes pay for the crew, equipment resources, travel expenses, food, marketing and advertising, a 10% buffer, and finally 10% to go towards The Kyle Pease Foundation. The rest of the budgetary breakdown can be seen on the fundraising page that recently went live, over at gofundme.com/f/fromasheswerisemovie.
If you or someone you know would like to support Jerry in his race, the documentary, and the percentage that will be given to those at KPF, please consider contributing. We can't do this without you. Let's each of us rise up and encourage one another to root for Jerry as he pushes through the toughest race of his life. To follow the production of the film and Jerry's journey on social media, visit the official From Ashes, We Rise Facebook page and Instagram page. Be sure to stay tuned here as KSST releases EXCLUSIVE content throughout the race. It's crunch time.
Find out more about the film From Ashes, We Rise. Donate to Riseup Films here, your contributions will assure the film is completed. Learn more about the subject of the film, Jerry Schemmel, at his website available here.