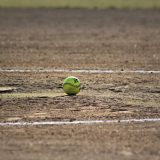 Perhaps it is due to the pandemic that caused the cancellation of all Sulphur Springs ISD sports camps last summer but this year's early camps this week are drawing some good numbers.
Lady Cats Softball Coach David Carrillo was greeted by a large number of softball campers Tuesday afternoon (June 1), especially among older girls entering the 6th through the 9th grades.
48 girls showed up for the camp's second session.
The earlier session for girls entering the 2nd through the 5th grades had 26 in attendance.
Coach Carrillo said it was one of his biggest camps in a long time.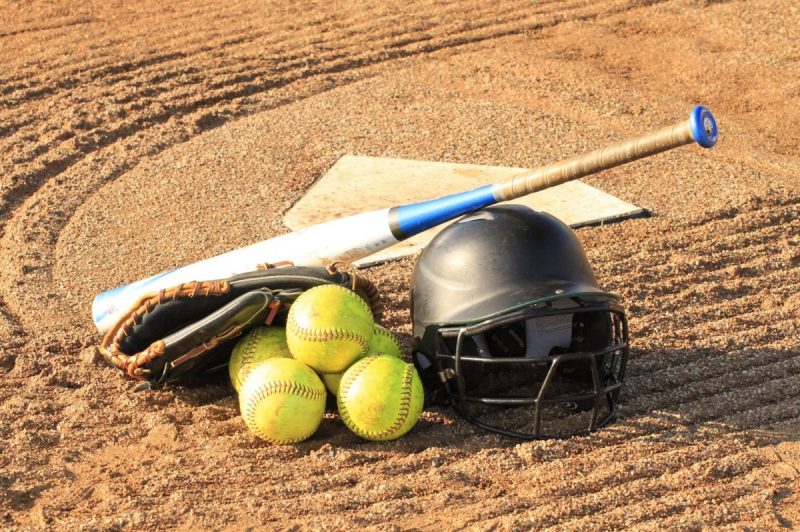 During an interview between the two sessions, he said the session with the younger girls was awesome and he added he could tell they love playing softball.
Coach Carrillo said he slows things down for the younger group and stresses fundamentals.
Anticipating his second session, he said that camp would move long a little faster with the more advanced older girls.
He said both groups would be doing all aspects of softball like hitting, throwing, catching and fielding. Plus he said he would be mixing in some of what he calls life's' lessons.
Coach Carrillo said some of the older group would soon be making the big transition from middle school to high school.
All of this week's camps, including baseball, girls basketball, volleyball and softball, run through Thursday.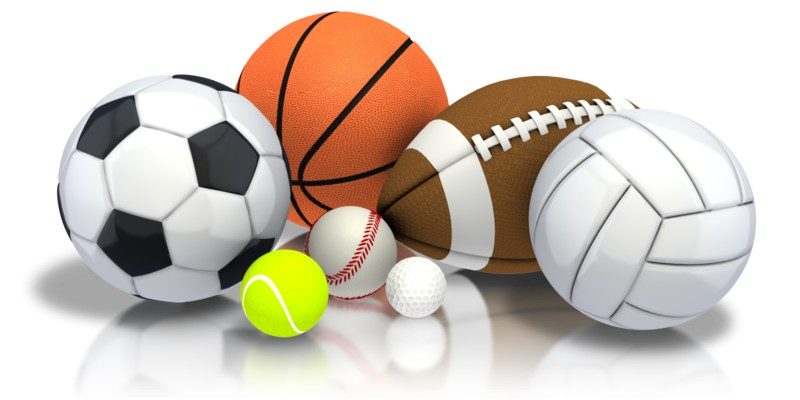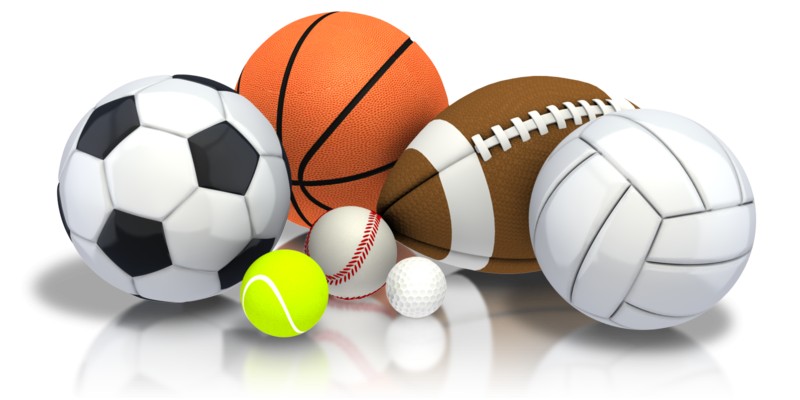 ---
KSST is proud to be the official Wildcat and Lady Cat Station. We broadcast Sulphur Springs ISD games year round live on radio. When allowed, we also broadcast games via our YouTube channel.