Three people were arrested Tuesday on felony warrants, according to arrest and jail reports.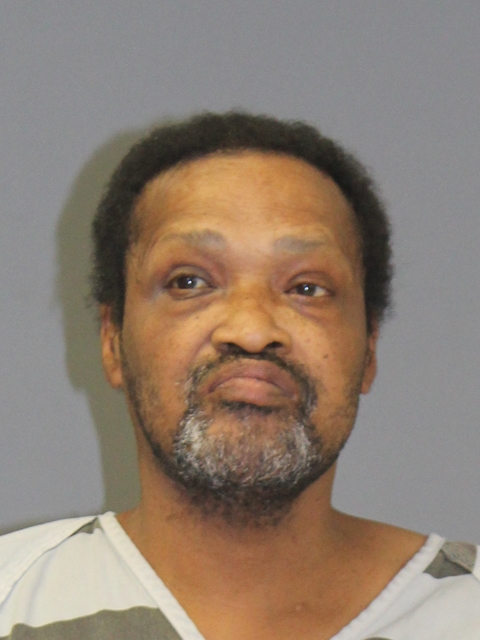 Hopkins County Sheriff's Office Deputy Steve Huffman transported Roddie Witzartk Haley from Bowie Unit in Texarkana at 10:42 a.m. June 22 and returned him to Hopkins County jail.
The 56-year-old Nash man was booked for violation of probation on a possession of a gram or more but less than 200 grams of a Penalty Group 1 controlled substance. Haley, who is also known by Raddie Haley and Williford Haley, was held in the county jail Wednesday on the charge.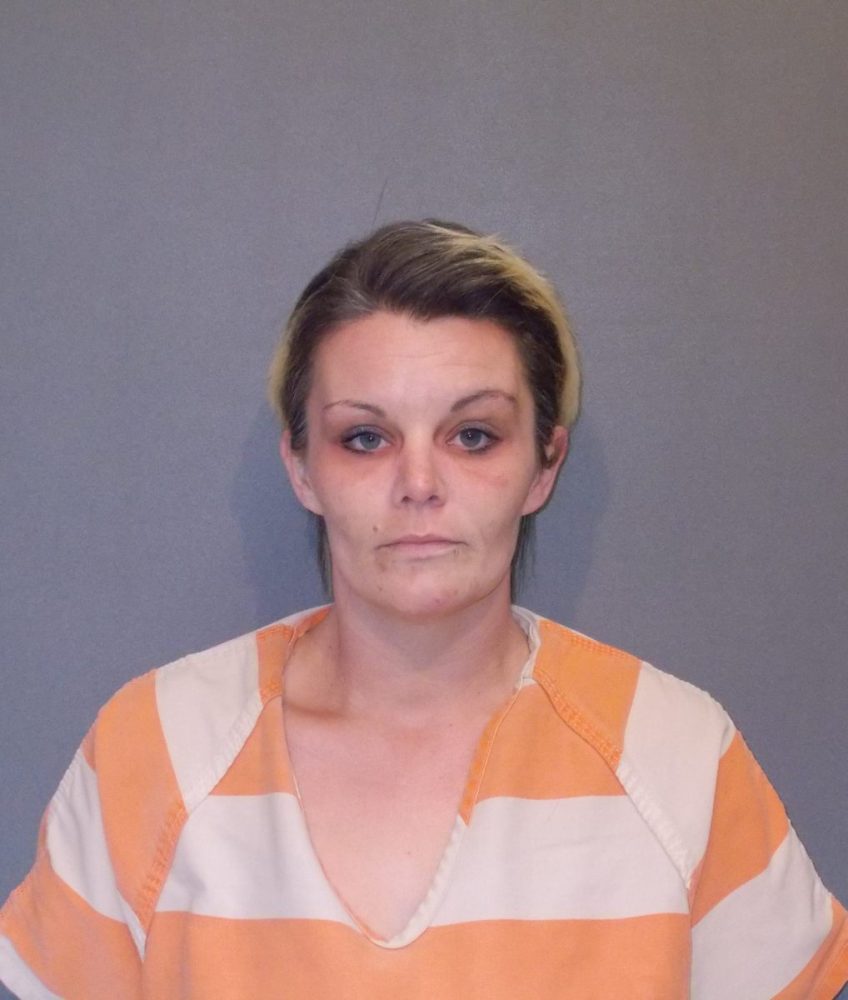 HCSO Deputy Elijah Fite stopped a Kia van on State Highway 11 west at County Road 4824 at 2:53 p.m. June 22, 2021, for a traffic violation. He contacted both driver and the passenger, the latter identified as Kimberly Deann Skinner of Wills Point. A records check showed Skinner to be wanted in both Wood and Kaufman County. She was taken into custody and transported to Hopkins county jail.
Skinner was booked for bond forfeiture on a Wood County possession of less than 1 gram of a Penalty Group 1 controlled substance charge and on a Kaufman County warrant for possession of less than 1 gram of a Penalty Group 1 controlled substance. Bond on the Kaufman County warrant was set at $7,500. The 34-year-old Wills Point woman was held in Hopkins County jail Wednesday afternoon without bond set on the Wood County charge.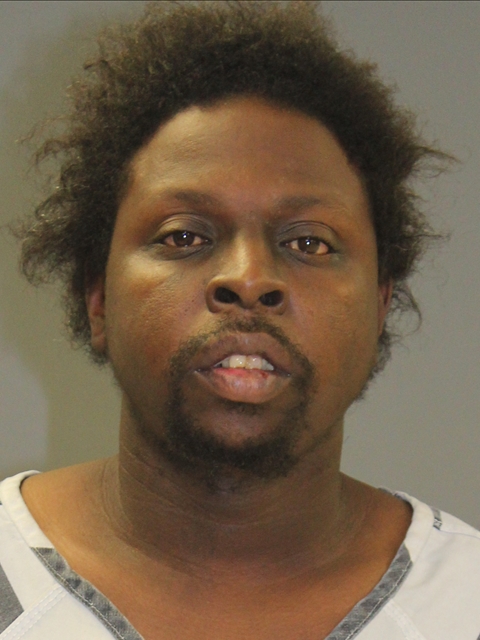 Deputy Fite transported Sammie Demon Williams at 4 p.m. to Hopkins County jail on two warrants. The 40-year-old Commerce man was booked at 5:37 p.m. for bond forfeiture on an unlawful possession of a firearm by a felon charge and for violation of probation, which he was on for a third or more driving wile intoxicated charge.
According to jail reports, Williams was arrested Feb. 24, 2019, on a third offense DWI charge, then released three days later on a $10,000 bond. He was then committed om the charge on Aug. 24 and remained in Hopkins County jail until Sept. 22, 2019. He was booked into the county jail Aug. 15, 2020 on the firearm charge, then released two days later on a $10,000 bond.
Williams' new bond on the firearm charge was set at $20,000; he was held without bond Wednesday, June 23, 2021, in the county jail on the probation charge.
---
The Hopkins County Sheriff's Office is located at 298 Rosemont St., Sulphur Springs, TX 75482. Non-emergency calls can be made to (903) 438-4040.