Residents Reminded To Lock Vehicles When Leaving Them Parked Outside
Sulphur Springs Police Department are investigating a few late night vehicle burglaries and a thefts. At least four vehicle break-ins, one vehicle and one firearm theft. The cases at this time are believed to be connected, as they were all reported overnight Wednesday.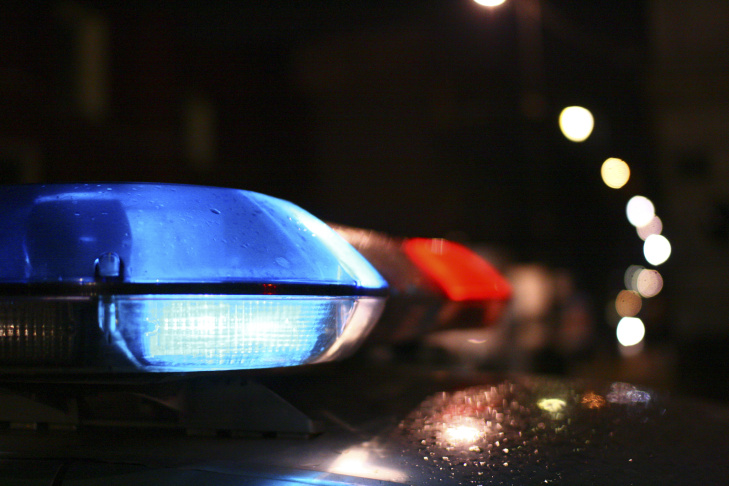 Reports were made at three different apartment complexes as well as a school campus. Based on the times given, the offenses the cases likely occurred in the early hours Thursday morning, April 15, 2021. At least one burgled vehicle was reported to have been left unlocked overnight.
A wallet and ID cards were reported reported stolen from the 600 block of West Industrial Drive sometime between 5 p.m. Wednesday and 3:30 p.m. Thursday from a vehicle. A Nissan Cube was reported stolen sometime between 2:35 and 8 a.m. April 15 from the 600 block of West Industrial Drive. A wallet, ID cards and iPhone 7 were also taken. Later, the vehicle was reported to have been returned about a block away, where a Nissan Altima was discovered to have been broken into at 5 a.m. Thursday; a wallet, ID card and backpack were among the items reportedly taken from the car, police reports noted.
A little further down the road, in the 400 block of West Industrial Drive stereo equipment was reportedly taken from a Chevrolet Silverado Late Wednesday night or early Thursday morning. A revolver, rifle with scope and ammunition were reported to have been stolen from a Chevrolet Sierra parked also parked in the 400 block of West Industrial Drive last Wednesday night to about 8:15 a.m. Thursday.
A purse and case were reportedly taken during a vehicle burglary involving a Jeep Grad Cherokee that had been left unlocked in the 1600 block of Arbala Road from Wednesday evening until about 4 a.m. Thursday.
A wallet containing ID and a debit card were reported stolen during the burglary of a Chevrolet Silverado parked in the 800 block of South Davis Street from late Wednesday night until around 8 a.m. Thursday.
No arrests had been reported Friday morning, April 16, 2021, in connection with the vehicle burglaries and thefts, but police were reported to be following up on leads.
Residents are reminded to lock their vehicle doors and take valuable such as wallets, purses, cell phones, money, firearms, electronics or other valuables with them when they exit the vehicle to prevent making them easy targets for thieves. If items need to be left in a vehicle, they should be secured out of sight in a locked vehicle.

KSSTRadio.com publishes Sulphur Springs Police Department reports and news. The Police Department is located at 125 Davis St., Sulphur Springs, Texas. Non-emergency calls can be made to (903) 885-7602.
If you have an emergency dial 9-1-1.
The Sulphur Springs Police Department continues to serve its citizens with pride in its overall mission and will strive to provide the best possible police force in the 21st century.