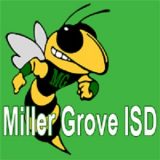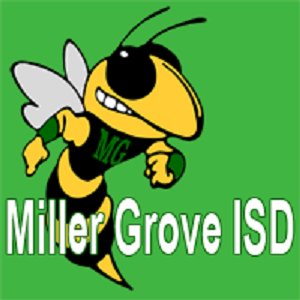 Miller Grove High School Academic UIL competitors showed up at the Regional contest with winning in mind.
Of the ten who advanced to Regionals from the District level, the academic team walked away with a total of five medals, three students who are moving on to the state level, and the Speech Team won overall second place.
Bailee Shipp placed fifth in poetry. Addison Stanton fared just a bit better in the prose competition, getting fourth in the event.
Jamilyn Hensley snagged second in Ready Writing, and with that top two finish Hensley will be advancing to State.

Jolee Fox had a solid outing in Persuasive Speaking, getting fifth, but it is the Lincoln Douglas Debate where Fox has shined brightest, winning the event in first place and maintains her unbeaten debate season in the event over the course of this Academic UIL season. Since Fox got gold in the Lincoln Douglas debate, she will be moving on to state as well.
Jagger Qualls finished just behind Fox in the Lincoln Douglas Debate, getting second, and as a result Qualls will be joining Hensley and Fox in advancing to the State competition.
And to round out events for Miller Grove, the Speech Team of Bailee Shipp, Addison Stanton, Kayti Brignon, Kavan Smith, Jorja Bessonett, Jolee Fox, and Jagger Qualls snagged second in the event.
Marcella Hayden, English teacher at Miller Grove HS and the UIL coach of the Ready Writer and all of the Speakers/Debate team said congratulations to the whole Miller Grove HS Academic UIL team.