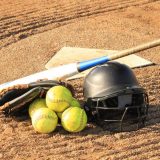 The Lady Cats Softball Team's bi-district schedule versus Lufkin has changed.
The new schedule calls for two games Friday at Marshall at 6 p.m. The second game is scheduled to begin 30 minutes after the conclusion of game 1.
Game 3, if necessary, will be Saturday at noon at Whitehouse. The Lady Cats, district co-champions and the #1 seed from district 15-5A, have a season record of 22-3.
They enter the game having won 13 games in a row. The Lady Cats were 11-1 in district play.
The Lady Panthers are the #4 seed in district 16-5A. They were 4-6 in district games and their season record is 13-12.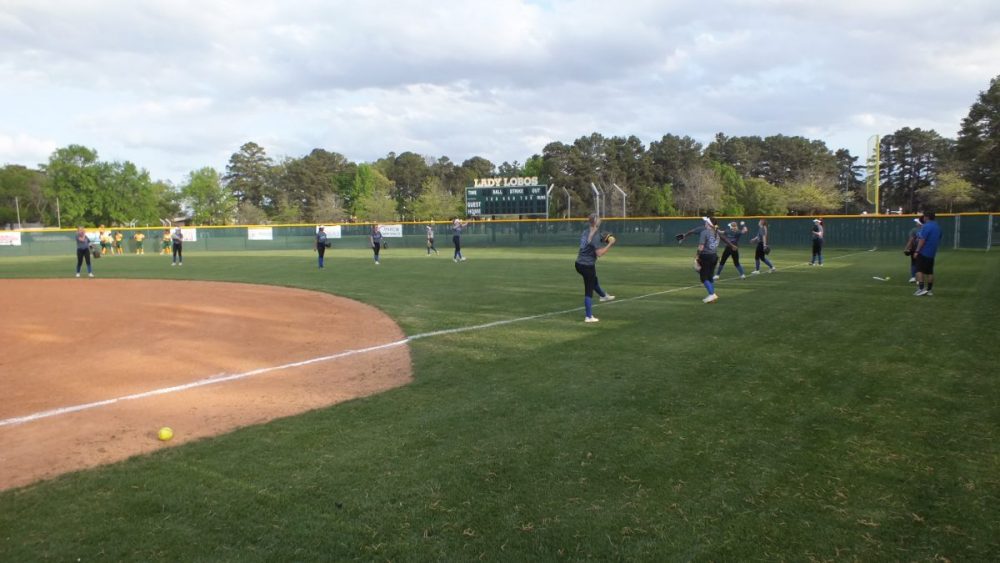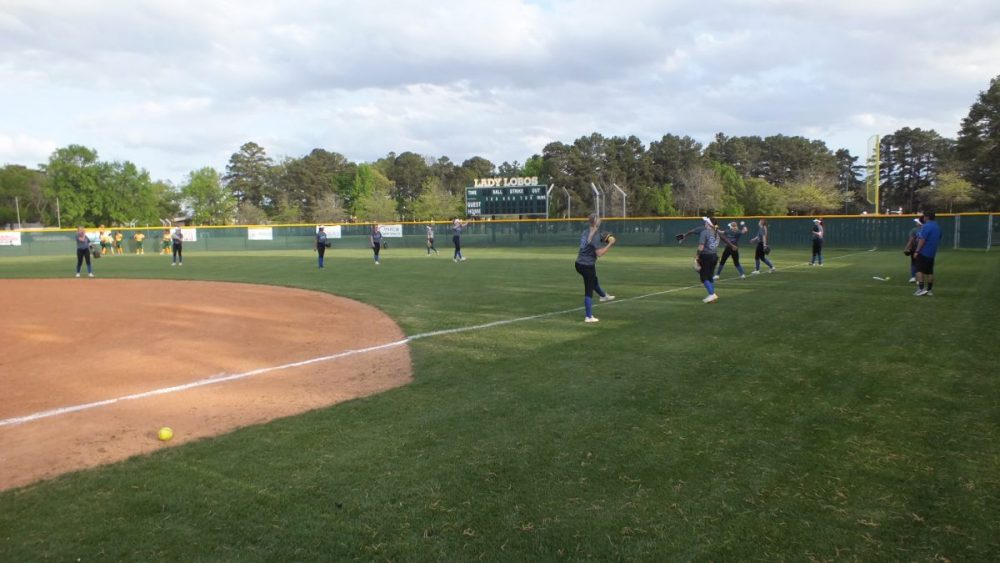 The winner of the Lady Cats and Lufkin bi-district series will play the winner of a Joshua and Crandall bi-district series in the Area round.
Lady Cats Softball Coach Carrillo is no stranger to the playoffs. In fact, his Lady Cats have made the playoffs 13 years in a row not counting last year's COVID-19 interruption.
Only Coach Carrillo's first Lady Cats' team, in 2007, did not make the playoffs and they lost a play-in game that kept them out.
Four times the Lady Cats have advanced to the Regional Quarterfinals, or 3rd round. They have also gone to the Area round seven times.
KSST sister station, KRVA-FM, 107.1, will bring you the Lady Cats and Lady Panthers bi-district series and again the schedule has changed. Game 1 and 2 will now be Friday night beginning at 6 pm from Marshall.
Game 3 if needed will take place Saturday at noon at Whitehouse.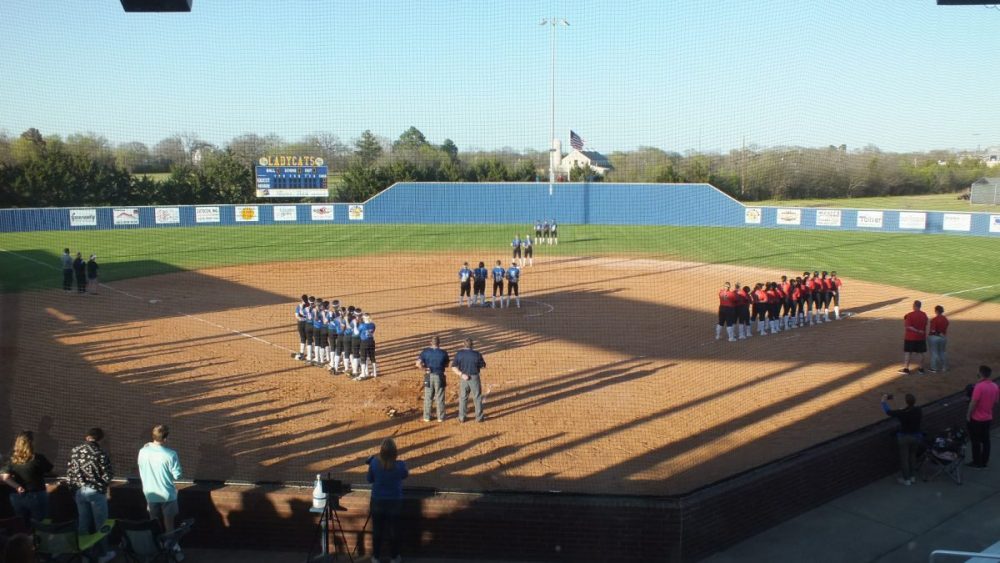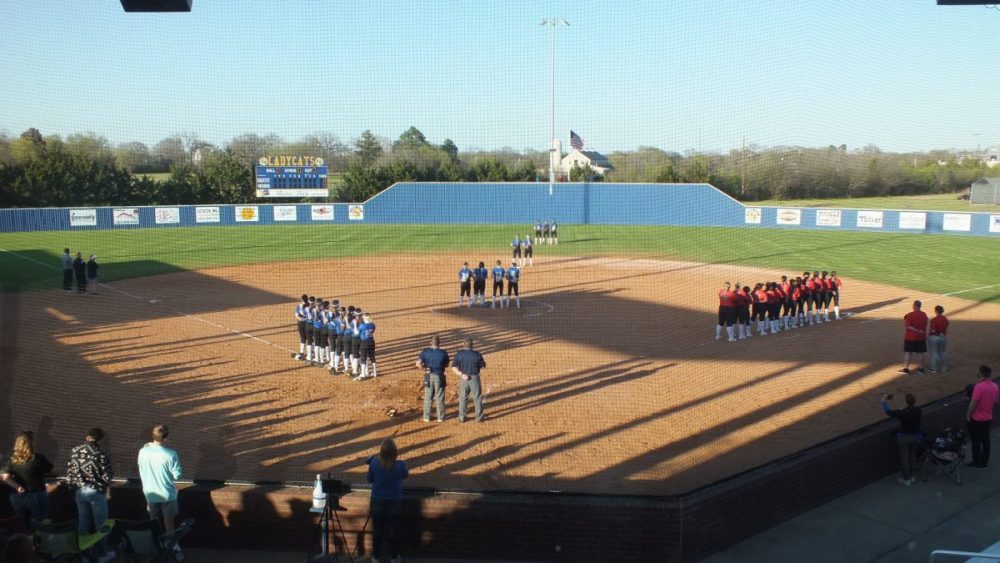 ---
KSST is proud to be the official Wildcat and Lady Cat Station. We broadcast Sulphur Springs ISD games year round live on radio. When allowed, we also broadcast games via our YouTube channel.