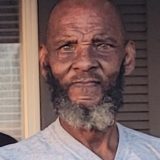 Memorial services for Tony Donald Lewis, age 67, of Sulphur Springs, will be held at 11:00 A.M. Friday, April 30, 2021 at West Oaks Funeral Home Chapel.
Tony passed away on Thursday, April 22, 2021 in Tyler, TX following a brief battle with cancer. He was born on August 6, 1953 in Sulphur Springs, the son of Paul Lewis and Jennie Smith Lewis Arnold.
He leaves behind long time companion Linda Johnson of Sulphur Springs, one daughter, Kinberly Moore of Dallas, three grandchildren, DeAnthony Moore and Shanquicia Moore of Sulphur Springs, N'Rhiya Moore of Dallas, two sisters, Bobbie Ross and Linda Lewis (Michael Cork) of Sulphur Springs, one brother, Dennis "Kojack" Lewis of Sulphur Springs, three nephews, Anthony Ross and Paul Ross of Sulphur Springs, Vincent Lewis (Mary) of Hillsboro, TX, and two nieces, Jennifer Lewis and Lakenya Ross of Sulphur Springs.
He was preceded in death by his parents, one sister, Janet Lewis, and one nephew, Billy Don Ross. There will be no reception
following the services.
Arrangements are under the direction of West Oaks Funeral Home.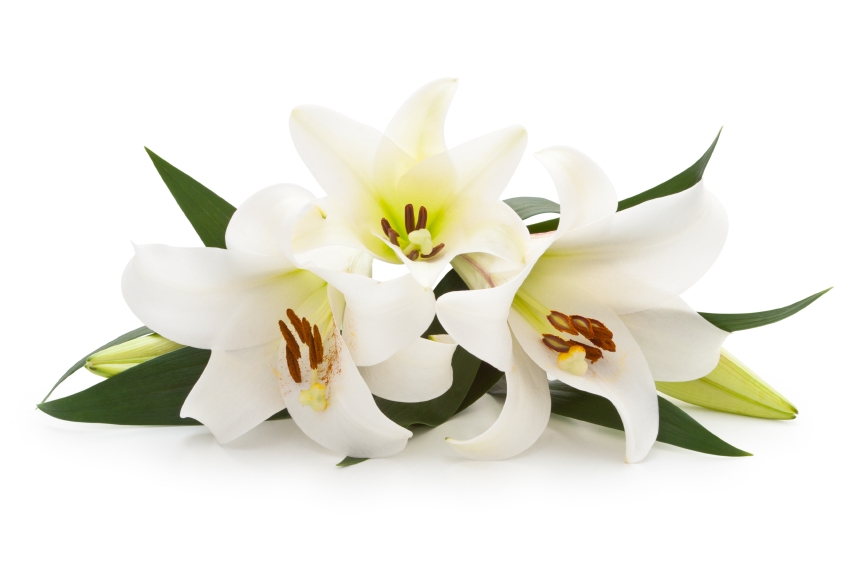 ---