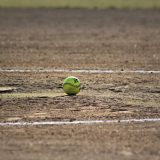 The Lady Cats softball team took advantage of errors committed by Hallsville to win the rematch against the Lady Cats by a score of 3-0.
"We took advantage of scoring opportunities," Coach Carrillo said adding that he thought his team scored at just about every chance they got.
The Lady Cats won off of only five hits against Hallsville, but those hits turned in to three runs over the course of the game.
Sulphur Springs broke the 0-0 tie when they put two runs on the board in the bottom of the fourth inning to take a 2-0 advantage over the visiting Lady Cats. The lead came thanks to Nicole Higgins, who got an RBI double to get Kinz Smallwood (pinch runner for Addison Caddell) home to take a 1-0 lead.
Kinley Friddle, pinch running for Crimson Bryant, was able to cross home thanks to a wild pitch by Hallsville's starting pitcher Maddie Melton to take a 2-0 advantage over the visiting Lady Cats.
Coach Carrillo's squad was not done there, though, as they got an assurance run in the bottom of the sixth thanks to a Parris Pickett RBI to get Caddell home en route to a 3-0 victory over Hallsville.
"This was a big win because it gives us an opportunity to win a district championship," Coach Carrillo said.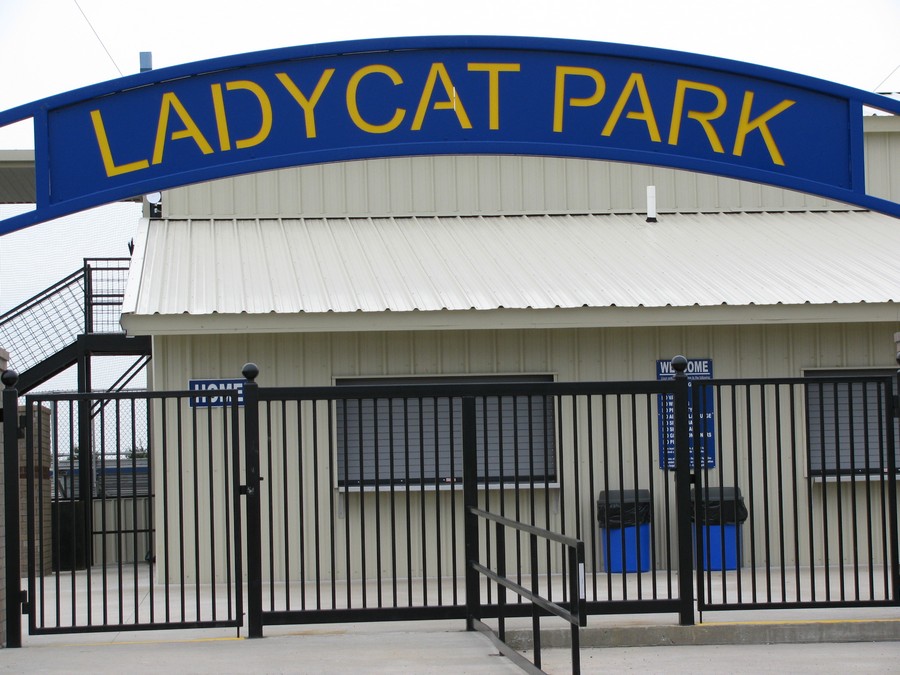 Over halfway through the district season, the Lady Cats have lost only one district game, which came at the hands of Hallsville on Mar. 9.
"We just need to continue getting better," Coach Carrillo said, but added that he still feels his team needs to keep scoring runs with every opportunity the team gets.
The Lady Cats softball coach feels like his team has gotten better since their district-opening loss at Hallsville.
The last time these two teams met was in Hallsville on Mar. 9, and the home Lady Cats bested Sulphur Springs by a score of 4-0.
Since then, though, it has been all Sulphur Springs all the time. The Lady Cats, after their win over Hallsville, have won seven straight games, with six of those seven victories coming against district opponents.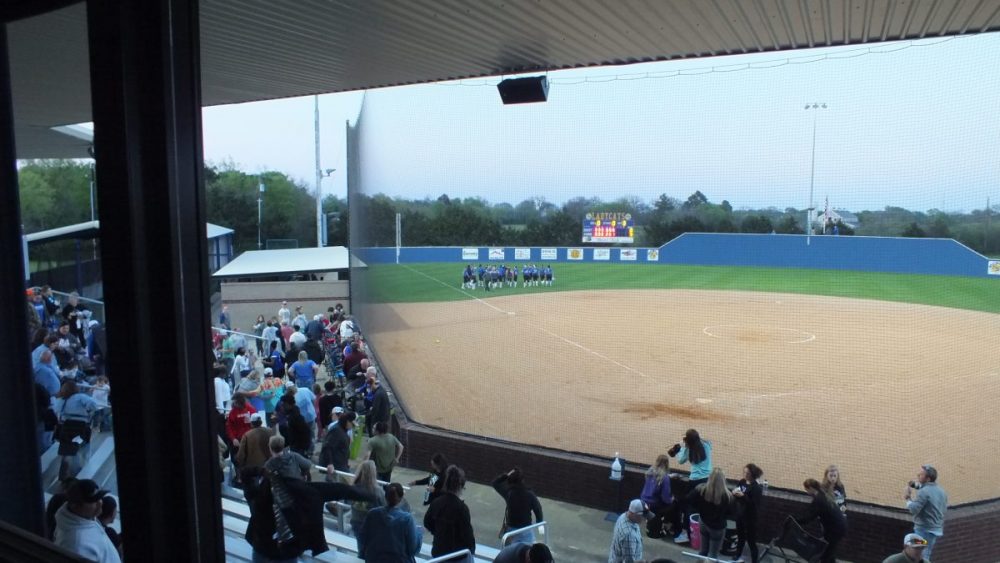 The Lady Cats have now outscored their previous seven opponents by a 45-6 margin. The average score of Sulphur Springs games is almost 7 to 1 in favor of Coach David Carrillo's squad.
That run differential cannot be explained in whole without the mention of dynamite ace Crimson Bryant, who got the win for the Lady Cats over Hallsville.
Bryant pitched a complete game, allowing no runs. The starting pitcher for Sulphur Springs did not walk a single Hallsville batter and struck out 14 in the win.
Coach Carrillo wished to note how well of a job assistant coach Bailey Dorner has worked with Bryant over the course of the season. The Lady Cats coach said that Coach Dorner has worked wonders calling pitches for Bryant.
Speaking on the pitching duel between Melton and Bryant, the Lady Cats head coach said he believed the two pitchers facing off were "The best two [pitchers] in the district."
Coach Carrillo spoke highly of Hallsville and pitcher Maddie Melton, praising Melton's grit.
"To beat someone like [Hallsville]," Coach Carrillo said, "is a blessing for us."
With the win, the Lady Cats season record is now 16-3 overall (6-1 district). Coach Carrillo's squad has Good Friday off before traveling to Longview on Tuesday to take on the Lady Lobos. That game is set to tee off at 6 P.M.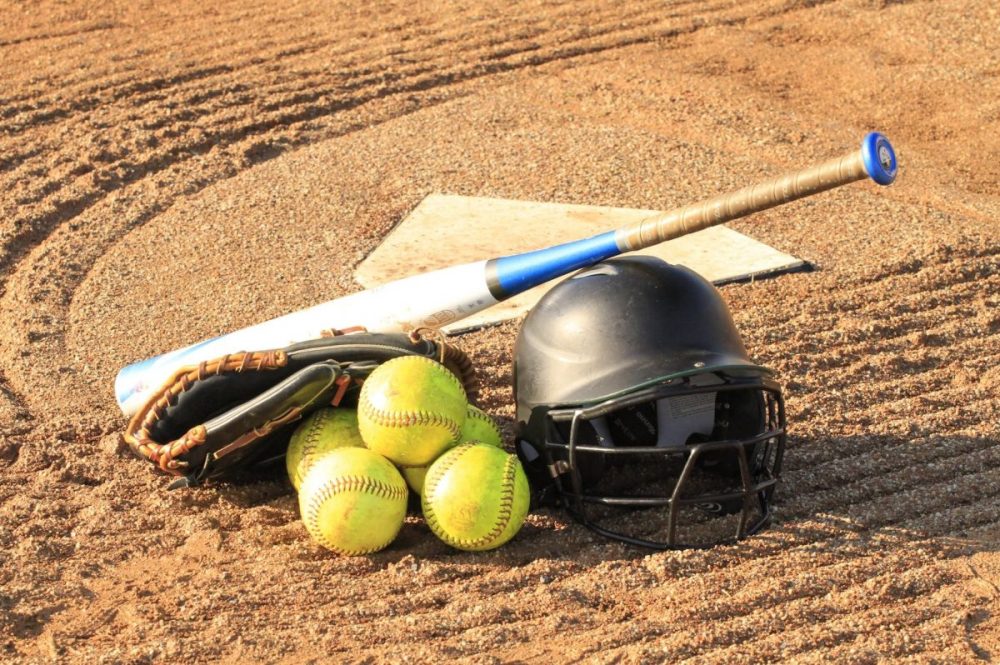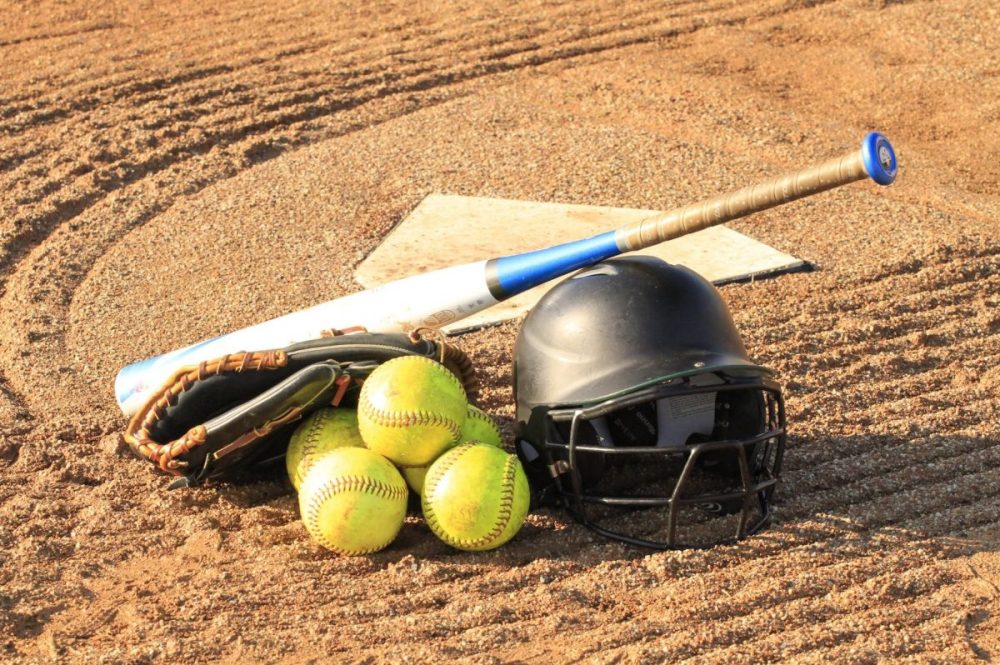 ---
KSST is proud to be the official Wildcat and Lady Cat Station. We broadcast Sulphur Springs ISD games year round live on radio. When allowed, we also broadcast games via our YouTube channel.