Williams Cases Reset For Jury Trial In June
The trial of a 37-year-old Sulphur Springs man accused of voyeurism and burglary ended Wednesday with the judge declaring a mistrial, according to officials.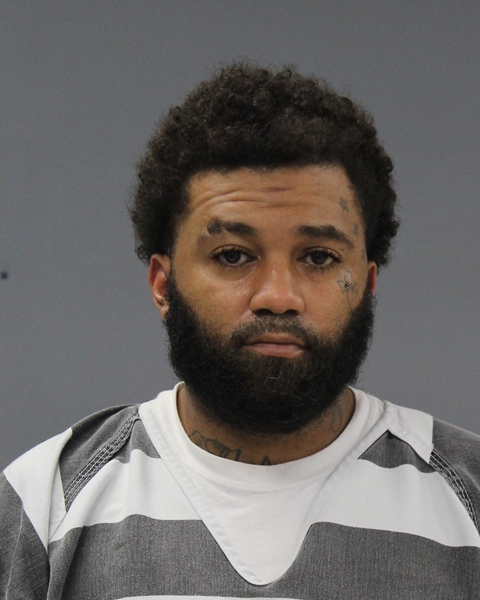 Jury selection for the voyeurism and burglary of a habitation trial of Jeremy Lindre Williams was conducted Monday, April 19, with testimony started beginning Tuesday morning, April 20, in the Eighth Judicial District Court. Testimony concluded Wednesday morning, the jury was charged, and closing arguments were made, according to court reports.
When the jury was unable to reach a verdict on either case, and the judge declared a mistrial Wednesday evening, April 21, 2021. The case has been reset for another jury trial on June 14, 2021, officials reported.
Williams was arrested April 16, 2020, on a warrant alleging voyeurism: victim under 14 years of age, according to arrest reports. According to Texas Penal Code Title 5, Chapter 21, Section 21.17, a person commits voyeurism:
(a.) if the person, with the intent to arouse or gratify the sexual desire of the actor, observes another person without the other person's consent while the other person is in a dwelling or structure in which the other person has a reasonable expectation of privacy.
(b) Except as provided by Subsection (c) or (d), an offense under this section is a Class C misdemeanor.
(c) An offense under this section is a Class B misdemeanor if it is shown on the trial of the offense that the actor has previously been convicted two or more times of an offense under this section.
(d) An offense under this section is a state jail felony if the victim was a child younger than 14 years of age at the time of the offense.
(e) If conduct that constitutes an offense under this section also constitutes an offense under any other law, the actor may be prosecuted under this section, the other law, or both.
Williams was booked into Hopkins County jail on a burglary of habitation on March 15, 2021, and released later that day, according to jail reports.