A 36-year-old Sulphur Springs man was arrested on voyeurism and assault warrants early Thursday morning, according to arrest reports.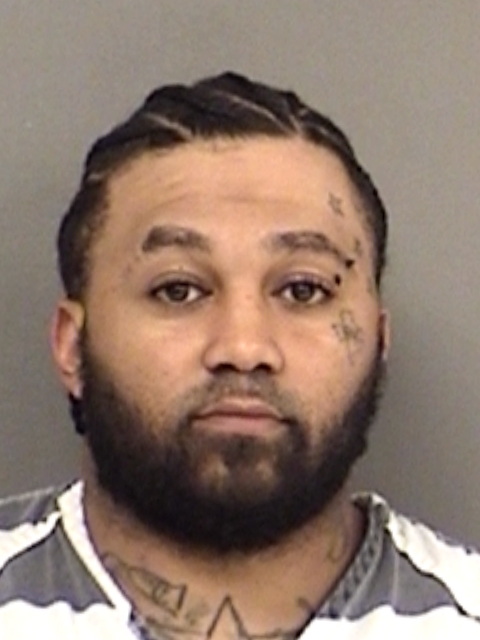 According to arrest reports, Sulphur Springs Police Cpl. Chris Rosamond, Officers Chad Norris and Victor Reyna became aware that Jeremy Lindre Williams was at a Sulphur Springs address. The police officers contacted the man and took him into custody about 12:45 a.m. April 16, on a Class A misdemeanor warrant for assault causing injury to a family member and a felony warrant for voyeurism, according to arrest and jail reports.
Williams remained in Hopkins County jail late Wednesday morning. Bond was set at $5,000 on the assault charge and $15,000 on the voyeurism charge, according to jail reports. An emergency protective order was requested, according to sheriff's reports.
---
The Hopkins County Sheriff's Office is located at 298 Rosemont St., Sulphur Springs, TX 75482. Non-emergency calls can be made to (903) 438-4040.