Sulphur Springs City Council was asked this week to consider naming an area of Pacific Park in memory of the Prince Beachum.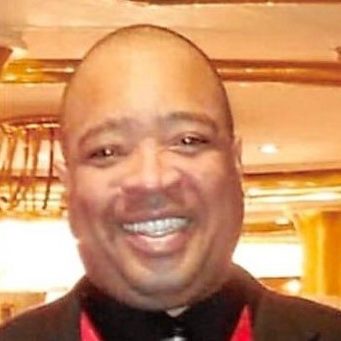 Patricia Morgan addressed the City Council during the regular April meeting on behalf of the Juneteenth Committee and community to make the request in recognition of the contributions Beachum, who died in March, made to the community.
"Prince was a great guy. He did a lot for our community. We are here asking in consideration that you would consider naming a part of the new Pacific Park, a part to be called the Prince Beachum Sports Pavilion," Morgan said, noting the renovations and new building to be constructed as part of the park renovation project. "We know the Grays Building is a historic part of the park. We're coming to you just to ask that some part of what they're building to be considered to be named as part of Prince Beachum."
Morgan noted that Beachum was instrumental in getting the annual Juneteenth Celebration started in 2011. The annual event started relatively small coordinated by Beachum and a couple of friends. Barbecue at Pacific Park is now held annually and has grown in size. The annual project is now helmed by a committee consisting of 23 members, including Morgan and approximately half a dozen others who attended the April 6 meeting to show support for the request.
"This is a nonprofit organization. Everything we do, we do out of our members' pockets. So we have this barbecue at the park. Everybody in the city comes. I want to tell you it's gotten so big the people from Dallas to Texarkana come to tis celebration," Morgan told the council Tuesday night.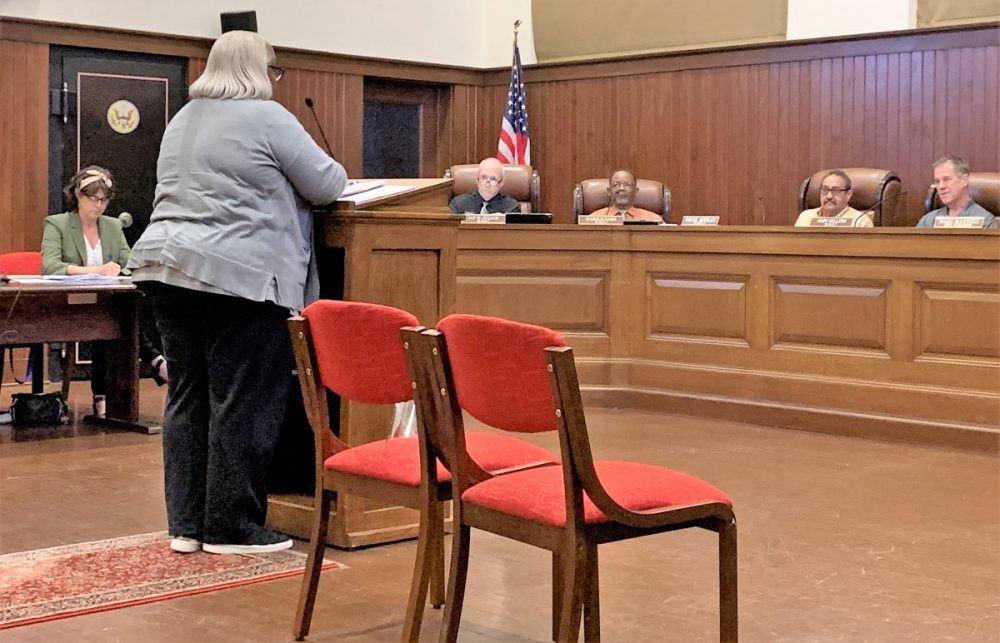 Morgan said that was one of the area in which Beachum contributed to and left a lasting mark on the community.
In addition to the Juneteeth Celebration, Beachum helped with Mel Haven Cemetery Society He was member of Mitchell Chapel Church of God In Christ but leant assistance to any church in town that needed help.
"He did the sports, he would made donations. He was part of the gala. Prince was a well known guy, a very young guy. It's something that's touched our hearts. A lot of his friends were at a lost for words," Morgan said of Beachum's death, which she described as sudden.
"Before we knew it, Prince was gone. So tonight, we come to you to ask if you would put in consideration to name something in the Pacific Park area for him, Prince Beachum Sports Pavilion. We'd like to ask that you'd do that for our community," Morgan concluded.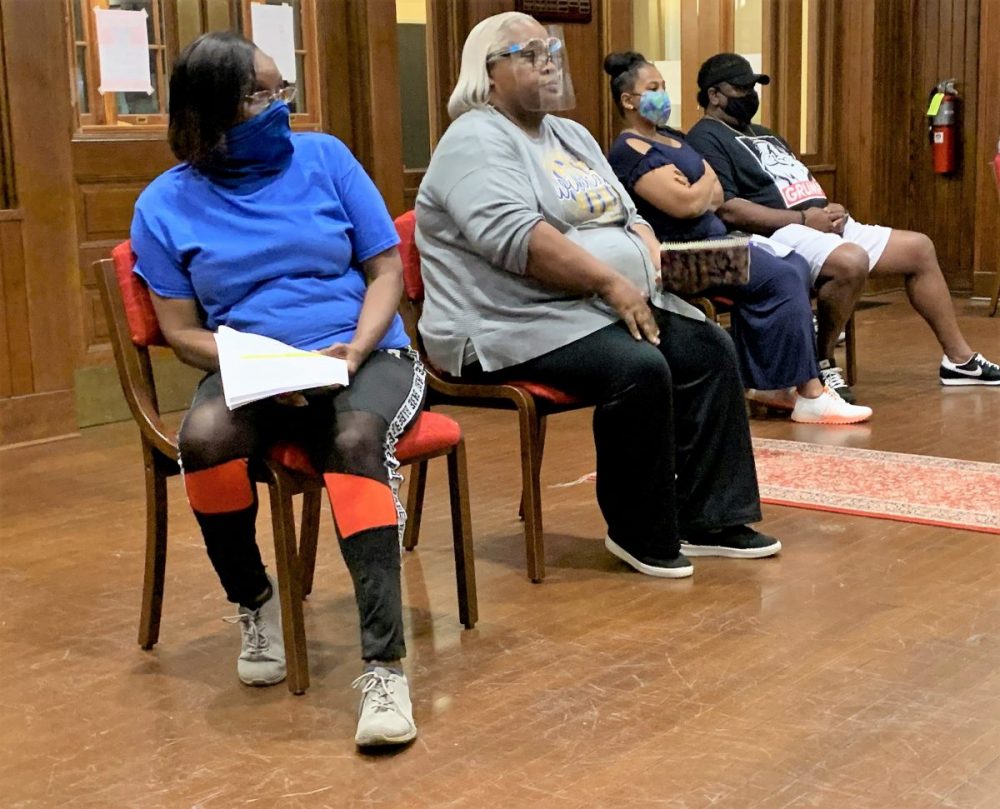 ---