Additional charges were added to the list of offenses the 41-year-old Sulphur Springs man accused of stalking earlier in the week is beind held on, according to arrest reports.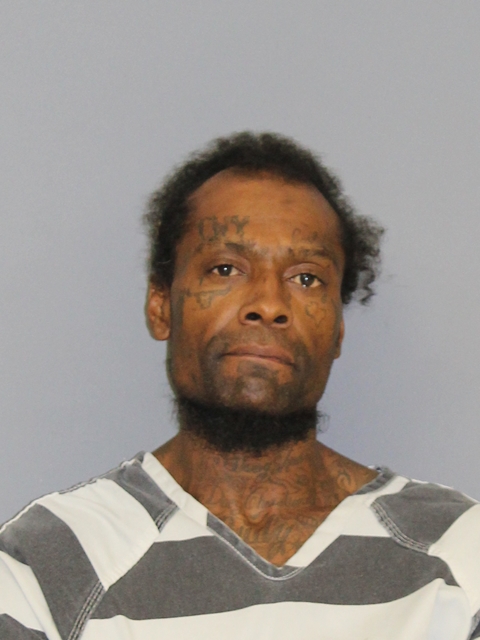 Sulphur Springs Police Department Special Crimes Unit Lt. Mark Estes at 2:10 p.m. Thursday, April 29, served Christopher James Timmons at the county jail with a felony warrant for criminal mischief resulting in damages in the amount of $2,500 to $30,000.
The charge stems from the incident alleged to have occurred around 2 p.m. Monday, April 26, at the home of a woman he'd previously dated. Timmons is accused of ramming the Kia Rio he was driving into the side of a Hyundai Elantra parked 10 yards off the street and continued forward. A Ford F150 pickup parked in the woman's driveway reportedly sustained more than $1,200 worth of damage and the Elantra was expected to be totaled, according to police reports.
Timmons reportedly left the Kia running and left the location on foot before police arrived. He was not immediately located in the area.
However, at approximately 5:30 p.m. April 26, police responded on College Street, where a man was reportedly standing in the middle of the road with a knife. Upon contact with the man, identified as Timmons, police alleged the 41-year-old showed signs of intoxication and admitted to consuming Xanax and alcohol. When the officer attempted to place Timmons into custody for public intoxication, he allegedly became combative. After getting him into custody, Timmons requested medical attention. After being cleared with no injuries, he was transported to jail for PI.
SCU served Timmons Tuesday, April 27, with a warrant for stalking for allegedly following his ex-girlfriend from her place of work to her residence, the address where he reportedly crashed the Kia into the two other vehicles. Police were aware of at least three prior instances in which Timmons walked back and forth in front of the woman's residence, after being warned by law enforcement to discontinue doing so and not to trespass on the property, according to arrest reports. He was served with the criminal mischief warrant on Thursday, according to arrest and jail reports.
Timmons remained in Hopkins County jail Friday, April 30, 2021. Bond on the stalking charge was set at $100,000, according to jail reports.