Three men were jailed on felony Hopkins County warrants, according to arrest and jail reports.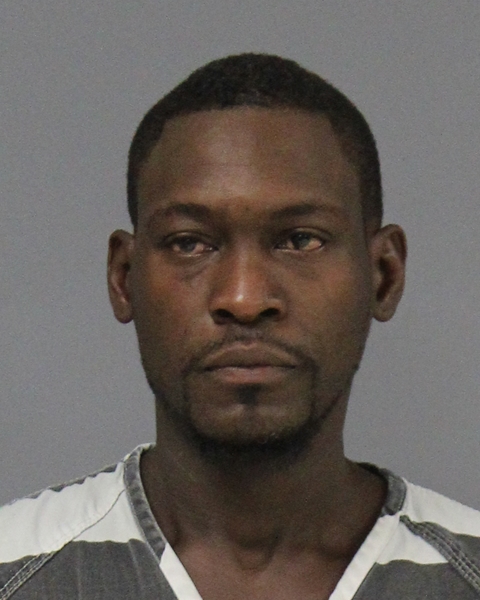 Jeremy Brannon Conley was jailed Tuesday, April 6, 2021, on a warrant for surety off bond on an unauthorized use of a motor vehicle charge. The 39-year-old Montalba man was released from Hopkins County jail later April 6. His new bond on the felony stolen vehicle charge was set at $10,000.
Conley, who is also known to go by Jeremey Brandon Conley, was arrested on June 16, 2020, on the original UUV charge, after being stopped by Sulphur Springs Police Special Crimes Unit officers driving a Tahoe that had been reported to Palestine authorities as stolen; The Anderson County man was released from jail June 20,2020 after posting a $5,000 bond on the charge, according to jail reports. Conley was indicted in November 2020 on the unauthorized use of vehicle charge.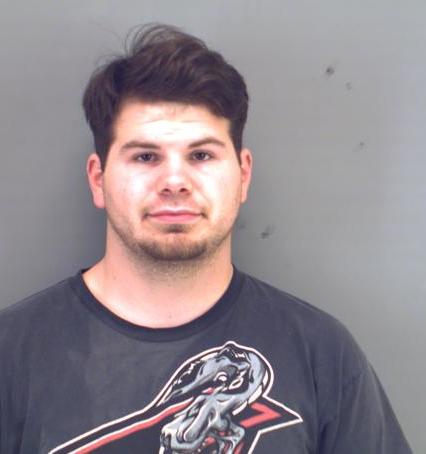 Gary William Genzel II turned himself in at 1 a.m. Wednesday, April 7, 2021, at the Hopkins County Sheriff's Office. Deputy Aaron Chaney was called in from patrol to take the wanted man into custody. Chaney escorted Genzel into the jail, where the 28-year-old Red Oak man was booked at 1:24 a.m. on the outstanding Hopkins County reckless bodily or mental injury to a child, elderly or disabled person charge.
The offense is alleged to have occurred on August 22, 2020, in Hopkins County. No additional information was available Wednesday afternoon regarding the alleged offense.
Genzel was released from Hopkins County jail later Wednesday. Bond on the felony charge was set at $25,000.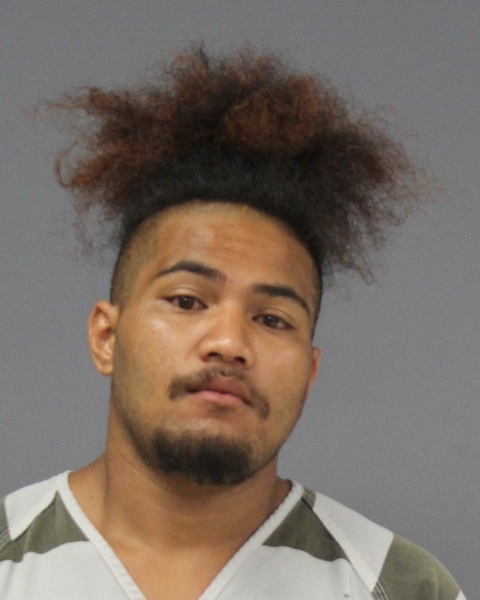 Sulphur Springs Police Officer Silas Whaley and Sgt. Matt Glenn contacted Sami Sami Jr. at 8:15 p.m. April 6, 2021, at his Industrial Drive residence. A records check by dispatchers showed the 21-year-old to have two outstanding warrants for his arrest.
The Sulphur Springs man was jailed on felony Hopkins County warrants for surety off bond on tampering with or fabricating physical evidence with intent to impair and possession of less than 1 gram of a Penalty Group 1 controlled substance, the police officers noted in arrest reports. Sami remained in Hopkins County jail Wednesday afternoon, April 7, 2021, in lieu of the new $20,000 bond set per charge.
Sami was originally arrested June 12, 2020, on both charges, for allegedly throwing down a glass pipe of the kind used to smoke methamphetamine, removed another pipe from his sock and put it in his waistband, and had a baggy of suspected methamphetamine in his sock as well, according to the 2020 arrest and police reports. He was released from jail July 18, 2020, on $10,000 bond per charge.