A 42-year-old Sulphur Springs man was tried and sentenced to life in prison for the sexual assault of a teenager, according to court reports.
Based on a prior case of sexual assault, the law required Charles Edward Horne Jr. to be automatically sentenced to life in prison upon his conviction in the current case. There was no punishment range to be considered by the judge or the jury, prosecutors explained.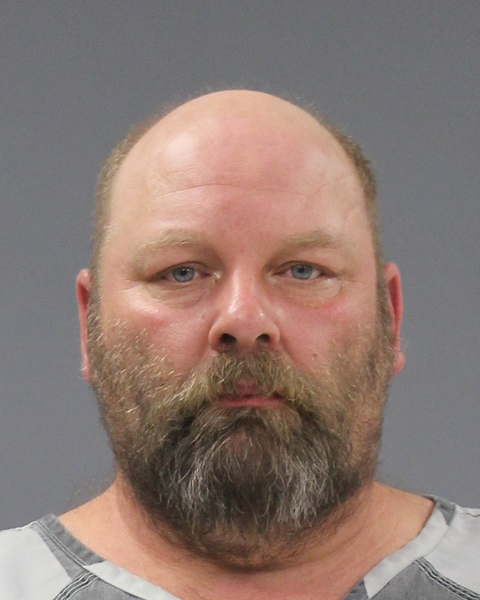 The 42-year-old Sulphur Springs man was tried last week in the 8th Judicial District Court, with Assistant District Attorney Zach Blackmon as lead attorney on the case and First Assistant Matt Harris as second chair.
"This was not an easy case to try, but it involved a man that needed to be held responsible. Thanks to Mr. Blackmon's willingness to try a difficult case, justice was achieved. Mr. Horne will have no further opportunities to commit his heinous acts," 8th Judicial District Attorney District Attorney Will Ramsay said.
Horne was accused of the sexual assault of his adult stepdaughter. The allegations involved an extended period of "grooming" where he would have intimate discussions with his stepdaughter. Around the stepdaughter's 18th birthday, he provided the teen with a large amount of alcohol while celebrating with family. Later, while she was intoxicated, he sexually assaulted her, prosecutors alleged.
A search of the defendant's phone revealed an internet search history directly related to sexual escapades with stepdaughters, supporting the accusation, officials alleged.
Horne has remained in Hopkins County jail since his arrest Jan. 14, 2020, on a warrant for an aggravated sexual assault charge. Hopkins County Sheriff's Office was contacted Jan. 13, 2020 regarding an outcry made by the victim. She spoke with sheriff's investigators. The investigation team determined the elements of an aggravated sexual assault were present, officials reported following Horne's arrest on Jan. 14.
Sheriff's officers sought a warrant for Horne's arrest. A warrant was obtained around midnight. Deputies served Horne with the warrant and took him into custody at 12:23 a.m. Jan. 14 at his rural Sulphur Springs address, according to arrest reports.
During that investigation, investigators allegedly learned Horne had directed a child younger than age 14 to use his cell phone to record herself naked. A warrant was sought and obtained based on evidence presented, HCSO Investigator Michael Russell alleged in arrest reports.
A sexual performance by a child warrant was added March 25 to the charges Horne was jailed on. The charge stemmed from information gleaned during a previous investigation of Horne, according to arrest reports.
According to court and law enforcement reports, Horne was accused in May of 2019 of the sexual assault of a 19-year-old woman. He had been convicted of the offense and in 2020 was placed probation and required to register annually for life as a sex offender.