Sulphur Springs ISD has scheduled a special board meeting March 1, a week ahead of the regular meeting schedule, to address issues related to the days in February that school was cancelled due to the extreme winter weather that made roads unsafe for travel.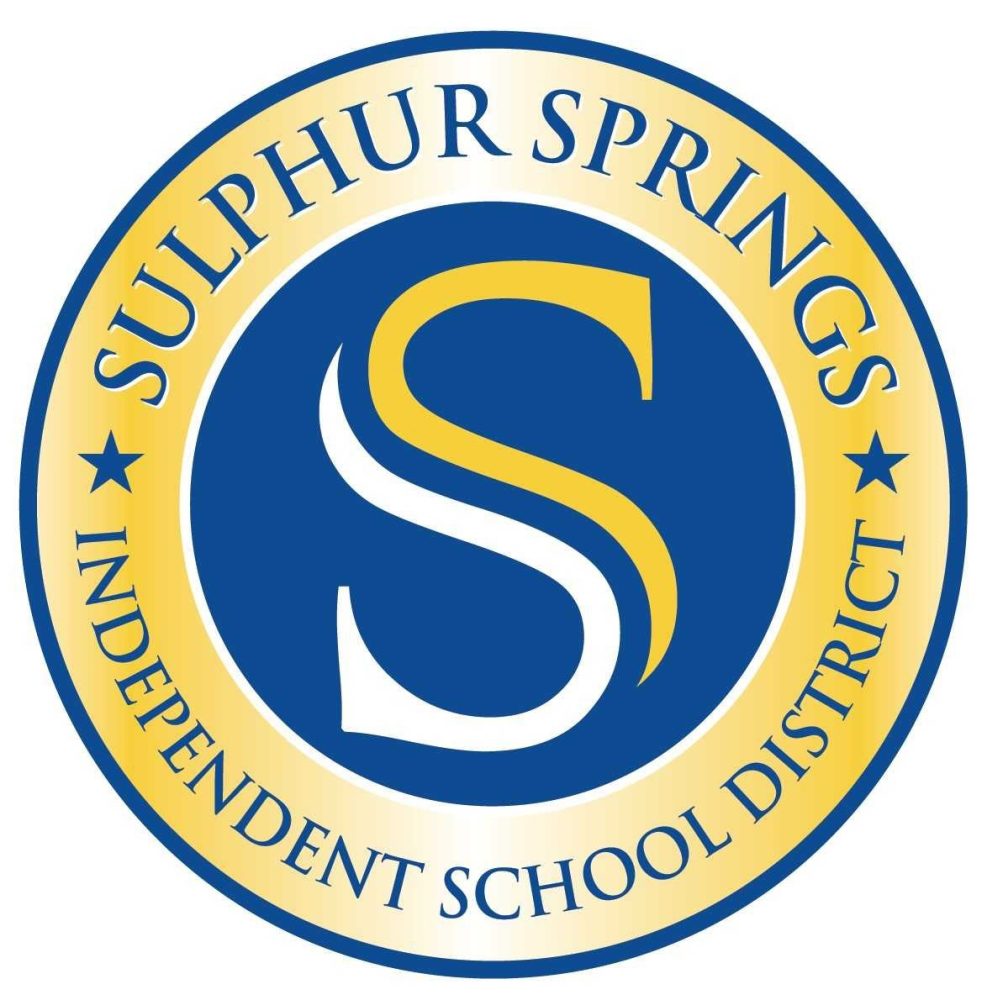 The 6 p.m. school board agenda includes only two action items. The SSISD Board of Trustees will be asked to consider approving a resolution regarding staff wage payments during emergency school closing as well as submission of an application to Texas Education Agency for a waiver for missed school days.
Afterward, the board is slated to enter into a work session for the SSISD strategic plan.
The SSISD special board meeting will be held at 6 p.m. Monday, March 1, in the Exhibit Hall at Hopkins County Civic Center.