A Hopkins County jail inmate allegedly threatened retaliation against his father for reporting him to police, an investigator noted in arrest reports.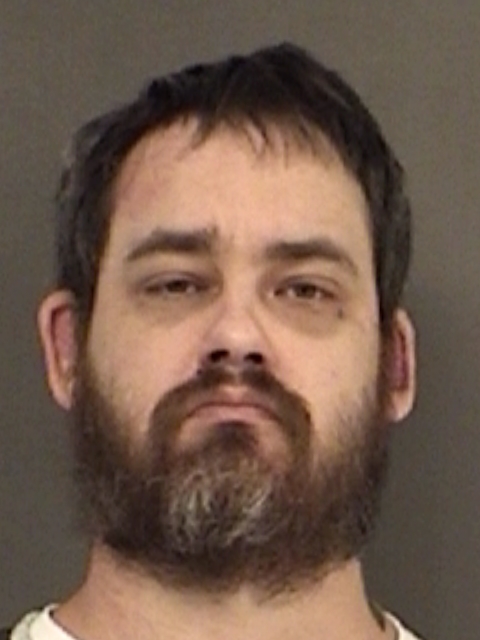 Brandon Darel Roach has been in Hopkins County jail since his arrest Saturday, Jan. 16, 2021, following a disturbance in which the 39-year-old allegedly threatened to burn down a residence with his nephew inside if the nephew and his family did not vacate the residence. The man also allegedly threatened to kill his father before leaving a County Road 4744 residence. He was located on County Road 4738 and arrested at 6 p.m. Jan. 16, on two Class A misdemeanor terroristic threat of a family or household member charges after admitting to making threats against his nephew and father, Hopkins County Sheriff's Office Deputies Bobby Osornio and Steve Shing alleged in the arrest report. His has remained in jail in lieu of a $5,000 per charge.
HCSO Investigator Dennis Findley at 2:55 p.m. Wednesday, March 24, charged Roach with obstruction or retaliation. While listening to jail calls Roach made to his mother, Findley heard Roach during a Jan. 18 call tell his mother he was going to kill his father for calling the police on him, the investigator alleged in arrest reports. Thus, the inmate was charged with retaliation.
He remained in Hopkins County jail Thursday morning, March 26, 2021, on the two original terroristic threat charges as well as the new charge for allegedly threatening retaliation charge, according to Hopkins County jail reports.
---
The Hopkins County Sheriff's Office is located at 298 Rosemont St., Sulphur Springs, TX 75482. Non-emergency calls can be made to (903) 438-4040.